Pretty Lights is planning something huge. Yesterday he posted a photo on his social media with dates to a festival called "Island Of Light." There is not much information yet about it, no location has been announced but the festival will take place at the end of the year on December 7-10.
The poster suggests the event will be taken place outside of the United States. Perhaps somewhere like Puerto Rico or Costa Rica is where the event could take place.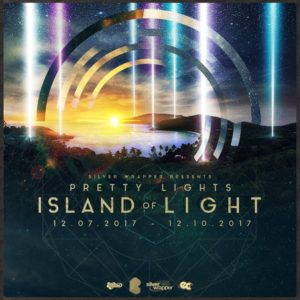 Stay tuned for more details on this event at Island Of Light.
Featured Photo: Pretty Lights, Source: Live For Live Music