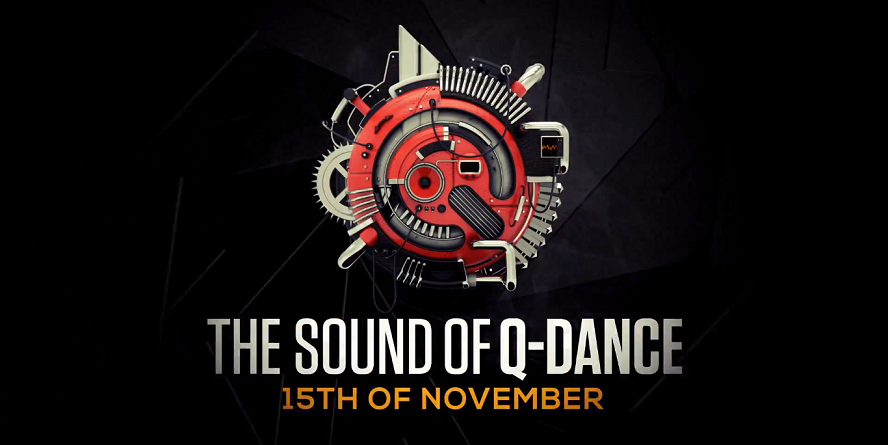 Los Angeles, are you ready for the harder styles of music to take control for a night full of exhilarating heart pounding beats?  The one and only Q-Dance returns to the Shrine Expo Hall this weekend for the third installment of their highly anticipated 'Sound of Q-Dance' series.
Ask anyone who has had the fortune to witness this grand event previously, and they will tell you that Q-Dance does not disappoint when it comes to taking on and making an event an incredible experience. Everything from top-notch production value to bringing you some of the most sought out artists from the Hardstyle, Dubstyle, and Hardcore musical varieties (to name a few) have shaped the unique Q-Dance experience going down this Saturday night.
For this edition of 'Sound of Q-Dance' we have none other than artists such as Skylapse, Audiofreq, Psyko Punkz, Technoboy, Coone, Zatox, and Evil Activities. Each artist will be showcasing their talent through a precise technique of mastered rhythms and production all while interacting with the audience that only hardstylers can understand. Uniquely making their mark in a growing genre here in the states, it is no surprise that the development of the renowned black and orange brand over the years has grown exponentially  worldwide alongside an adoring following.
We look forward on seeing what surprises Q-Dance and the artists have in store for us this Saturday night when they return for a night of incredible production and euphoric melodies at THE SOUND OF Q-DANCE.
— Eddy