Even though we haven't rung in the new year, we gotta start planning for the most romantic day of the year, Valentine's Day. If you're looking for a little getaway and the perfect spot for you and your boo, we have just the thing. Phoenix, Arizona and Relentless Beats/Insomniac is bringing back a very special Crush Arizona this Valentine's Day. Crush Arizona will be returning for its 11th year on February 14, 2020 after they celebrated a decade of love last year.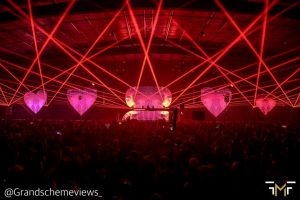 Crush Arizona will take place at Rawhide Event Center and will bring you back to raving in the early 2000s with the indoor building as the main event. Crush AZ will bring in artists Audien, Habstrakt, Jauz, Carbin, Tynan, and more to be announced.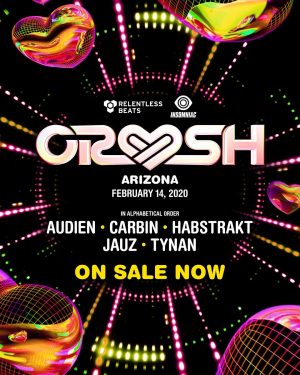 General admission passes are on sale now and are starting at $49, plus fees. Get your tickets here, and we'll see you there, in the name of love.