San Francisco just joined the list of cities decriminalizing psychedelic mushrooms.
According to an article from Vice, the resolution passed unanimously, stating that plant-based psychedelics like shrooms, ayahuasca, and peyote shall be "the lowest law enforcement priority" and that "no city resources should be used for investigations tied to the use of psychedelics".⁠
This follows several studies that tout the mental and physical benefits of psychedelics for those with trauma, addiction, or anxiety. In 2020, Oregon was the first state to legalize magic mushrooms, closely followed by the cities of Oakland, Denver, Santa Cruz, and Washington DC.
This measure is a branch of a larger California Senate bill asking for the decriminalization of many common psychedelics. Senate Bill 519 would "decriminalize" DMT, LSD, mescaline, psilocybin (magic mushrooms), and MDMA possession for personal and social use. This measure was tabled until around this time next year.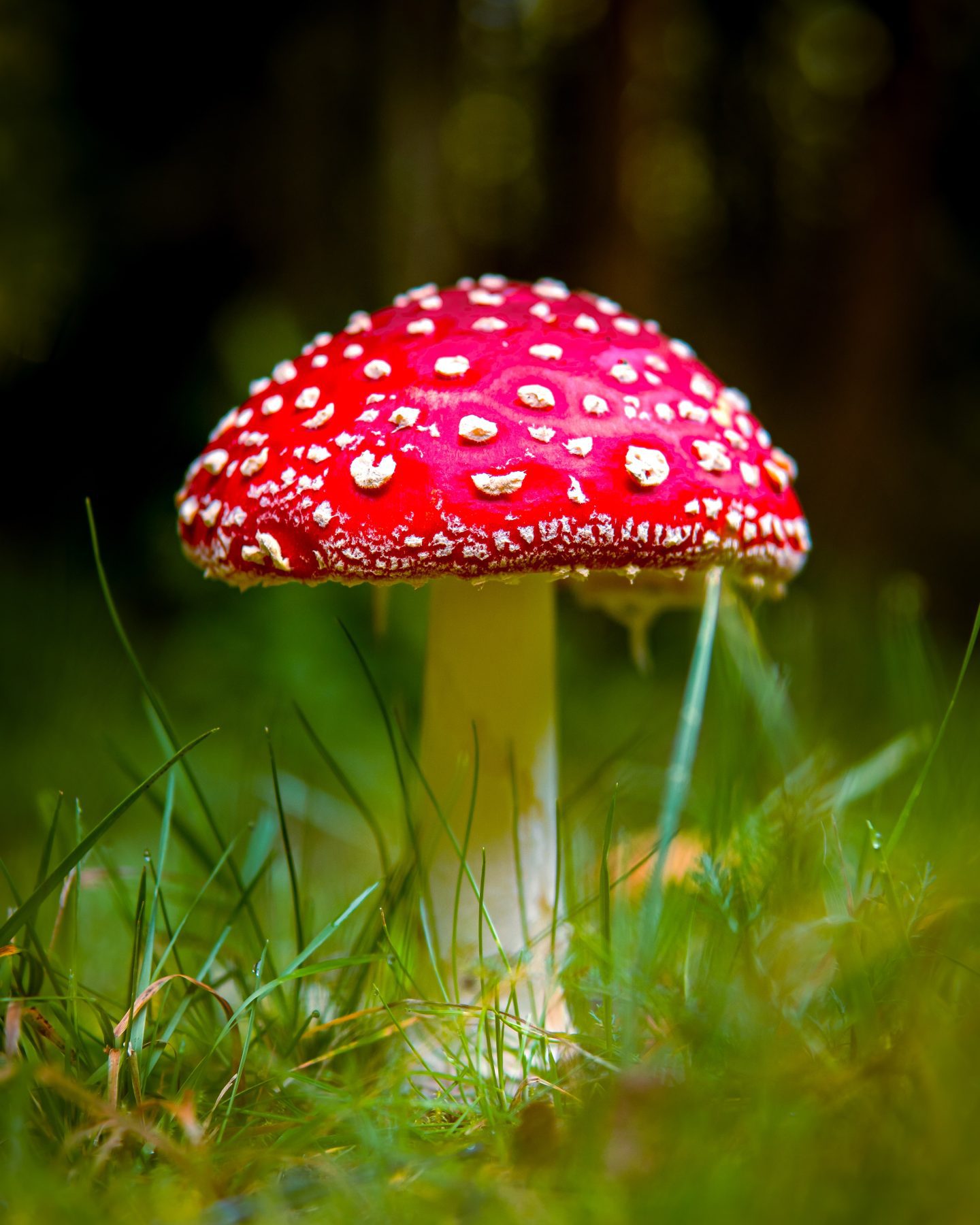 Featured image from Engin Akyurt from Pixabay, second image from Jimi Malmberg for UnSplash