Returning for it's 4th year, the Southern California dance event, Splash House, announced it's dates and venues for 2016 today. The festival, hosted in Palm Springs, will take place on two separate weekends ( June 10th-12th and August 12th-14th) at 3 local venues. Days will be spent at both, the vibrant Saguaro Hotel and the Riviera Resort & Spa. Nights will be hosted at the Palm Springs Air Museum, which most attendees will recall from last year. There's also word of a huge after hours event being hosted on the nearby tarmac as a special feature!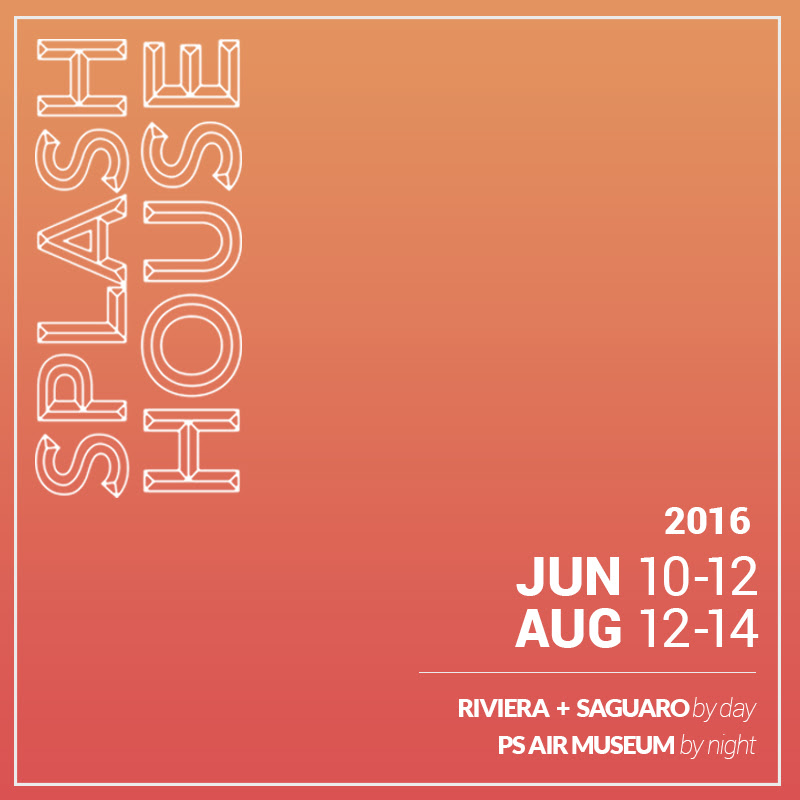 Splash House has developed a great reputation for itself as a unique, intimate festival where many rising star artists have performed. Kygo, Thomas Jack, Flume and Kaytranada all made appearances earlier in their career at Splash House. As well as many artist who enjoy playing for more of an indie crowd from time to time, like Cashmere Cat, Claude VonStroke, Eats Everything and RAC. In addition to a great showcase of talent, Splash House is an exceptional summer social event for SoCal.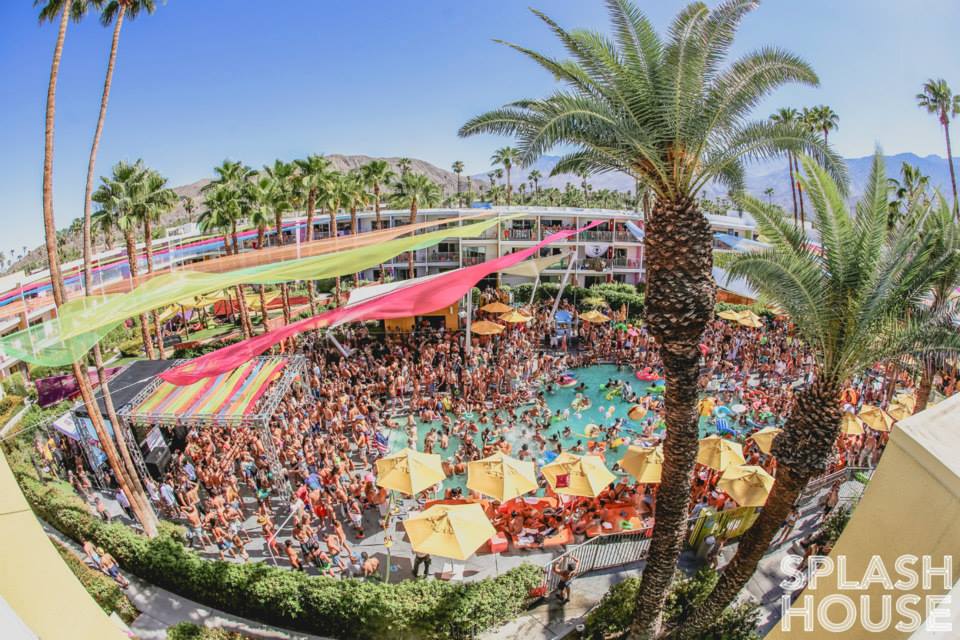 So, if you're interested in attending Splash House 2016, tickets go on sale Thursday, February 25th, 2016 at 12 PM PST. It's not badly priced either, weekend tickets start at $95, 2-Night Air Museum passes start at $30, and all-inclusive travel packages are available as well starting at $200 per person. It is a 21+ event.
Follow Splash House: