Everyone knows that camping festivals are not for the faint of heart. They come with challenges that most people are privileged enough to not face in their day to day, such as easy access to running water and bathrooms they don't have to share with thousands of other people.
Before you dive into a weekend-long camping experience, it's important to keep in mind your regular hygiene habits and how they may be altered in your temporary home. Simple tasks like brushing your teeth become a bit more complicated. You surely don't want to be known as "stinky breath" all weekend, right?
With big camping festivals like Lost Lands and Imagine right around the corner, here are five tips to stay fresh at music festivals.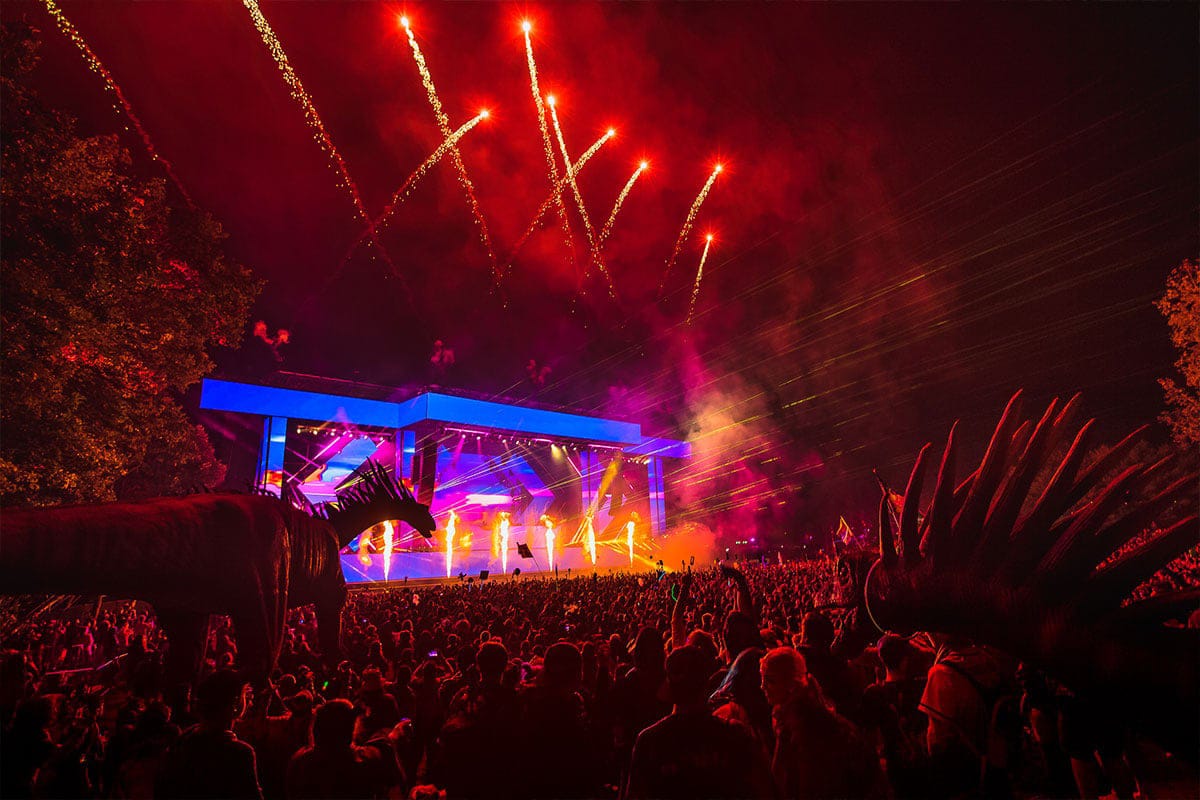 1. Baby Wipes Aren't Just For Babies
Having baby wipes handy at the campsite is a sure way to keep bodies clean through the weekend. If shower lines are way too long to deal with in the mornings, or there was a spill at the campsite, baby wipes are a quick fix solution. These come in handy especially at the end of a night when campers return to the site to sleep with dusty hands and feet.
2. Braids Are A Girl's Best Friend
Braids are cute and trendy, but they're also very practical. Having tightly braided hairstyles that can last a few days is amazing for a number of reasons:
Protect your hair from the elements (ie. wind, rain, wiping your head around),
Minimize the amount of dust that settles in your hair,
Limits sweat from you and people in the crowd from sticking,
Keep all of your hair contained in portapotties.
It's not uncommon for loose hair to get caught in armpits or to brush up on sweaty bodies in the crowds. I personally can't count the number of nights I would spend trying to brush out my hair after an event. It would be knotted, filled with dirt, spilled alcohol, sweat, and have who knows what else coated on it. A simple solution; keep your hair in braids!
3. The "Wook" Necessities
Most camping festivals will have a list of items to consider bringing that ensure a comfortable camping experience. There are a number of items that we consider non-negotiable: deodorant, toothbrush, toothpaste, and shampoo. In addition to the non-negotiable items we also highly recommend you bring dry shampoo, hand sanitizer, and face wash. Pro tip: keep a bowl filled with fresh water at your camp to wash hands and faces easier.
4. More Is More
The idea of "less is more" does not apply to camping festivals.
More is better when packing for a camping festival. By more, we mean more socks, more undergarments, more sweaters, etc.
Feet get dirty really easily at campsites and through the festival. Bring extra socks to keep your feet fresh. If the weather is rainy or very hot, extra pairs of undergarments will surely be appreciated. If it is cool at night, bringing layers will be useful as well.
Additionally, pack more water than you were originally intending. It's useful to have water at the camp that can be used to wash your hands and face, and brush your teeth. Usually by the last day of the festival supplies are running low, so mitigate panic by packing extra.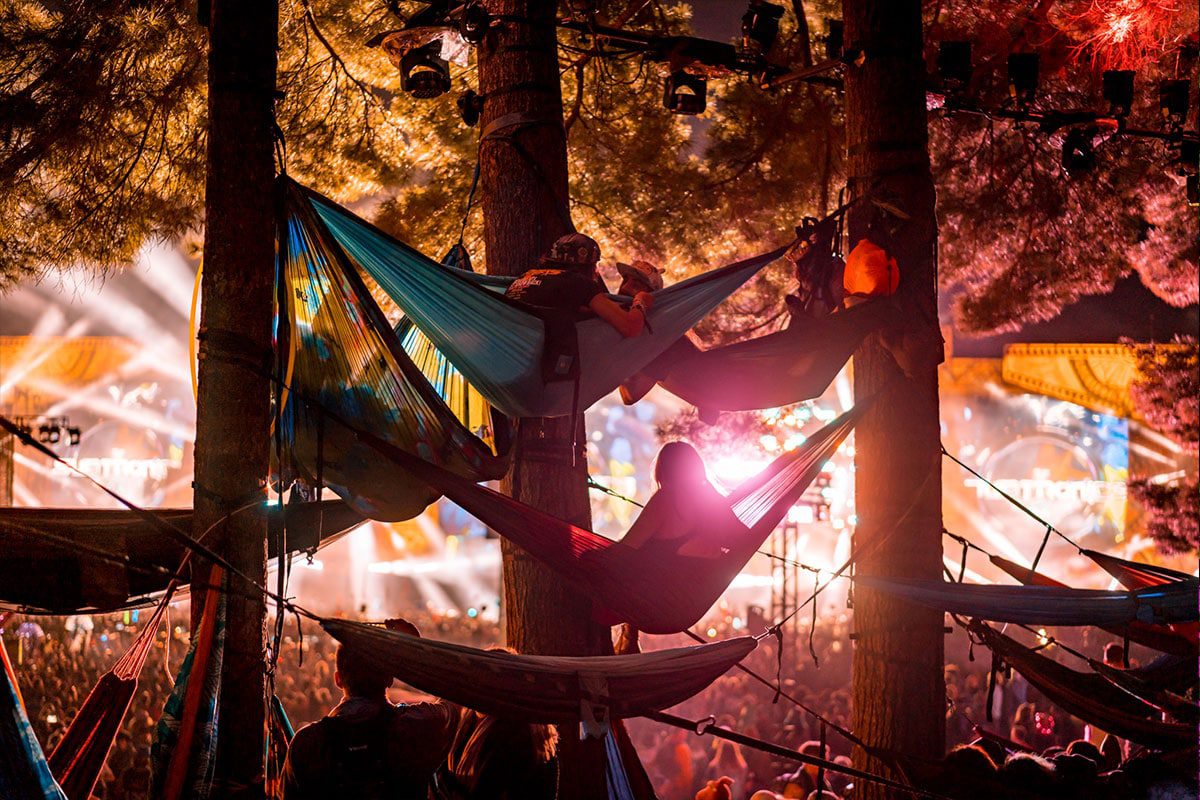 5. The Floor Is Dirt (Not Lava)
The last thing you want when waking up in a hot tent is to step outside onto the dusty, dirty ground.
Bringing mats to the campsite will keep feet cleaner and help prevent dust and dirt from entering tents. You can find cheap foam mats to bring, or you could go to a thrift store to buy an old rug to lay down on the ground.
At the end of the night, you can take off your shoes on these mats while you wipe down your dusty feet with a baby wipe. You can then go into your tent knowing that you're just a little bit less grimy. At least while you're counting down until your next shower.
All photos retrieved from Lost Lands official site.