SVDDEN DEATH continues to push the boundaries of bass with his innovative new takeover at North Coast Music Festival. GARDEN OF THE DECEIVER takes SVDDEN DEATH's audio-visual VOYD experience to a new level by adding new elements like visuals, props, creatures, and mesmerizing performers. The performing DJs were also hand-picked by SVDDEN DEATH and feature some of the top names in bass today. 
The artist himself curated an exclusive playlist, premiered right here on EDM Maniac, to give a taste of what's in store for the inaugural takeover. The tracklist features Eptic, Must Die!, MARAUDA, UBUR, Aweminus, YAKZ, HVDES, Executioner, and, of course, the cursed curator SVDDEN DEATH himself. He chose many of his best friends, inspirations, and those that he feels have advanced bass music today. He also wants to promote the most unique and talented producers to give them the spotlight they deserve. 
SVDDEN DEATH stated, "I'm stoked to throw my first GARDEN OF THE DECEIVER takeover at North Coast! GARDEN OF THE DECEIVER is a take on the VOYD world, adding new elements to my performance with new visuals, and props. I picked artists for the lineup that I love listening to, and who inspire me personally. This playlist is a glimpse into the GARDEN OF THE DECEIVER, but you'll have to come to the festival to truly get it because the music is just a portion of it."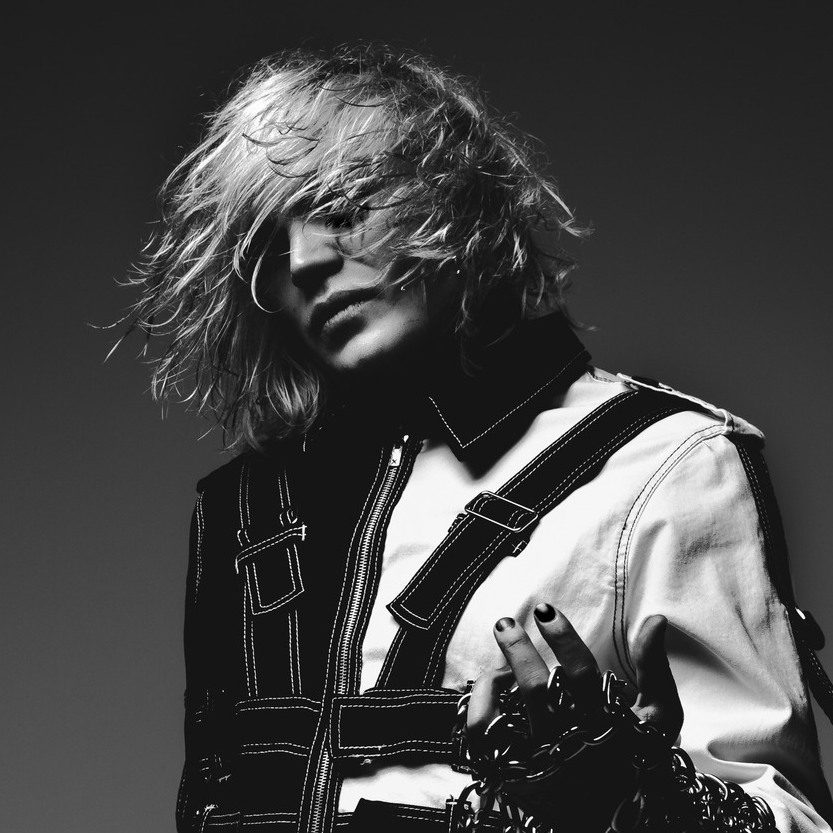 SVDDEN DEATH, real name Danny Howland, is a pioneer in dark and intense music and visuals in the bass scene. His VOYD persona features a bull skeleton mask and horror-like visuals. The artist's performances are no stranger to pushing the boundaries of special effects. He has performed in an underground cavern, floated above the DJ booth, and breathed fire, just to name a few of his mesmerizing innovations. 
Chicago's North Coast Music Festival (NCMF) is one of the best events in the entire state of Illinois'. After 12 years, everything about the event from the lineup to the production, to the art installations are all top-notch. This year's lineup features massive artists like Madeon, Boogie T, and a stage takeover by Subtronics' label Cyclops Recordings. Also joining the festival are Illenium, Porter Robinson, Fisher, and Diplo. 
Listen to the SVDDEN DEATH GARDEN OF THE DECEIVER playlist below: 
All images from SVDDEN DEATH