Located in the center of the Caribbean, St. Martin is a gorgeous island that is a destination not just for relaxing vacations, but also for the SXM Festival. According to Paper, SXM Festival is the "most beautiful festival in the world." Over the last five years, founders have carefully curated an experience that takes you to the idyllic beaches of St. Martin for a five-day adventure crafted around electronic dance music. Featuring talent from around the world, headliners and attendees alike gather for a sunrise to sunset experience amidst the backdrop of one of the most beautiful locations in the world.
Last year, we checked out the festival and couldn't have had an a more amazing time! SXM Festival is set to take place March 11th to 15th, 2020 and will feature a series of events over the course of five days. In between basking on the beaches or relaxing in luxury villas at world-class hotels, attendees will be taken on an immersive musical journey from dancing the night away on the shoreline of Happy Bay during sunset to partying on a yacht during the day on the Boat Party. Others will find themselves at the premier nightclub dancing until dawn or watching the sunrise at a special sunrise party on the beach. Each event is catered with the natural beauty of the island in mind by matching the scenery with the best in musical talents.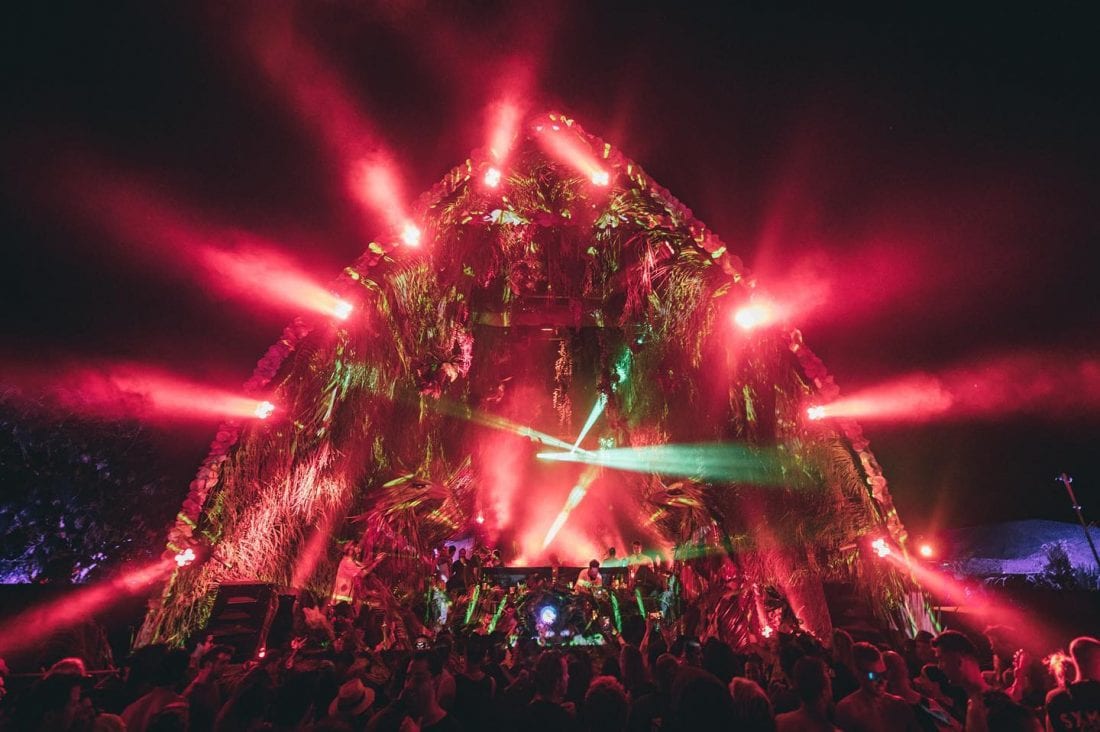 This year, the first phase of the lineup will include a perfect mix of house, tech house, European underground, and ethereal twists on moving rhythms many have experienced at Burning Man. Joining the lineup will be Bedouin, Blond:Ish, Britta Arnold, Cassy, Chaim, DJ Tennis, Enzo Siragusa, Holmar, Jade, Jan Blomqvist, Jenia Tarsol, Loco Dice, Luca Bacchetti, Maga, Maher Daniel, Marco Carola, Parallels, Ricardo Villalobos, Rony Seikaly, Sabo, Sainte Vie, Serge Devant, Sonja Moonear, Under, wAFF, and YokoO.
This year will mark a special return to St. Martin after the tragic hurricanes that ravaged the community back in 2017. Since then, the island has rebuilt and is better than ever. As an opportunity to give back, SXM Festival has created Two Bunch Palms and Les Amis du SXM to help raise funds for the island and those affected by Hurricane IRMA. Together, the locals, the government, and SXM founders have rebuilt the island, cleaned up the beaches, and created a new environment that makes St. Martin a top worldwide destination.
Now you have the chance to party on these serene beaches while taking in the light breeze and beauty that surrounds this wonderful island. As the festival approaches next year, additional phases of artists will be released as well as new adventures. As Marie Claire describes it, SXM Festival is truly the "perfect mix of International DJs, blissful ocean views, and intimate jungle soirees." For more, tune in www.sxmfestival.com.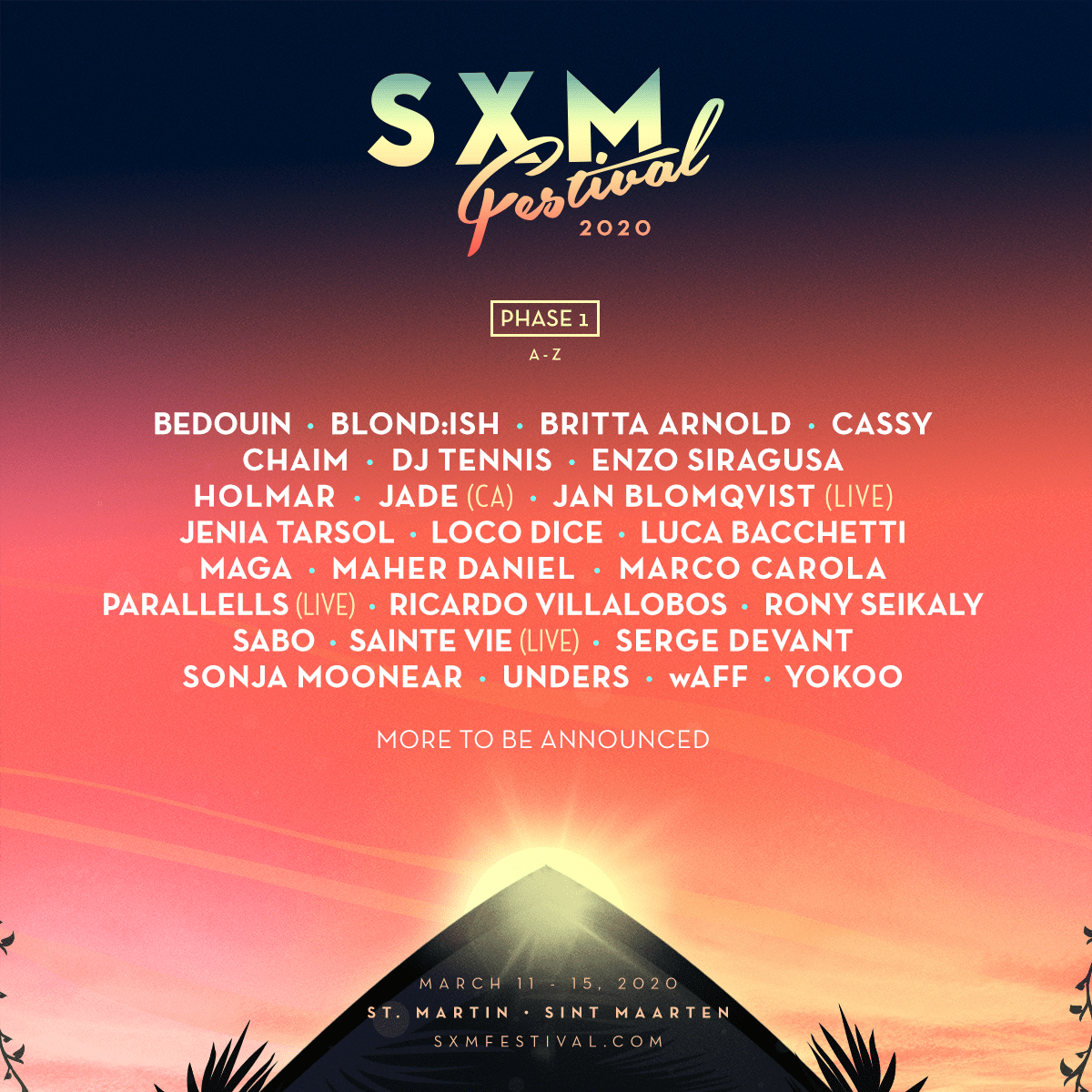 *Images via SXM Festival and Jetsetter.com