As Tiesto's radio show, CLUBLIFE, they will be reaching their 600th episode, and they are doing something to celebrate and the fans will have complete control. The show will air on September 28th, and before then, you can vote for your favorite tracks here with the top choice being played on the show!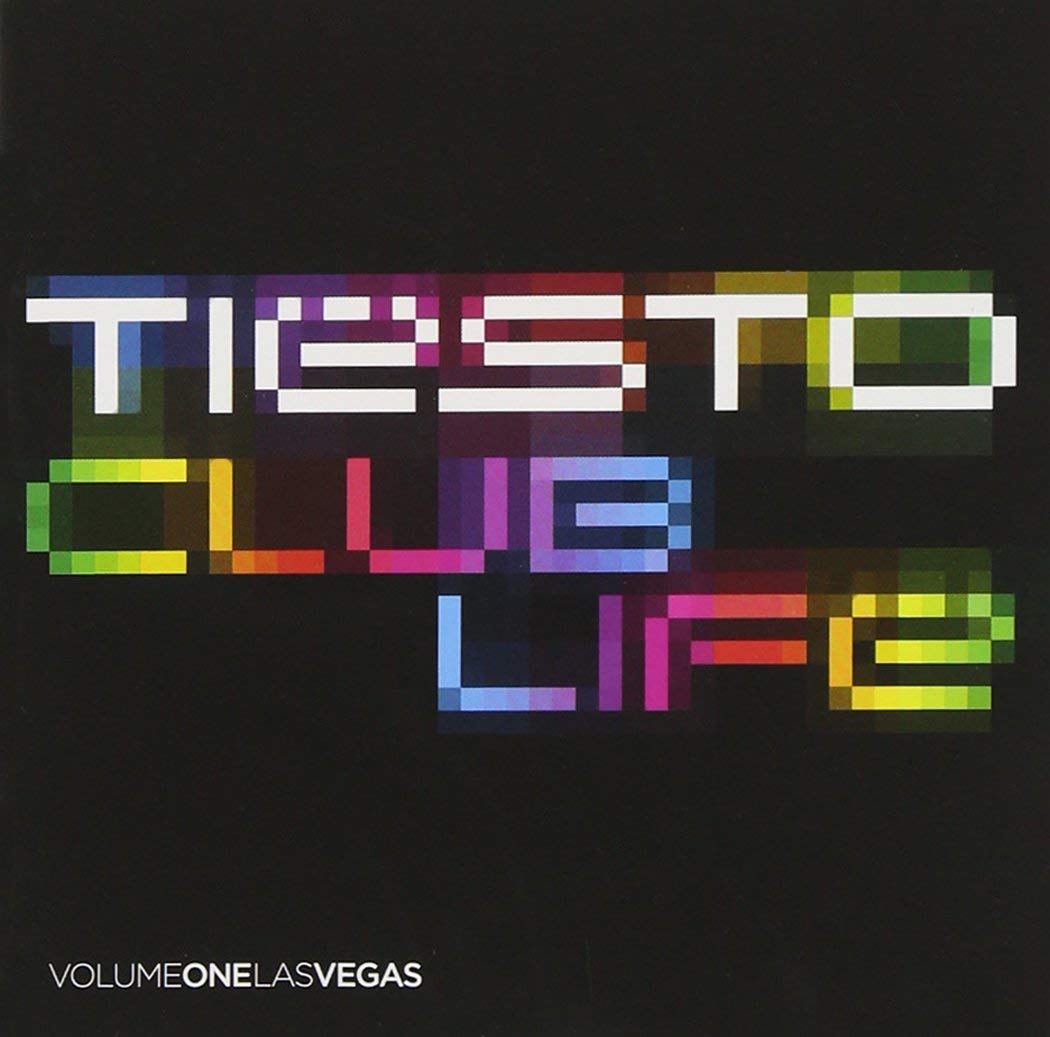 Voting will be open until September 14th and CLUBLIFE 600 will have 6o of the biggest tracks every played on CLUBLIFE from 1 to 599 selected by fans. Then, fans can sign onto their Spotify and search through a playlist for all tracks that were ever played in the first hour of the show. They can cast their vote, and if they share this experience on social media, they could win a prize at a later time.
Click here to get started!