TokenTraxx & Ibiza's OpenLab just revealed a collaboration called "OpenLab Future Pass", a curated and exclusive variety of audio-visual NFTs.  The "OpenLab Future Pass" NFT will be a digital membership program, fully safe and transparent on the blockchain. This will lead to a series of audio-video NFTs released later in the year.
On July 29, 2022, 300 lucky NFT connoisseurs will receive OpenLab Future Passes available on TokenTraxx and get:
Exclusive access to Future Pass-only content including music mixes, live streams, video, and editorial content
Early access to OpenLab's quarterly cutting edge and highly limited music and art audio-visual NFT collections
Drops of music and art collectibles to form an OpenLab Future collection
TokenTraxx is an NFT music marketplace providing a platform driven by NFTs to support the arts community. Launched this year, musicians Max Rad, Jay10 and digital artist volstrate have already dropped NFTs on TokenTraxx.
More recently, multimedia artist and award-winning musician, Rat Boy released his original creation, DYSTOPIA WORLD paired with brand new tracks and packaged as NFTs.
OpenLab is an innovative music and arts platform based in Ibiza famed for discovering new artists. OpenLab has hosted events in Ibiza since 2016, with residencies at Heart (now Club Chinoise), Elements, and Space (now HI Ibiza). Starting this summer, OpenLab will host nights at NUI Ibiza, Pacha, and Akasha. OpenLab also live streams sets from their Hangar 8289 base.
Fall 2022 will begin OpenLab's expansion into London with a series of intimate parties and a launch of OpenLab's 'New Mycelium Network' NFT Collection at Koko London and Hangar 8289 Ibiza.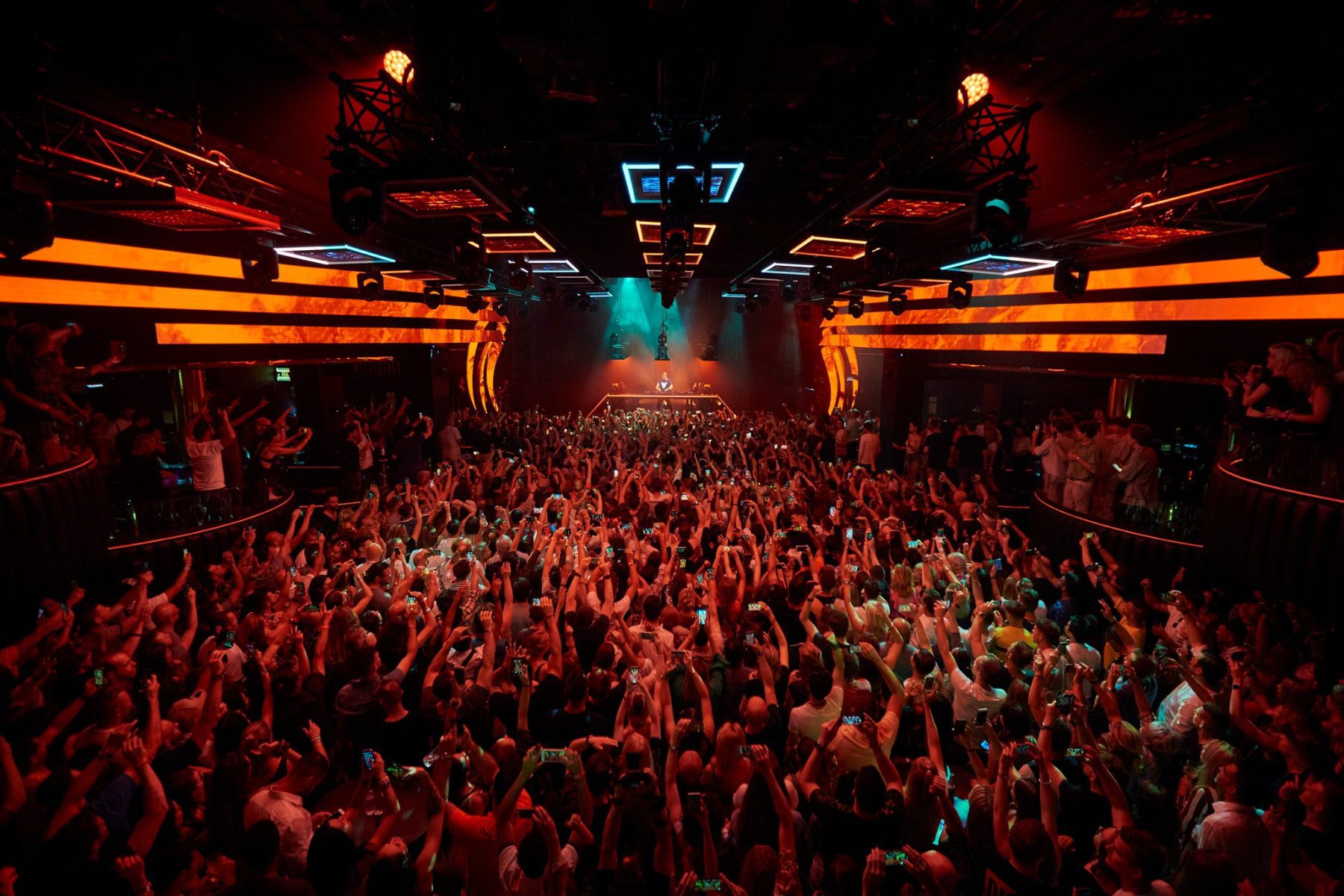 Images from Hangar 8289 Ibiza and Hi Ibiza