By now you've probably read all the crazy stories from TomorrowWorld. You've read about how thousands of attendees were left without transportation, the rain and muddy campsites and the even the closure of the festival to non-campers on the final day of the festival. However, you probably haven't read or seen some of the crazy and amazing people of TomorrowWorld. Let's introduce you to them, and some of our very favorite magical moments:
To start, let's be real. This is probably what you think people at TomorrowWorld looked like after four days of partying in the mud.
Rightfully so, because there was a lot of mud. 
Photo: Carly Mearman / Facebook
 But people made the best of it. Like this guy: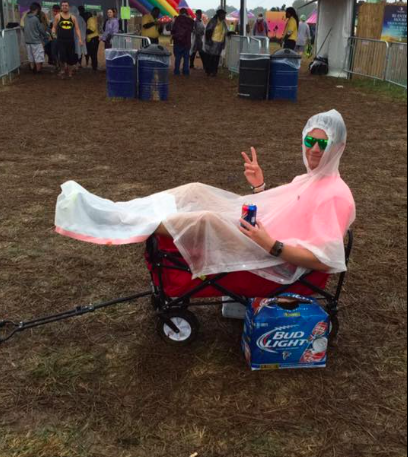 Photo: Unknown/Facebook
And these girls:

Photo: Unknown/Facebook
On the last day, hay was put down was because the mud was so bad. There was a lot of hay.

Photo: Unknown/Facebook
The hay didn't stop anyone from dancing or from studying for next week's exam.

Photo: Michael Perez/Facebook
There were even some art majors in Dreamville that made some amazing art out of glowsticks.

Photo: Unknown/Facebook
Speaking of Dreamville, we met this couple! They were so cute. He said he went to Woodstock 69 and had to check out TomorrowWorld.

Photo: Devin Lezama/Facebook
There were a lot crazy of costumes in wandering Dreamville. Like this guy:

Photo: Salvador Delarosa/Facebook
And this guy:

Photo: Scott King/Facebook
And um… this?

Photo: Chez McGavock/Facebook
Thankfully, these nuns blessed all the ratchets.

Photo: Thomas Hughey/Facebook
And Jesus.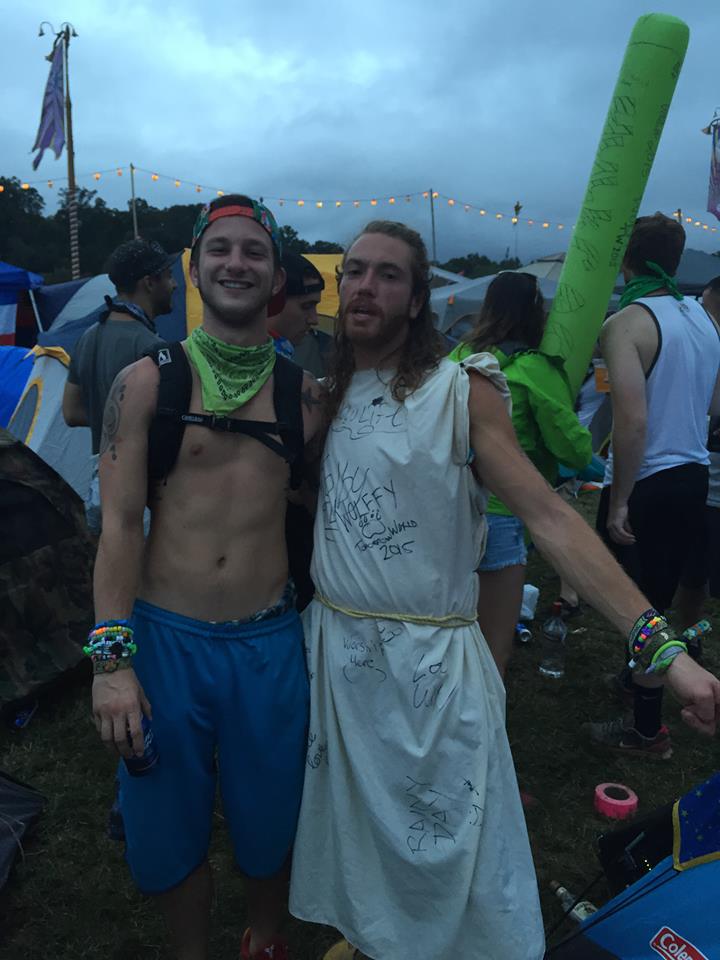 Photo: Kolby Harris/Facebook
Back in the festival, these cosplay costumes were blowing minds.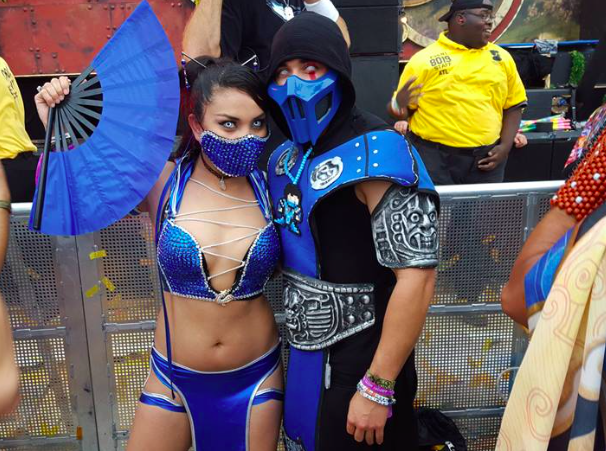 Photo: Steven G. Ibarra /Facebook
Also blowing our minds: this. You never know who you would see at TomorrowWorld. There were different people around every corner.

Photo: Daniel Hirsch/Facebook
Even a wild Dora was getting down.

Photo: Jason Ngo/Facebook
This ripped caveman/thing, too.

Photo: Diego Mendez/Facebook
Who knew four days could go so fast? We kept thinking:

Photo: Amanda Neve/Facebook
We saw a lot of beautiful moments that we wish only the media showed too:

Photo: Roland Salguero/Facebook
But we suppose that's all a part of TomorrowWorld's magic.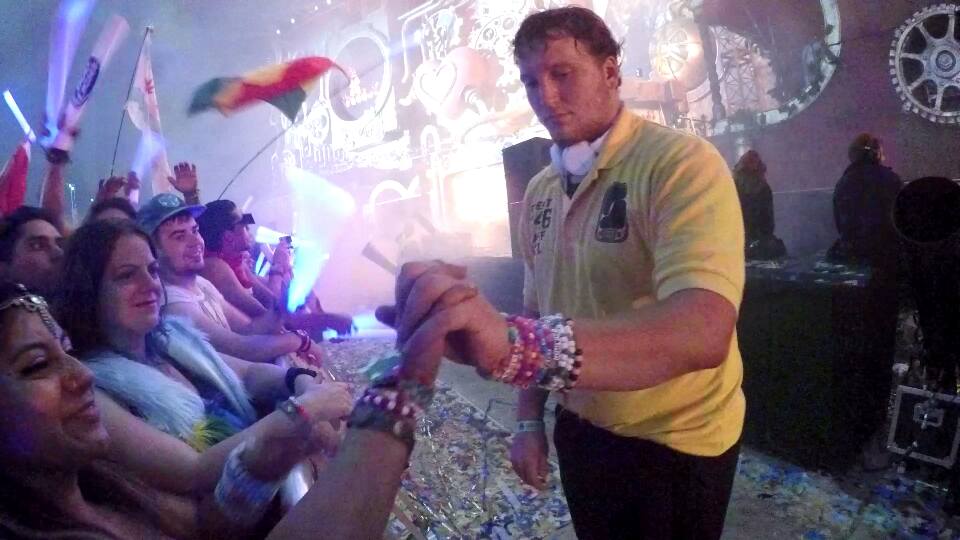 Photo: Enfrain Mendoza/Facebook
You just had to be there.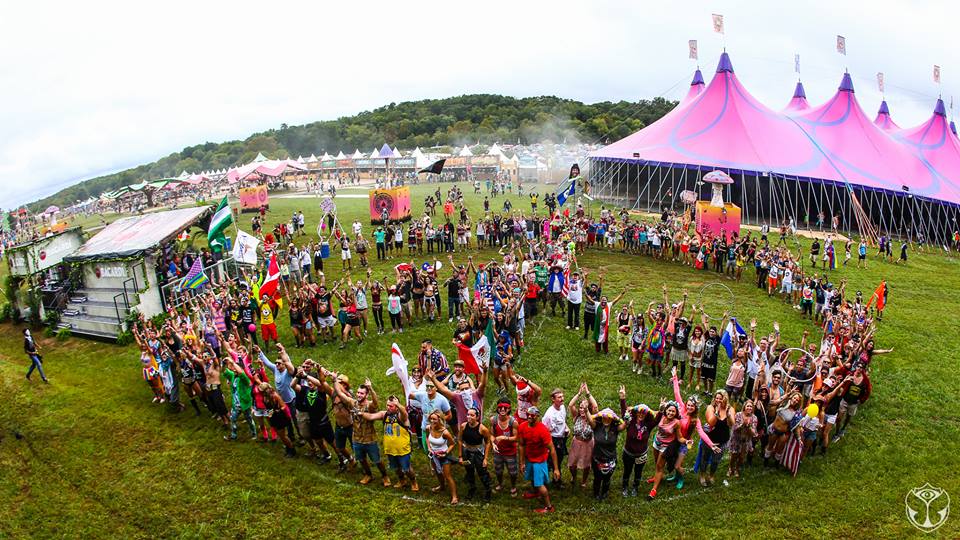 Photo: TomorrowWorld/Facebook
Many people had the time of their lives and met many new friends.

Photo: Unknown/Facebook
And we'd do it all again.

Photo: Unknown/Facebook
Because life is made of moments like these. Until next year, TomorrowWorld! 
Photo: TomorrowWorld/Facebook
Is your picture featured without the proper credit? Let us know by emailing info@edmmaniac.com!