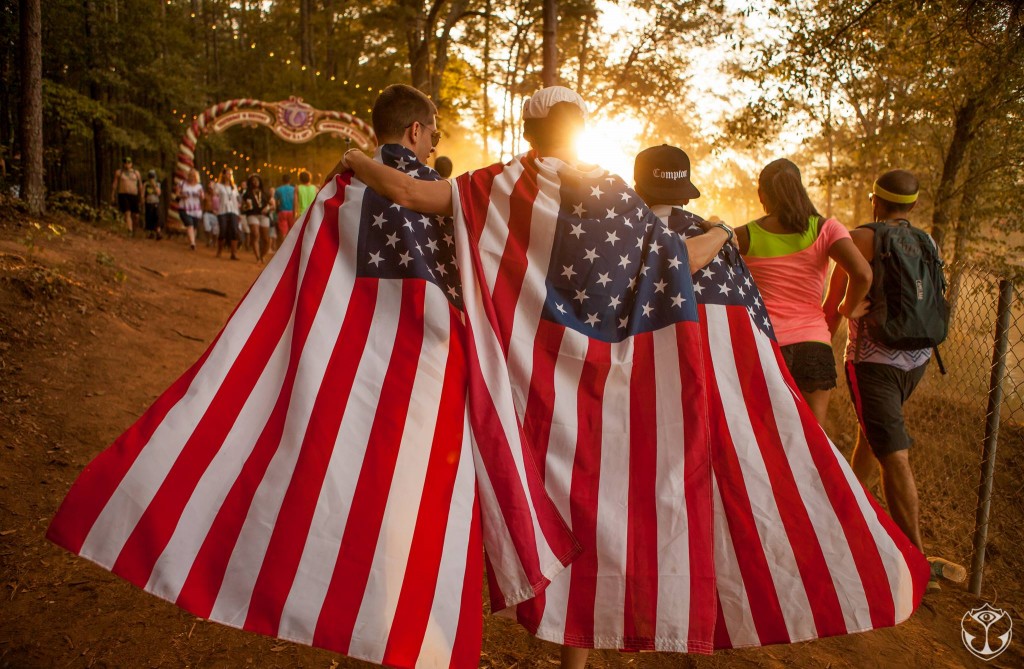 It feels like just yesterday we were galavanting through the magical forests at TomorrowWorld, soaking up the sun and enjoying the sights of people from all over the world.
Well, guess what? If you're looking to do it all over again, TomorrowWorld just announced that you'll be able to purchase your presale tickets for the third annual event on November 10th at 2PM ET (for TomorrowWorld Pioneers) and for everyone else on November 13th at 2PM ET. That's two weeks away and three months earlier than last year.
Pre-registration is available NOW HERE. 
For pioneers, TomorrowWorld promises you will be able to take advantage of exclusive pricing and will be able to purchase up to 8 tickets between November 10-November 13th. Pioneers have already starting receiving emails, so be sure to be on the look out for that.
The magical journey continues next year from September 25-26-27th in Chattahoochee Hills, Georgia! And in case you are wondering, here's some of the pricing for TomorrowWorld 2015. Info is also available HERE.
Full Madness Pass: $357 General, $327 Pioneer
Full Madness + DreamVille: $407, $367 Pionner
Full Madness + DreamVille Easy Tent:
2 Person Easy Tent: $1,204
4 Person Easy Tent: $2,408
All Full Madness + Easy Tent 5 Days Passes includes the following:
3 day access to TomorrowWorld
Access to DreamVille
Access to The Easy Tent Community
Access to The Gathering (official warm up party) on Thursday
Access to separate Easy Tent sanitary facilities
TomorrowWorld branded tent
Air mattress
Sleeping bag(s) quantity to equal number of people in tent
Night Light
Note:
2 Person Tent Packages: Will include 2 tickets, one for each person in the tent.
4 Person Tent Packages: Will include 4 tickets, one for each person in the tent.