Everyone in the dance music community has been affected by the inability to return to full capacity events in some way or another, including venues. Fortunately for the dance music community, venues and talent agencies have been working tirelessly to ensure that their guests experience a safe and exciting environment despite regulations. Here's how.
Insomniac recently announced its Park 'n Rave concert series at the NOS Events Center. According to their website, all cars must be turned off prior to the start of the show and your whole party must be in the vehicle upon arrival. Insomniac is encouraging guests to attend the event with others only if they are among their quarantine community. No Uber's or Lyft's will have access to the venue and you are not allowed to leave your space except to use the restroom. A trash bag is also provided to every vehicle in order to regulate excessive amounts of trash.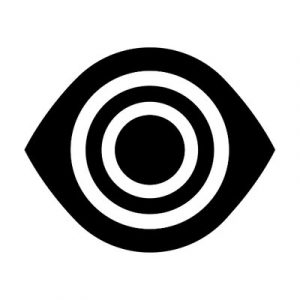 As far as COVID-19 guidelines and regulations, Insomniac is monitoring fevers and traveling history over a 14 day period. They are also strictly enforcing social distancing by making sure all guests are standing 6 ft apart from one another at all times. Individuals who have been exposed to COVID-19 are asked to simply stay home to protect others. These guidelines enforced by Insomniac have allowed their audience to enjoy themselves in a safe and exciting environment. To look at Insomniac's full guidelines and expectations, click here.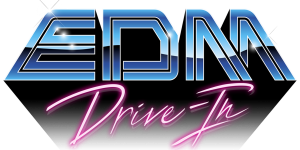 EDM Drive-In is another company that is creating a safe and exciting environment for its guests. EDM Drive-In recently just finished up their show in San Antonio, Texas; marking the second installment of their drive-in series. EDM Drive-In enforced strict, socially distancing guidelines by maintaining a minimum 10+ft distance between cars and provided them with fully sanitized restrooms and disinfecting spray. EDM Drive-In encourages its guest to only share a vehicle with people whom they have been sheltering in place with.
EDM Drive-in also processed payments via contactless transactions to ensure social distancing and sprayed down the DJ deck after each performance. The Texas Rangers have also been working alongside EDM-Drive In in order to help maintain safety guidelines. Click here to view EDM Drive-In's FAQ's.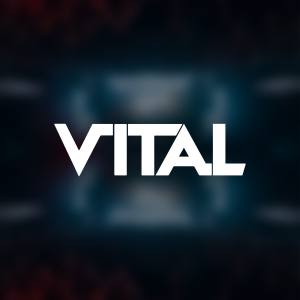 Vital Events is a west coast based company responsible for hosting Wobbleland,  Kaskade's recently announced road trip series in Pleasington, and their newly announced drive-in series featuring Adventure Club, Wooli, Kaivon, Benda, and Rossy at the Pleasington Country Fairgrounds. Vital Events emphasizes that these events at the Pleasington Country Fairgrounds will be strictly enforced by event staff and country sheriffs at all times in order to maintain COVID-19 guidelines.
All cars will be 10 feet away from each other at minimum and guests cannot sit in empty parking spaces. Guests have the ability to purchase food and drink from a contactless bar. Every guest must follow these guidelines and must stay in their assigned spaces unless using the restroom. There are no trash cans at the event which means guests will have to pack whatever trash they bring in and all garbage must stay inside the vehicle. No trash bags will be provided. To view Vital Event's full guidelines and expectations, click here.
Although challenging, these companies have created safe and exciting environments amidst COVID guidelines and are continuously trying to strengthen their user experience. Contactless bars and the inability to leave your vehicle besides using the restroom are just some of the innovative ways these companies are abiding by to create safe and exciting environments for their guests.
Featured Photo Courtesy of – Insomniac.com
Photo's Courtesy of – Twitter/Insomniac, Facebook/VitalEvents