The Winter Music Conference is one of the biggest electronic music conferences in the world and is held every March in Miami Beach, Florida. The Winter Music Conference attracts thousands of attendees every year and has occurred every year since 1985. The week-long conference is referred to as the premier platform for electronic dance music and will be held again this year but in virtual fashion.
The Winter Music Conference provides insightful and innovative programming ideas which helps bring together industry-leading professionals, record label representatives, DJs, and rising artists. The conference allows for the congregation of both artists and consumers which ultimately helps promote future ideas of expansion and innovation for the dance music community as a whole.
As Carl Cox states,
"If you want to know about our industry from the people that make it happen then go to WMC. It's an accelerated masterclass in all things dance music."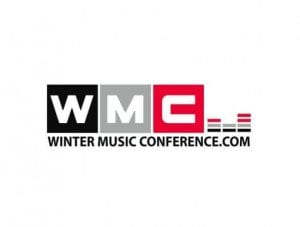 This past week, Miami-based festival – Ultra Music Festival, canceled its event for the second year in a row and now the Winter Music Conference will be following the festival's decision to cancel its in-person event and instead will be hosting its annual event online. The decision was confirmed after Miami Music Week and WMC director David Ireland posted on LinkedIn that the conference will be held virtually at the end of May.
More information about the virtual conference will be released in the coming weeks.
For all other information about the virtual Winter Music Conference, visit their website.
Feature Photo – Winter Music Conference