Back in 2018, the talented GRiZ debuted an intimate multi-day event dedicated to creating a safe space for self-empowerment with a heavy focus on health and wellness called Camp Kulabunga. The four-day event is fully immersive, meant to be an escape from reality to focus on personal development and community bonding during the retreat to the lakeside campground in Ortonville, Michigan. While event is not a music festival, it intends to uplift on another level in a sober, technology free environment. Since large events are currently on hold, the Camp Kulabunga for 2020 took place virtually via Zoom. After enormous success during the Virtual Camp Kulabunga this past summer as part of a live stream, Griz & Friends have confirmed a winter edition of the virtual event.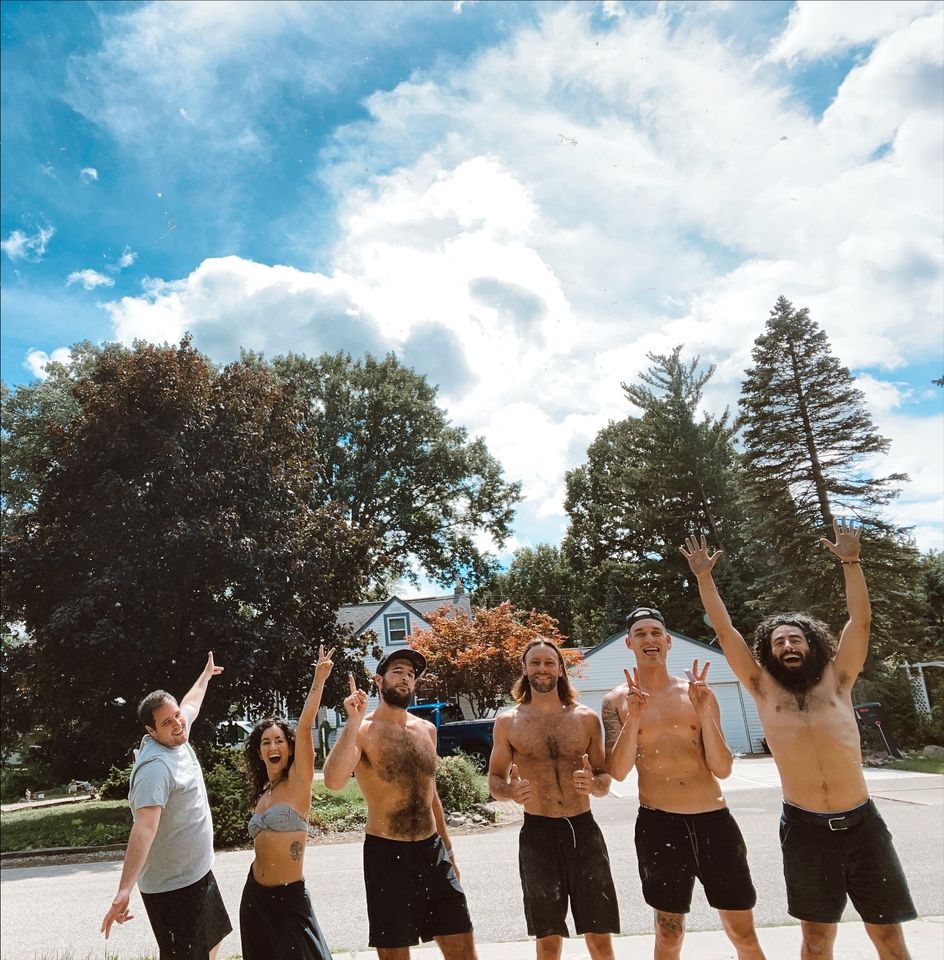 Camp Kulabunga is normally reserved for a total of 100 guests as part of an application-based entry. GRiZ started Camp Kulabunga after returning from nearly a year off the grid back in 2017. After experiencing incredible self-growth, GRiZ wanted to share the experience as part of a small wellness retreat to share with fans on a very intimate level. Since the now-virtual event takes place via Zoom, the experience is open for the second time to any number of guests that wish to attend (without a limit). This gives fans across the globe the opportunity to attend Camp Kulabunga and enjoy this unique experience alongside GRiZ.
The immersive experience entails daily sessions of yoga, meditation, team building workshops, uniquely curated craft sessions, and more. The same is included as part of the virtual event via Zoom, which also includes a personal care package sent by the team at Camp Kulabunga to enhance the experience. The care package will include a guided weekend workbook, art supplies, workshop engagement tools, off-screen activity resources, and limited edition merchandise. The virtual event will take place from February 20th to 21st, 2021 with workshops spread across both days with plenty of rest time in-between. To register, head here and get ready for some much needed self-care heading into 2021!