Let us introduce you to Vodka Milk, the multi-talented quirky duo from Atlanta comprised of Justin (Jut) Albano and Eddy Fasone. Jut and Eddy met as kids living in the heart of Georgia and grew up as lifelong friends, both of them equally into music from the start. As time went on, Jut tuned his skills as a DJ and producer while Eddy honed his talents as a singer, songwriter, and composer. Bringing together the best of both worlds yields a collaboration unlike any other as Jut creates amazing beats matched by Eddy's ability to compose meaningful lyrics.
Together, they have created Vodka Milk (a name that perfectly accompanies their fun, personalities). While the duo is known on social media for being light-hearted and goofy, the pair is incredibly dedicated to their craft in a passion that stemmed from their love of music in early childhood. As they grew together with music as a backbone to their friendship, the duo started releasing tracks in 2015 with a few collaborations released under their separate names. Their first track 'What We Started' was released back in 2018 in their first collaboration as a duo.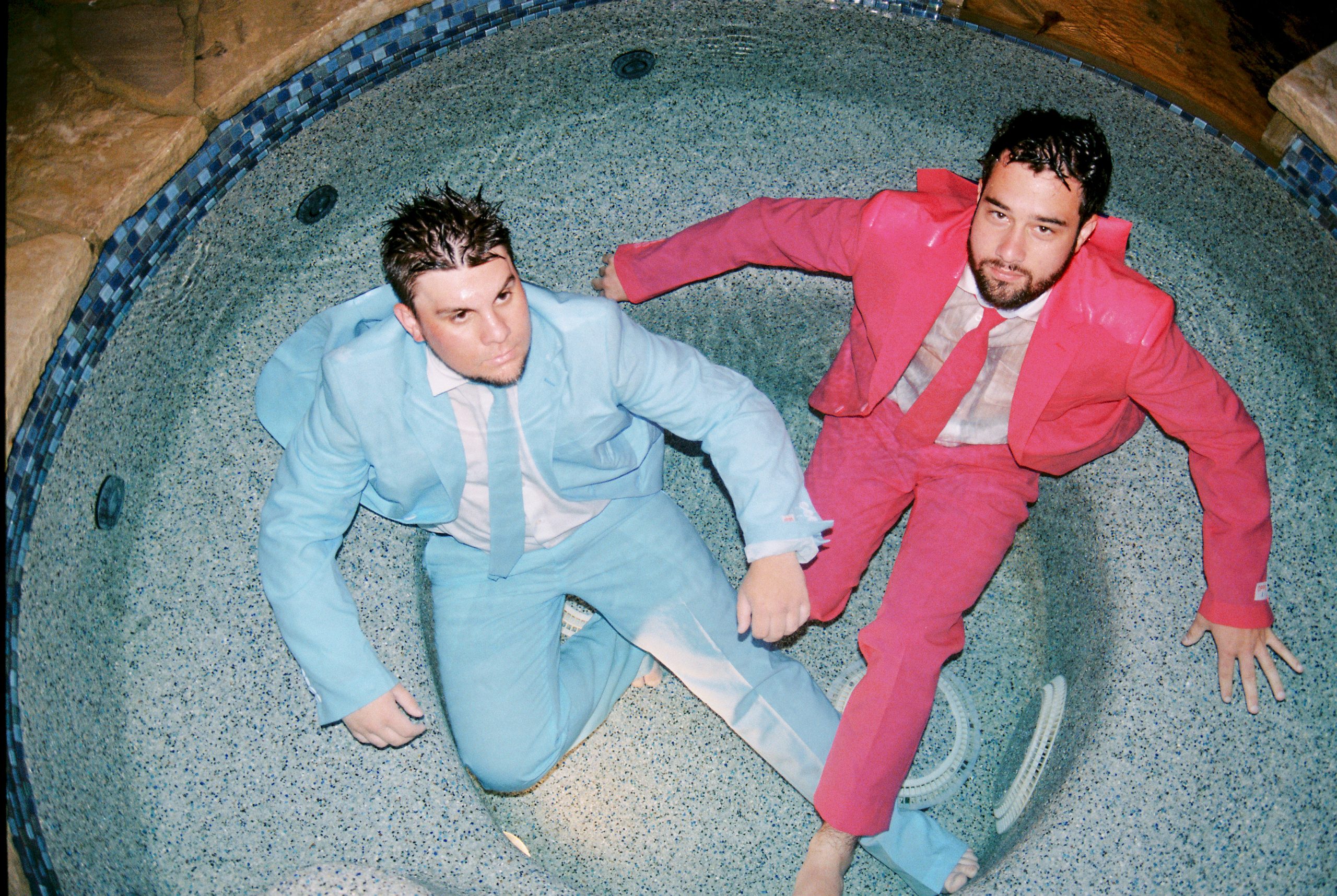 Fast forward to 2020, they decided to fully join forces as a team under Vodka Milk. The duo is well-known for their ability to effortlessly cross genres ranging from future bass, reggaeton, pop, tropical bass, and more. Per Jut their style is best classified as pop-electronic music, but their music range is multi-faceted by merging an array of genres.
As the duo gained traction in the electronic music industry and beyond for their unique remixes, they are now set to release their first-ever album "Heartbreak Fever" on the 31st of July. Last week, the duo released their first single 'Only You' on July 14th followed by 'Bombay' feat. Remy Lazarus on the 17th. The tracks are upbeat with a fresh twist on traditional EDM tracks by crossing thumping basslines with tropical house vibes for an uplifting, fun dance track.
This milestone release marks an important one for Vodka Milk as their full studio album debuts later this month. To celebrate, has partnered with Lululemon and Odyssey for an exciting giveaway. Go follow Vodka Milk on Instagram and in the meantime, check out their latest singles while we await the album release this month!