Hands down, Wet Republic is the most famous pool party in Las Vegas. It has really changed the game since it opened, in all aspects, across it's 54,000 square foot venue.
The venue itself has multiple pools, day beds, bars and so much more than just swimming. But when it reopens in March, it's going to look even more grandiose.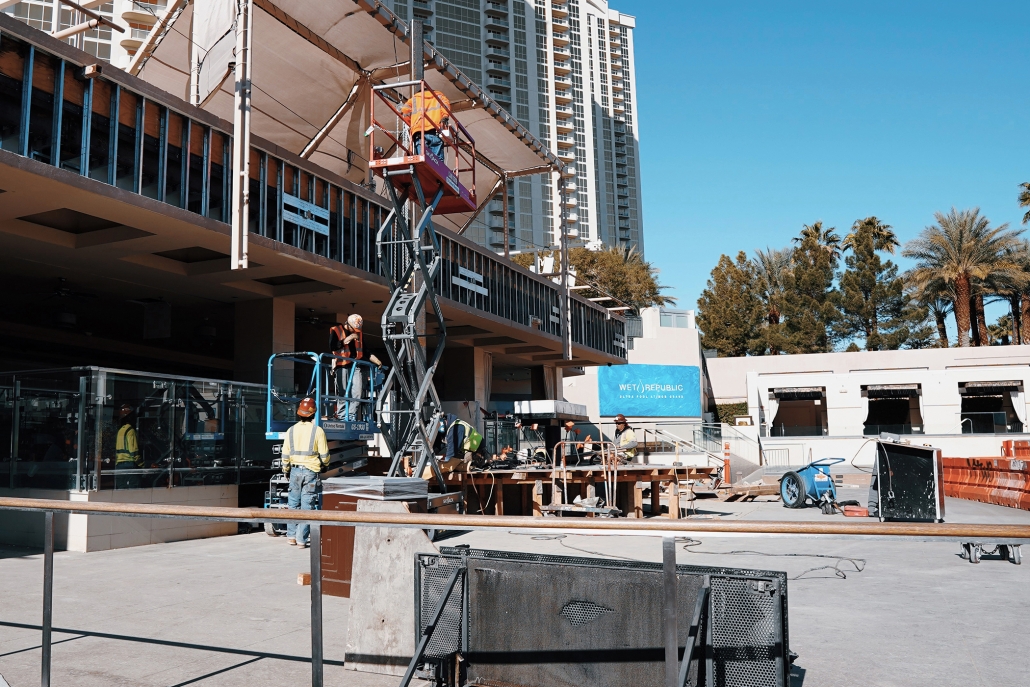 The new party oasis is getting a multi-million dollar redesign with festival-like sound systems, better visual experiences, new food options and much more. According to the LA Times, the new stage will feature a "4,000 square feet of high-contrast video displays, including a 13-foot interactive, pixel-mapping cube." The venue will also utilize the same sound technology you experience at festivals like Tomorrowland. The best part: you can experience it all during EDC Las Vegas week! 
It's going to be an impressive year for the venue as Wet Republic gets this mega-facelift. Tickets for the Spring/Summer season go on sale February 4th.