With the traditional festival season coming to a close, many of you are likely preparing for a few months of off-season hibernation. But, don't get me wrong…I know some of you (myself included!), are leaving land for some beats on boats this fall and winter. Whether you're headed to Holy Ship, the Mad Decent Boat Party, or the Groove Cruise LA or Miami, the struggle of what to pack for a festival cruise is undeniably real!
These aren't your typical cruise line experiences, so forget the formal wear and jazz music. Last year, while preparing to embark on my virgin voyage onboard Groove Cruise LA, I found myself mystified: "What the hell do I pack!?"
Here are some tips and tricks from what I picked up on my experience last year, and some must-haves that'll be in my luggage when I board the Groove Cruise LA!
Super Sunscreen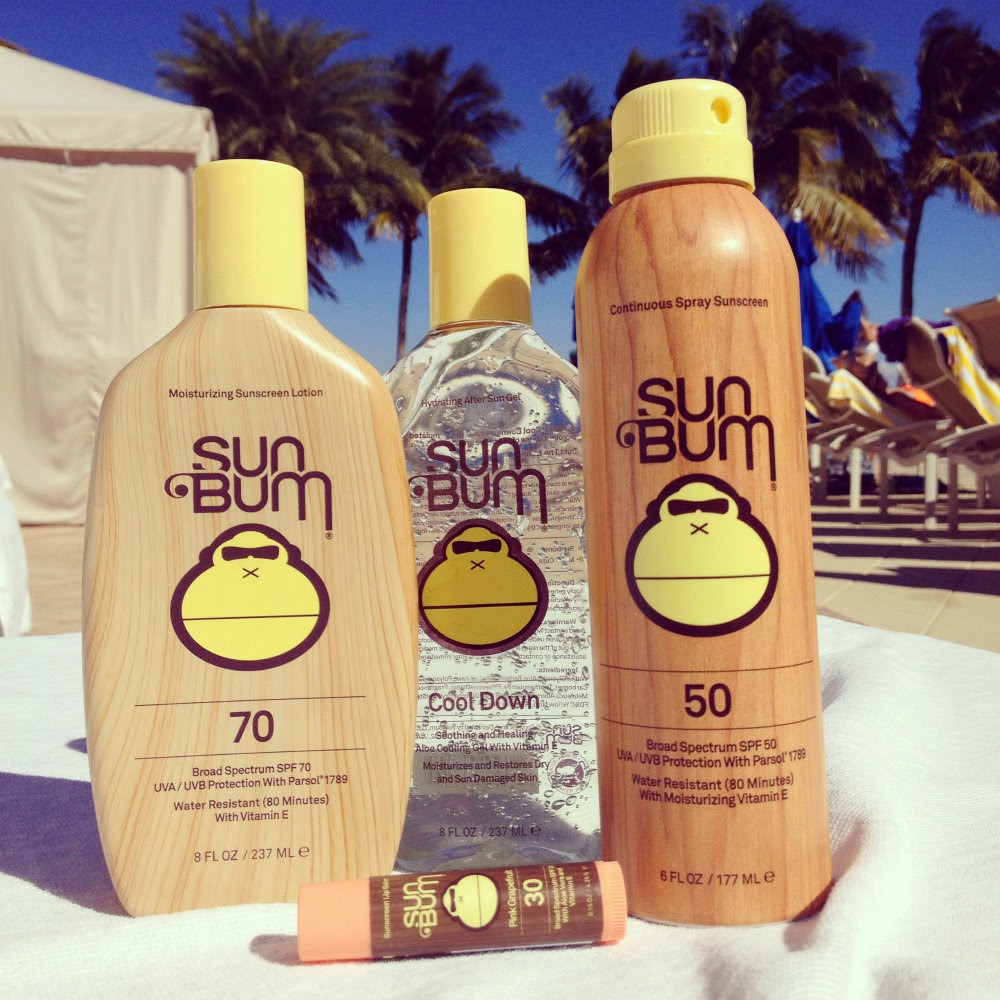 I'll be packing sunscreen for sure, but not the typical Banana Boat. My go-to is Sun Bum Sunscreen, because not only does it protect you from both UVA and UVB rays, but it also infuses your skin with Vitamin E to keep your skin young and radiant! Believe it or not, Sun Bum is one of few sunscreens supported and approved by the Skin Cancer Foundation. The product line ranges from SPF 15-70 depending on your preference, and you can snag it for a great deal on Amazon.com! Let's be real. Sunscreen is a must when you're getting ship-faced on the pool deck for hours on end, so don't forget to slather it on…unless you want to be a lobster.
Sexy Swimwear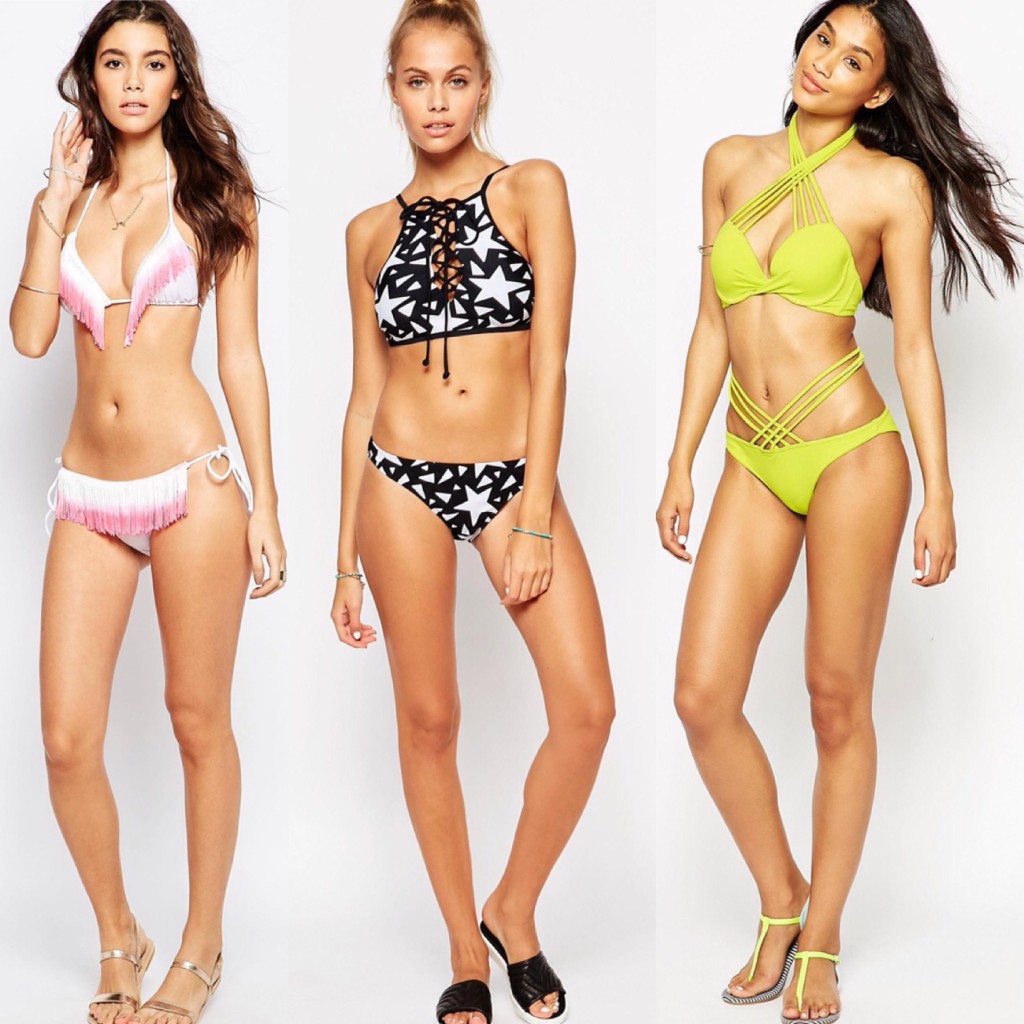 To be honest, you're not going to do much swimming, but why not show off that festival body you spent all summer working on? Ladies, get crazy if you dare. Have you ever wanted to try a trendy style that just won't fly at your local pool? Now is the time! And gentlemen, anything goes for you, too. If you're going to wear board-shorts, I suggest you pick a pair with pockets — you'll need the storage for your room keys, wallets and other necessities. Check out some of my favorite places to shop for unique swimwear: asos.com and surfdome.com.
Hydration Packs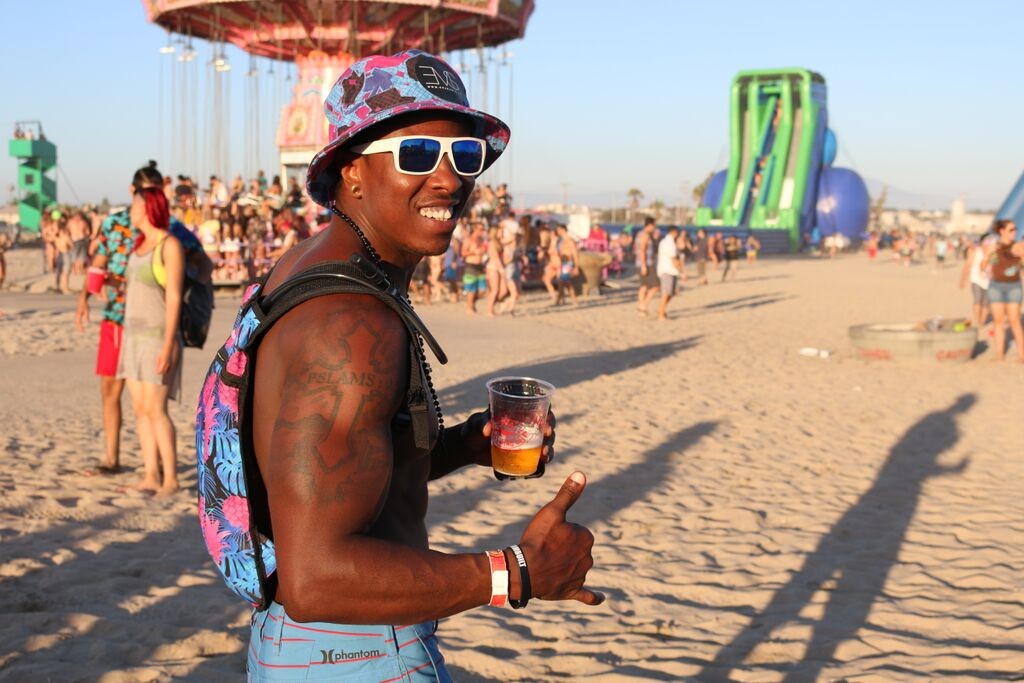 You're probably thinking, "Really? A hydration pack?" Yes! I'll definitely have one onboard with me. They keep your hands free, your body hydrated, and they give you a safe, water-resistant place for things like electronics. Check out these awesome options from Vibedration that can easily align with many of the themed parties that are common onboard. Use our exclusive reader promo code, "EDMManiac," when shopping at Vibedration.com for 20% off your purchase.
Some Legit Kicks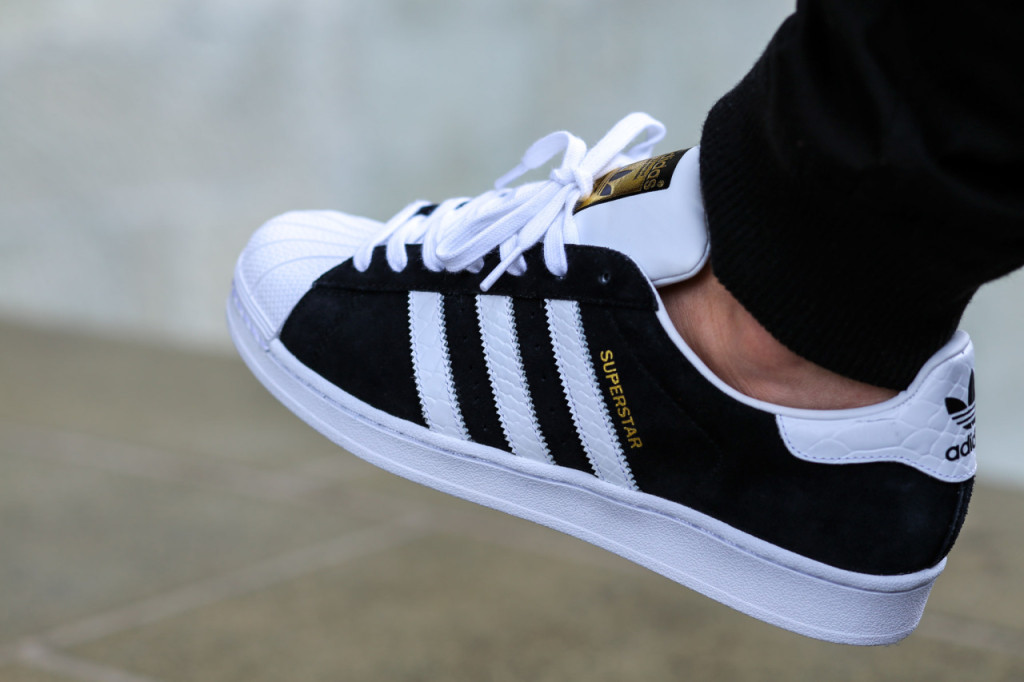 Don't let your sneaker game slip just because you aren't in your normal environment. Make sure to have some comfortable footwear for off-shore excursions in case you hop off the boat to explore the local ports. Flip-flops and sandals will cut it on deck, but they aren't your best option when bar hopping in the barrio! I just snagged some hard-to-find platform Converse at Journeys.com for my trip, and if you're looking for some seriously premium kicks, check out Sneakerhead.com.
Screen Tees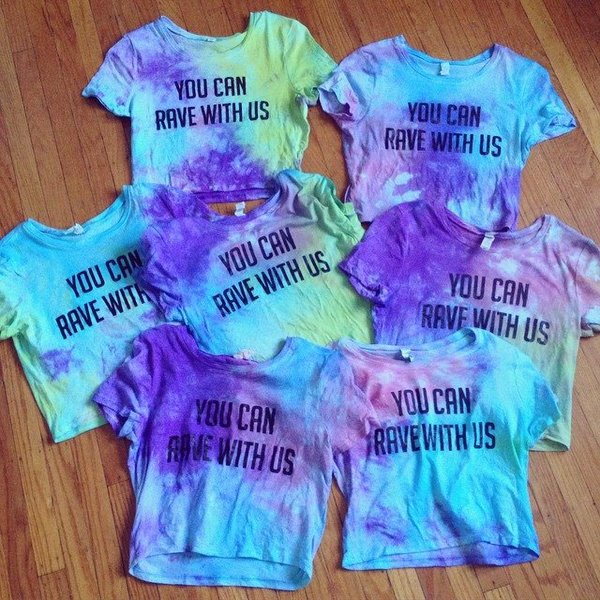 Ever heard of wearing your heart on your sleeve? Well, this is more like speaking your mind from your chest. For example, I'm packing my, "You can rave with us" tee because I want everyone on board to know they CAN rave with me! Whatever message you to want deliver to your shipmates, screen tees and slogan tees are a great way to express yourself, and a great conversation starter. Throw 'em over your swimsuit, or let your shirt do the talking for you while getting down on deck! "You can rave with us", tees available at freethespirits.ca.
Standout Shades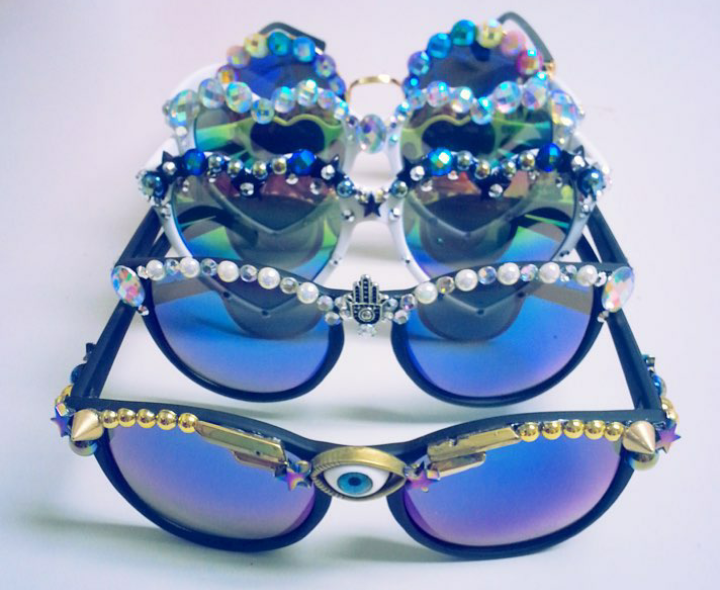 If I didn't make the importance of sun safety clear enough with sunscreen as my #1 essential, consider this your final warning. Your daytime festival cruise experience will be akin to that of a Vegas pool party. Hot temperatures, hot bodies, and hot music! Make sure to take it all in from behind the lenses of some sweet shades. If you really want to standout, check out some custom lenses by Reblkitty . Mention EDM Maniac while placing your customer order and shipping is on the house. If you're looking to snag an inexpensive pair because you're the type to typically lose them, head to ZeroUV.com for some great fashion forward options.
Playtime Pajamas
When the party goes all day and night, some of the best sets at sea happen in the wee hours of the morning. That means you're either sleeping all day, sleeping in between sets or squeezing in a few winks after sunrise. To make your life easier, pack some double-duty sleepwear that can take you from your bed, to the dance floor, and then back again! What am I going wear to bed? Some oversized sublimation tees and cute but comfy shorts, that way I can run around and play whenever the mood strikes me.  Visit Iheartraves.com for an impressive selection of tanks, tees and onesies both men and women can rock anytime of day.  Use our exclusive reader promo code, "EDMManiac20", for 20% off your purchase from iHeartRaves.com.
I hope getting a sneak peak at what I'm packing has given you a good idea of what life on board a festival cruise is like! If you are making it out to a festival cruise this year don't forget to pack these essentials to get the most out of your trip! Bon voyage everybody, see you on the high seas.