Allow us to introduce you to Ghost RAM, the New York-based DJ and rapper with a mission to bring you positive vibes and uplifting beats during a time when it is needed most. Today Ghost RAM has released RAM's World Vol. 2 mix as a follow-up to the successful debut of Vol. 1 back in early January. The vibrant mix was initially set to be released this coming May but due to the widespread coronavirus outbreak, his extended recording trip in the Netherlands was cut short as he rushed home to comply with lockdown and quarantine orders back in the states.
Upon his return, Ghost RAM was subject to the strict lockdown guidelines placed upon New York City as the coronavirus turned the bustling city into a ghost town. During this time, he spent two weeks in isolation perfecting the highly-anticipated mix to prepare for an early release with the intent to provide new, uplifting music to fans around the world. Knowing that music serves as the saving grace to electronic music fans, the equally energetic and ethereal mix comes at a perfect time.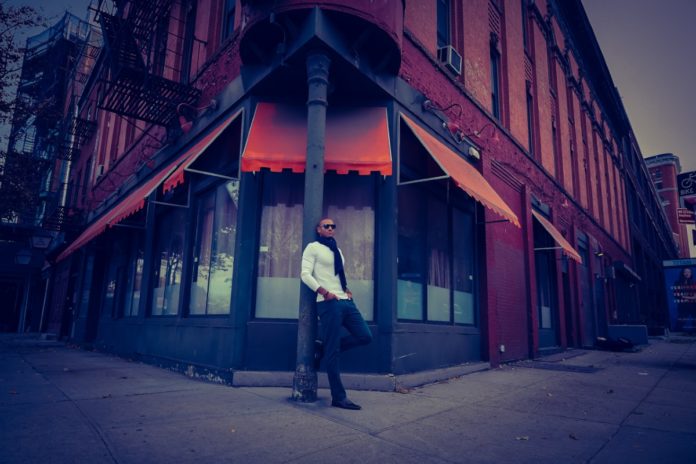 "Given the suffering and pain around the world, my first impulse was to abandon my projects until everything normalized," states Ghost RAM. "However after some reflection, I realized that it's music and the arts that can help pull people through these tough times, whether they're fighting the virus or socially isolated at home. As bad as things are, hopefully, music can inspire people and give them at least a brief reprieve from everything that's going on in the world."
After receiving over 120,000 streams on RAM's World Vol. 1, the sequel builds upon Ghost Ram's approach of taking listeners on a journey in such a way that most closely resembles the vibes that are felt in a major festival setting. In fact, the mix kicks off with enigmatic French vocals informing listeners to "Fasten your seatbelts, you are in for quite the journey. Bon voyage!" Right away, the mix transitions into an emotive high-octane start combining heavy electronic music basslines with hip-hop.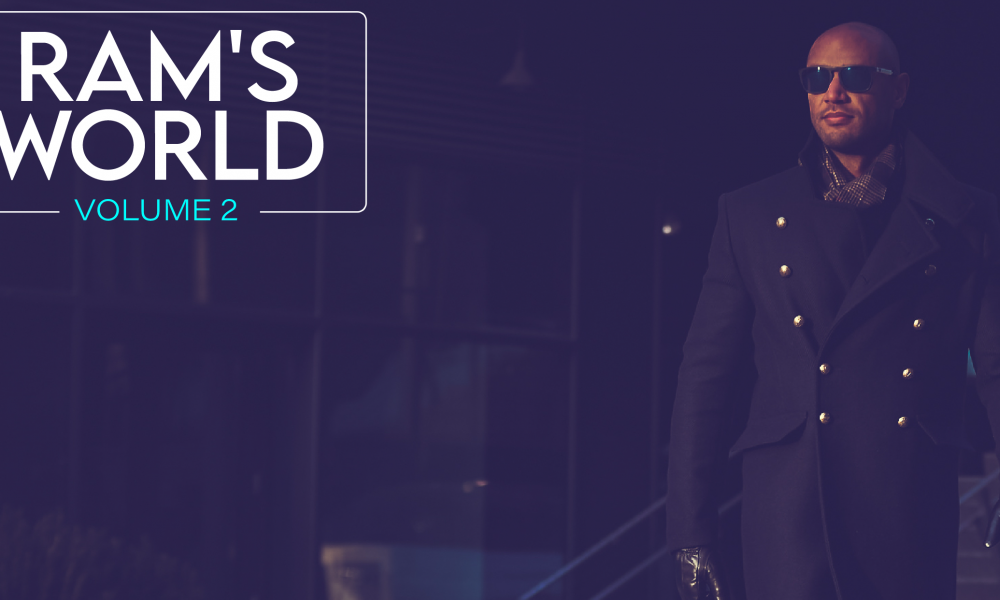 Halfway through the mix, Ghost RAM seamlessly transitions from big-room tracks to a melodic breakdown. Throughout the mix, he consistently merges popular pop, hip-hop, and rap songs with electronic music in a flawless blending of genres. Ghost RAM perfectly incorporates the likes of The Killers, Jonas Aden, Ooaky, Rhianna, Whitney Houston, Lana del Rey, Phoenix, Fisher, Salvatore Ganacci, Halsey, Otto Knows, Temper Trap, and others through unexpected pairings and fresh spins on both new and classic songs.
Ghost RAM's mission here was certainly accomplished, as the vibe is beyond uplifting in a way that will have listeners both dancing and singing along the entire hour. The mix ends with an explosive yet emotionally moving breakdown that will have you longing for the usual firework display that takes off at the end of a stellar festival set. This is a mix that is certain to cure your lockdown blues and serve as an escape through music. Take a listen for yourself via the links below and stay tuned for RAM's World Vol. 3 this summer!