Desert Hearts' Mikey Lion recently announced a new debut LP titled, 'For The Love' alongside the release of his first single from the album titled, 'Above The Clouds.' Mikey Lion's upcoming album will be released on April 28 of this year on Desert Hearts Records.
Mikey Lion states that "This album has been eight years in the making ever since we threw our very first Desert Hearts party back in 2012. It's a culmination of everything that I've learned, felt, and believed in over the years. The first single, Above The Clouds, is what House Heaven feels like to me. It's dreamy, it's powerful, and it makes me feel good."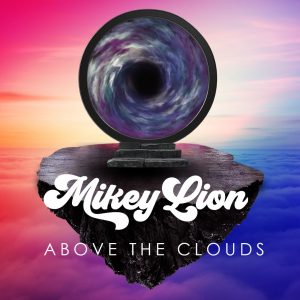 Mikey Lion's new single, 'Above The Clouds,' tells the story of a leader and a human struggling with the pressures of the modern age on the other. Lion has always focused on love, and we can certainly feel that with the release of his latest single, 'Above The Clouds.'
Stream 'Above The Clouds,' now.
Feature Photo – Conner Lee Coughenour Photography