Although EDC Las Vegas came to a close just a couple of months ago, Insomniac always has us covered. On May 17, 18, and 19 of 2019, everyone will gather once more under the Electric Sky for an unforgettable experience. More than 1,000 acres will be transformed into a neon-lit playground and the party will go own from dusk till dawn each night.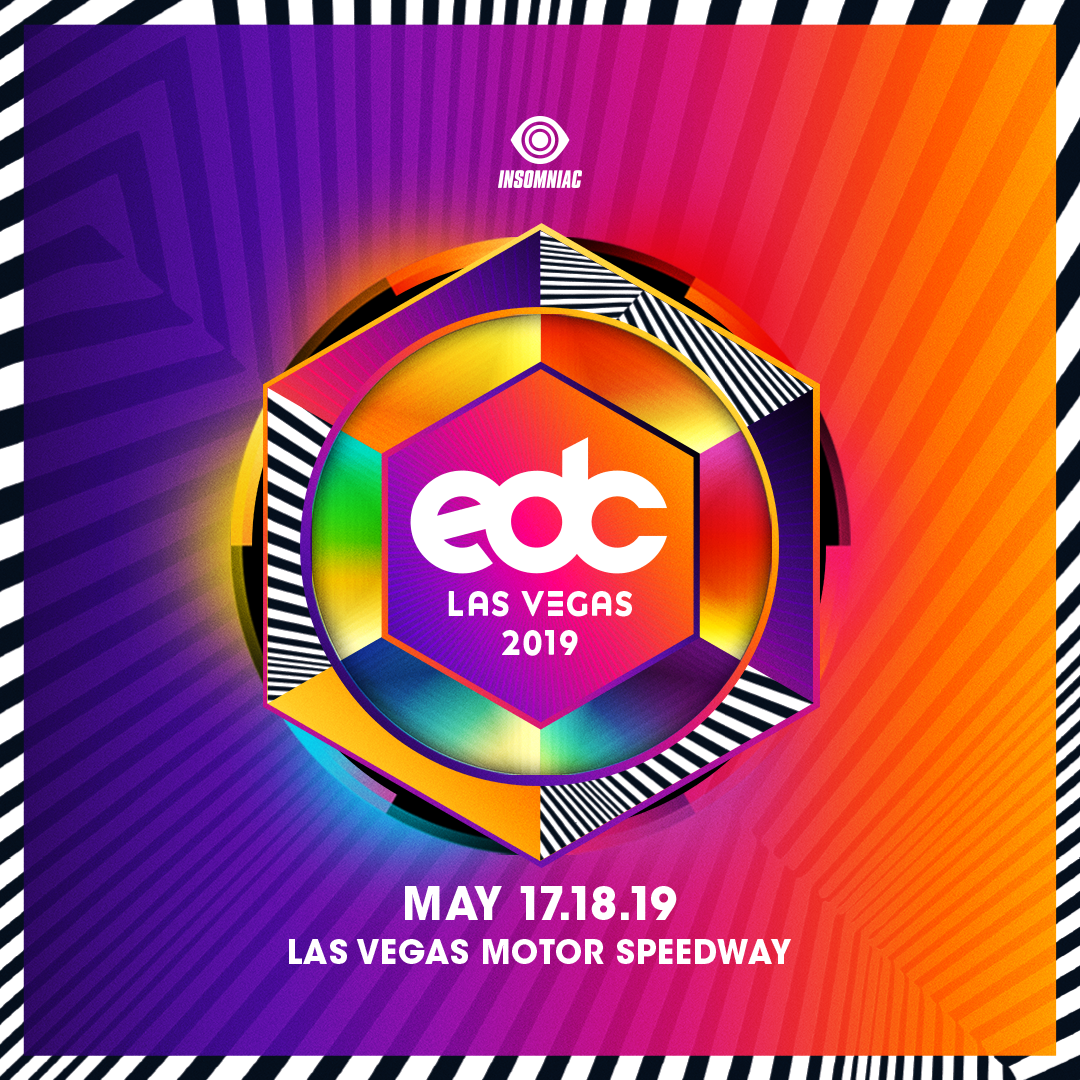 There will be over 200 of the most notable artists attending, new stage designs, a new Downtown EDC experience, and of course, Camp EDC. Camp EDC proved to be extremely successful and convenient as it's placed comfortably right next the speedway. EDM Maniac has the inside scoop on how to get the best deal on how to attend the happiest place on earth.
"EDC is a festival we prepare for all year round, and even though we got great feedback about
the move to May, our new shuttle partner, and our first ever camping experience, we aspire to
improve each and every year," said Insomniac Founder and CEO Pasquale Rotella. "Next year
we'll be bringing lots of exciting improvements to Camp EDC, redesigning some of our most
popular stages, creating an all-new Downtown EDC, and adding a new ticket tier that we hope
will give attendees a new way to experience the festival."
As we all know, Pasquale Rotella allowed buyers a a surprise loyalty pre-sale where you could reserve a pass at the lowest price, Early Owl pricing. This will continue to be available until midnight on September 28th and costs $319. Attendees who miss out on this will have the opportunity to buy the second best price on the morning of September 29th at 10AM PT starting as the Wise Owl price of $339.
EDC Las Vegas 2018 brought in a whopping sold-out crowd of more than 400,000 Headliners from all around the world. This was the first year camping was brought into the picture, as well as the cooler climates that everyone was so grateful for.
Tickets will be available at this link!