Known as the ultimate "colorful global party," Elrow has quickly become an infamous favorite in the electronic dance music scene. With past appearances this year at ARC Music festival in Chicago, Encore Beach Club in Las Vegas, as well as their own open-air festival in New York (Psychrodelic Trip); the Ibiza-based promoter has recently ended the 2021 North American festival season with a return of their favorite out of this world concept: RowsAttacks.  
Originally planned for 2020, the RowsAttacks tour featured stops in Chicago, Miami, and New York. The space-themed transformational concept was first introduced in Ibiza in 2018 and has finally made its way to the United States. Attendees and fans of house and high-energy techno were abducted into another world featuring a custom intergalactic spaceship stage, massive cosmic-themed inflatables, interactive alien dancers, and, of course, the mountains of confetti blasts we have all grown to know and love from the brand. From Men in Black, Ghostbusters, and even Yoda himself, RowsAttacks brings alternative reality designs to our favorite characters to make up the "Guardians" of Planet Elrow: the one great, non-stop party in the galaxy.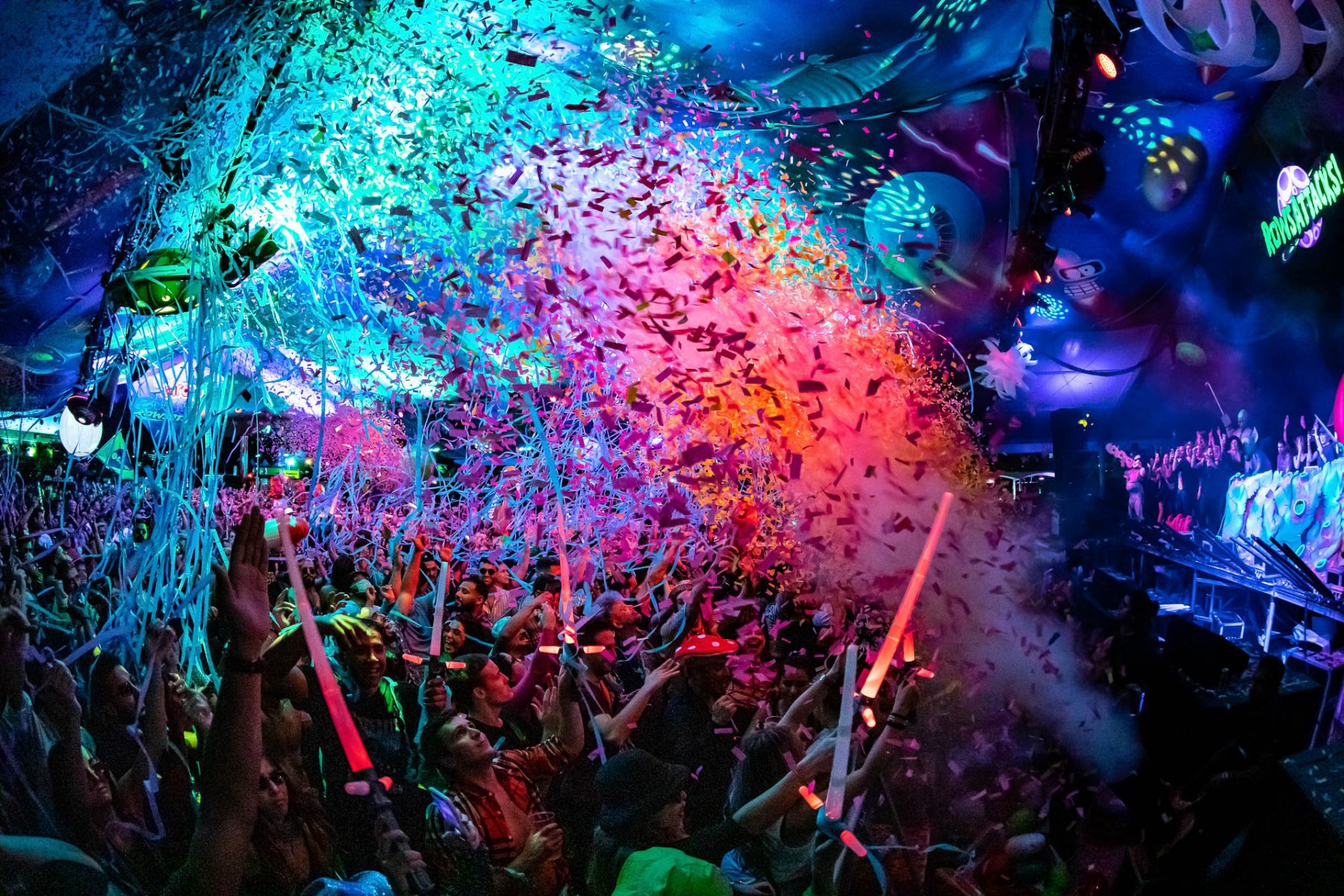 Ending Art Basel Week in Miami, RowsAttacks made its invasion to Island Gardens featuring another-worldly lineup to keep the international Elrow crowd moving. The night consisted of global crowd favorites Vintage Culture, and Solardo with special guests Paco Osuna and Daizy. Long-time Spanish producer Bastian Bux took control of the decks between sets to keep the crowd moving throughout the night. With an on-stage table-service offering, guests and VIPS were able to dance with character actors and DJs on stage contributing to the lively atmosphere. Custom lighting projections and massive art installations were fixed to the ceiling of the venue's outdoor megastructure. The hybrid indoor-outdoor event allowed guests to enjoy the music either submerged directly in the colorful world of RowsAttack or just simply under the Miami starry night sky.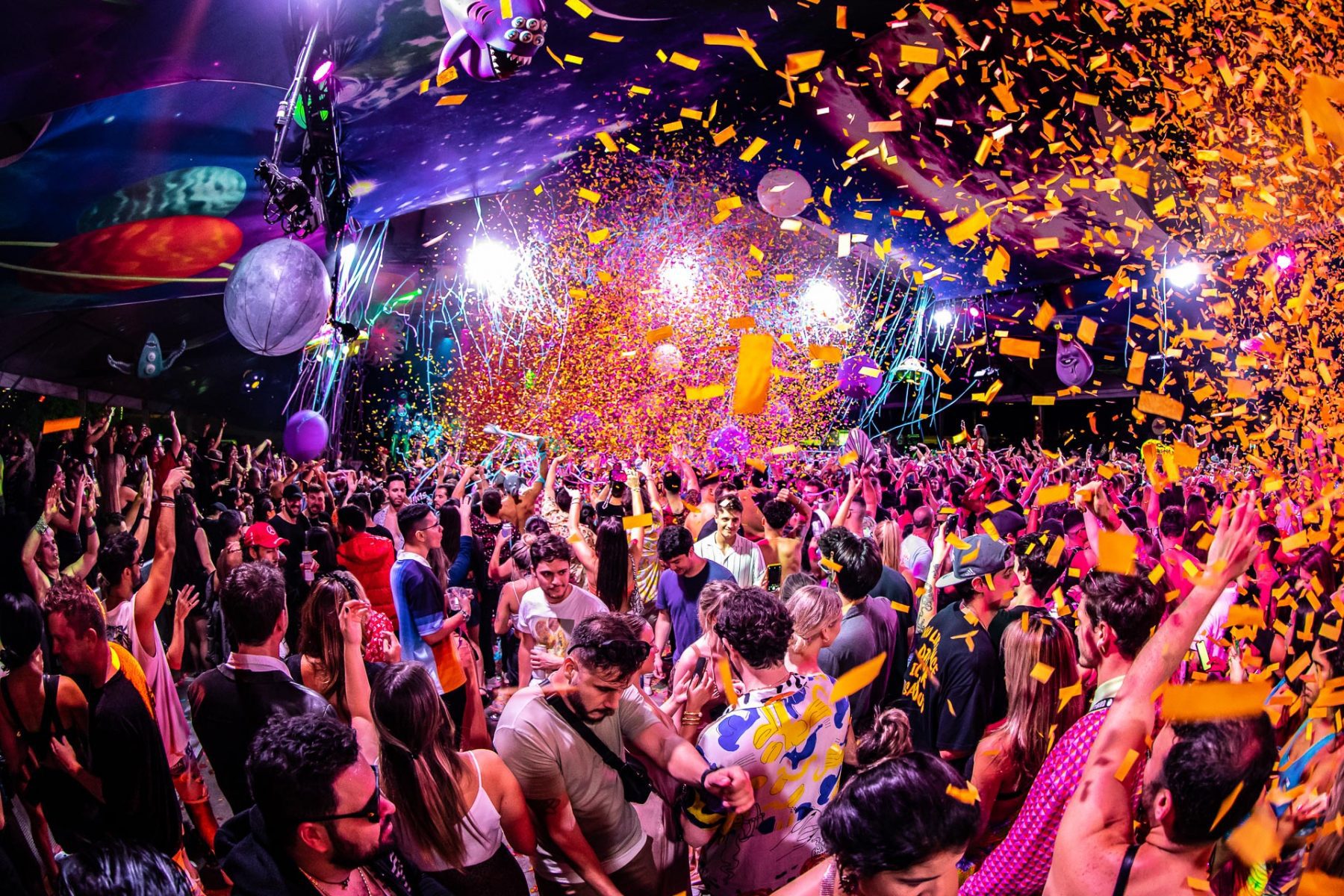 With over 9 hours of continuous music and an extended after-hours end time, this was the ultimate way to end Art Basel Week!
For those who can't get enough, European fans would be happy to hear Elrow kicks off the New Year in Barcelona and Madrid, both with entirely new unique artistic concepts of their own. For fans in North America waiting for more, Elrow has already announced its return to ARC Music Festival in Chicago, (which has recently expanded to three days), as well as future returns to Avant Gardener in New York.  
By Pooja Shah