Over the last month, millions of electronic music fans around the world have been tuning in to virtual festivals and live streams from the comfort of their homes as the world heals during the COVID-19 pandemic. In an unprecedented way, the electronic music community has responded with consistent strength and unity by bringing both fans and artists together through the love of music. Standing out amongst the many weekly live streams is Insomniac Events, which was the first festival production company to create a virtual festival as a replacement to the wave of canceled events that faced the industry.
Beyond Wonderland was set to take place in Southern California March 20th to 21st but was canceled due to coronavirus concerns. News regarding Beyond Wonderland broke shortly after Miami officials announced Ultra Miami would be canceled, starting a snowball effect of canceled events within the electronic music industry and beyond. Insomniac quickly responded to the disappointment of fans by confirming that in place of Beyond Wonderland, they would instead create a two-day live stream event appropriately titled Beyond Wonderland Virtual Rave-a-thon the same weekend that the event was initially set to take place.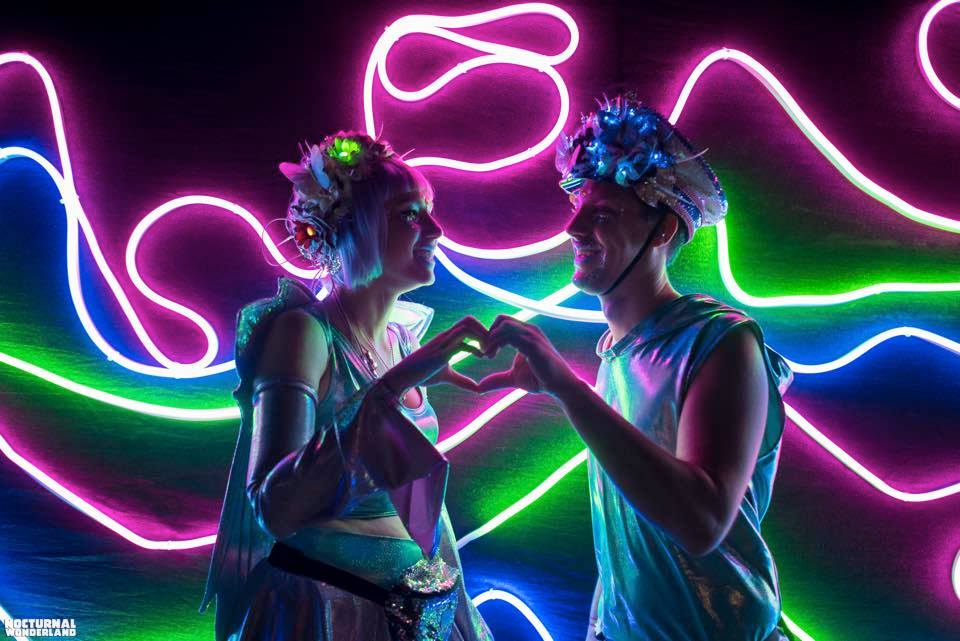 That weekend, over three million fans across the globe tuned in to watch live sets while Insomniac CEO Pasquale Rotella acted as a host from the Insomniac HQ. For the inaugural event, Insomniac transformed its Los Angeles headquarters into a festival setting featuring full production elements including a beautifully designed stage and lasers, and lighting design. Several artists took the stage that weekend (with the appropriate safety measures in place) while their video team broadcast the sets live through popular streaming platform Twitch and Youtube. Meanwhile, fans from all over joined in through video as they danced and partied in their living rooms.
Since then, Insomniac has paved the way for live streams with unparalleled production and commitment to fans by providing an experience unlike any other. Insomniac is well-known for its ability to bring fans together with their motto "All are welcome here." Through the recreation of a full festival vibe complete with elaborate production, fans feel right at home as they experience their favorite artists in an intimate setting. By quickly adapting, Insomniac has once again solidified its position as not only the premier festival production company in the world but a beloved organization that has kept this community alive during a very difficult time.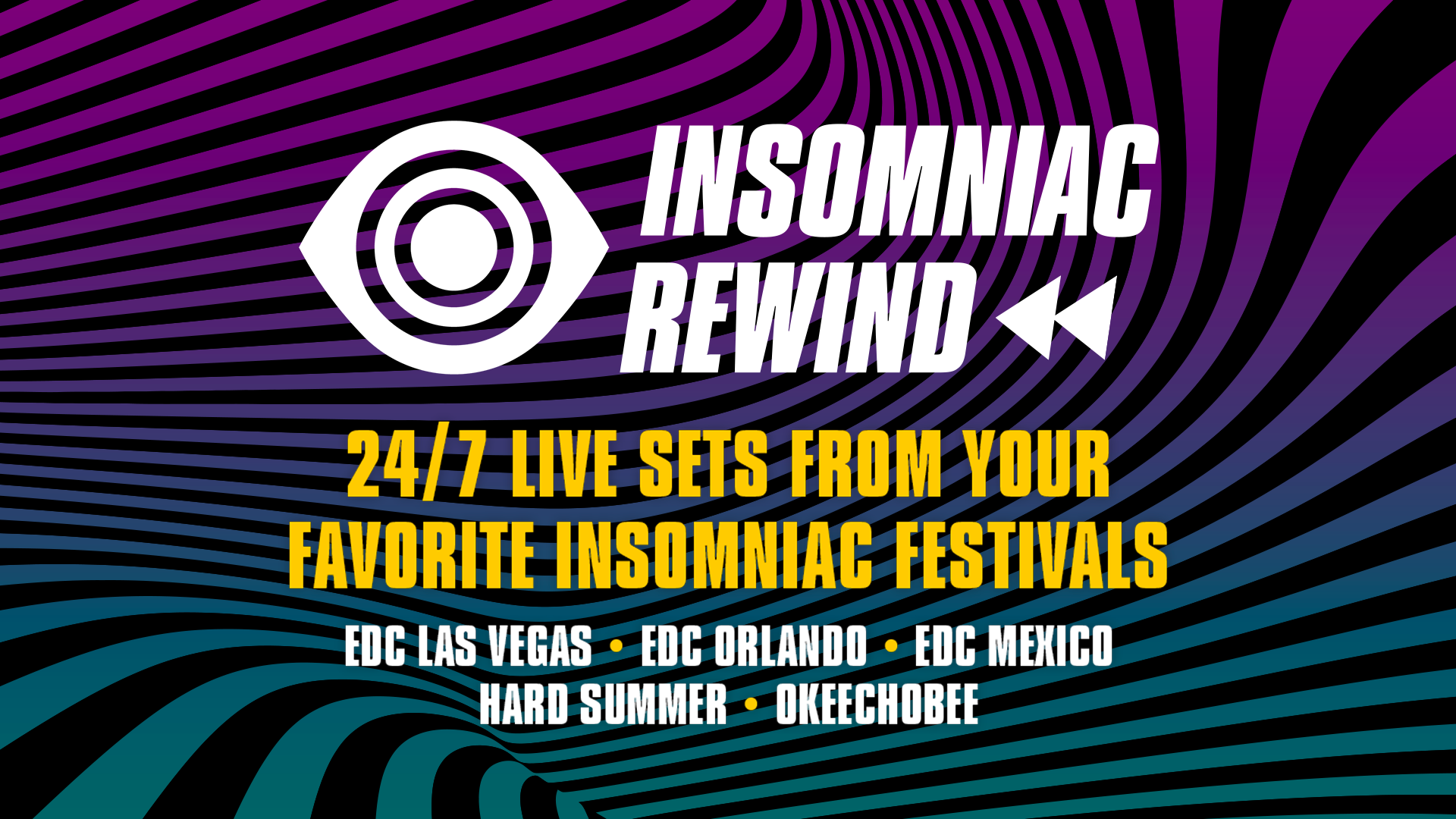 Over the last few weeks, Insomniac has played host to several weekly virtual Rave-a-thons including Escape, Nocturnal Wonderland, Countdown, Middlelands, and Hard Summer Staycation. On top of the virtual live streams, Insomniac created Insomniac Rewind which provides 24/7 access to the live streams from past events including EDC Las Vegas, EDC Orlando, EDC Mexico, Okeechobee, and Hard Summer. This allows fans to relive fond memories and create new ones, with many crafting cocktails and joining Zoom parties to watch the streams with their friends.
Each event hosted by Insomniac has been wildly successful week after week, drawing in millions of views worldwide. The virtual raves provided by Insomniac have now become a staple within the industry as all of us adapt to this time and make the best of the circumstances. Insomniac has set itself apart from other live stream events by keeping fans engaged and entertained on a weekly basis while curating events that cater to their fans. On top of that, Insomniac has excelled at being both transparent and sympathetic to fans through effective communication via updates made through State of Insomniac.
For many, festivals are a form of escape from reality. By creating an uplifting atmosphere for the live streams topped off by diverse lineups and an energetic host played by Insomniac Founder Pasquale Rotella, Insomniac has accomplished their mission to keep fans together through a mutual love: music. While the world may be a standstill, the electronic music world continues to spin as Insomniac provides additional highly-anticipated online events on a regular basis. Yesterday Insomniac's Factory93 brand announced MK, and today Bassrush announced Slander b2b SVDDEN DEATH. There's something for everyone. 
Next month, Insomniac would have been be celebrating the ten-year anniversary at the Las Vegas location of Electric Daisy Carnival (EDC) but since the festival has been postponed to October, fans can celebrate with the EDC Las Vegas Virtual Rave-a-thon. This live stream event will be the biggest yet featuring three nights of non-stop music, multiple stages, and several surprises. Tune in on May 15th to 17th as Insomniac gears up to celebrate a major milestone through another next-level virtual festival experience.