Night Tales are celebrating each other today as the world listens to their debut LP, Proof.
Kamaliza Salamba and Aaron Bannie, known as Night Tales, are a house-infused, singer-songwriter project on a mission to break down walls between urban culture and electronic music. The duo does this in hopes of diversifying and representing people of color in the scene.
Championing acceptance and providing a safe place for listeners to embrace vulnerability and emotion, especially the Black community, is just as important to them as their production.
"When we see Black people at our shows being free, enjoying themselves, loving house music and being proud of it, it's 'job well done,'" says lead singer Salamba.
From emotion-inducing sounds to passionate vocals and synths, the two have kept a common thread throughout their music. Salamba produces the vocals and melodies, while Bannie lays out his own vocals on top of playing electronic drums and trigger pads.
The pair has also shown fans they're nothing short of consistent by sharing monthly singles leading up to their album release.
In April, they put out the sentimental track, "Thinking About You." A song inspired by the emotions of being stranded in Nashville for three months in the midst of the pandemic after leaving their hometown in Australia for a two-week tour. Then came the deep track "Take It Slow" in May and their progressive cover of The Cure's "Lovesong" in June.
Night Tales chatted with EDM Maniac about embracing vulnerability, breaking barriers between different music scenes, and the concept behind their debut album, Proof: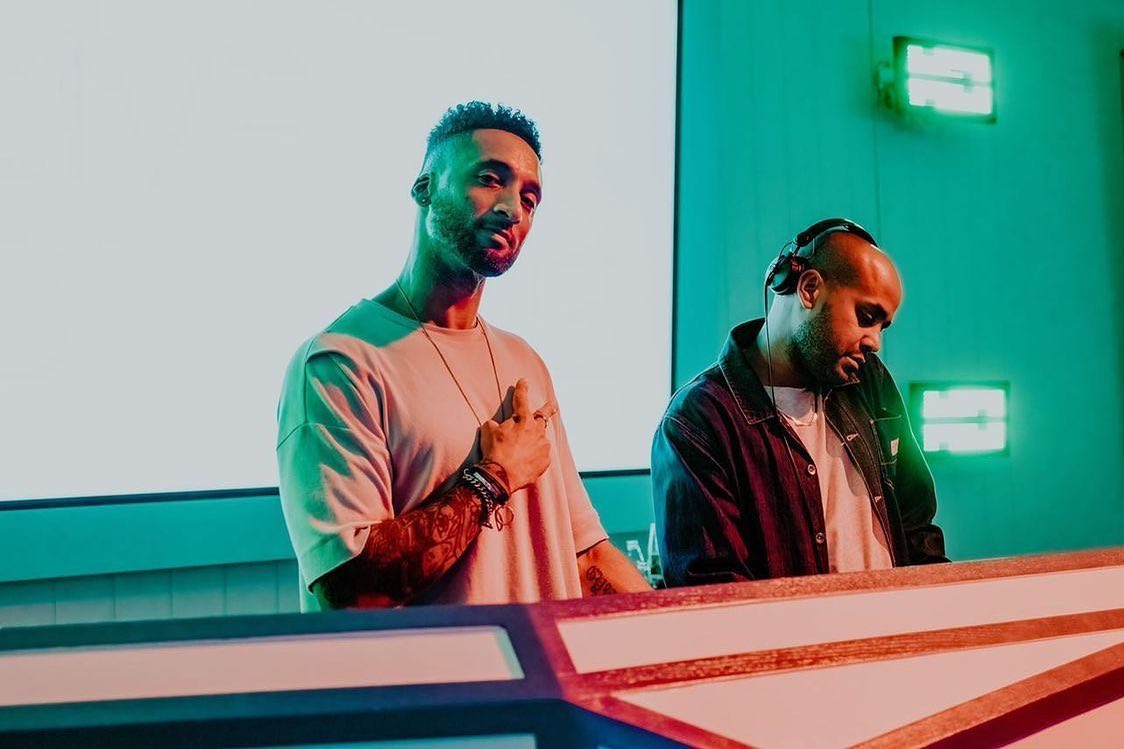 EDM Maniac: Human emotion and personal relationships are at the core of your music production. What moves you to take this approach?
Night Tales: It's really just what's coming from the heart and using our experiences of relationships, and not just personal, but from friends all around us, to write music that's relatable.
An artist's duty is to always try to connect with their audience, and that comes down to being honest with yourself, taking in your surroundings and everything that's going on.
[We're] always conscious of trying to make the stories told in our music as true to [our] experiences as possible so it has the best possible chance of connecting with others.
EDM Maniac: You've stated how important it is for you to bridge the gap between urban music culture and electronic music. Why is that?
Night Tales: It's about identity. Growing up as a Black child, the only people I (Salamba), saw that were in positions of entertainment were either in basketball or some type of sports, hip-hop, and R&B.
There are millions of Black kids out there that have different emotions they want to express, but they maybe feel like they're being judged or it's not what their culture would typically do.
Really, it's just honoring our DNA and our reference points of what inspired us, and as a result of doing that, we're allowing people to feel more comfortable in their skin.
Electronic music says "welcome, come join us. Feel comfortable, feel safe," whereas hip-hop has that arms-length mentality of "No new friends, Imma do me. Imma get to the bag."
For us, that's what bridging the gap is.
EDM Maniac: What is the concept behind your new album and what do you hope listeners gain from it?
Night Tales: When you're looking into interpersonal relationships, you're constantly proving some type of point, affection, dedication, and trust. So, all of these songs have the theme of displaying or showing some type of commitment and honoring someone in that way.
It's like a rollercoaster of a relationship, especially the ups and downs of everything. There's, like, the love, the breakup, the depression, the angriness, there's the makeup. It could be a story of two people and just a rollercoaster of all the emotions that encompass a relationship.
[The name] is also multifaceted, and those types of double or triple entendre allow people to make up their own minds on how they feel about a record.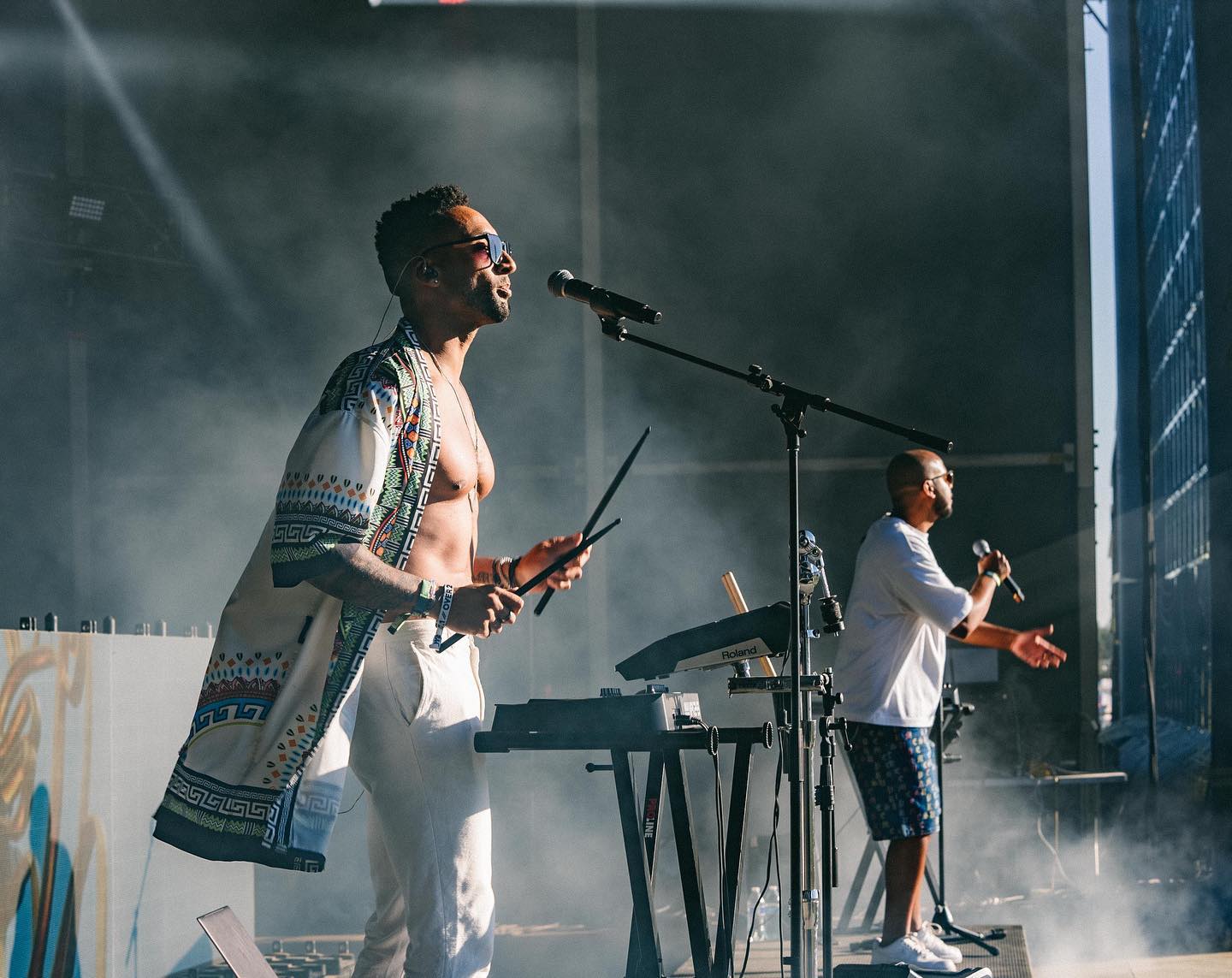 EDM Maniac: Your North American tour is the first tour y'all do together as Night Tales. What can attendees expect from your performance?
Night Tales: At the moment, people still don't know us. Like, who we are as humans. So, this show is literally all about being present and being able to connect with the audience. Tell people about our story so they know who we are. We want this to be intimate.
[There will be] lots of energy, lots of engagement with the crowd because we want this to be a sharing of energies.  People can expect present moments.
Check out Night Tales' tour dates here, and listen to their new album below: