Although we're only 3 months in, 2018 has already been an incredible year for dance music. Tons of fresh sounds and talented faces have been pulled into the spotlight, giving us even more of a delectable selection of beats to immerse ourselves in. One such face is legendary house producer and newest addition to the Desert Hearts family, Matt Tolfrey. Tech-house phenom Seth Troxler described him as the "last great British DJ" and over the last 15+ years, Matt Tolfrey has developed a reputation for continually delivering quality beats as a prolific DJ/producer. As the Desert Hearts label themselves put it, Matt is a "brilliant producer and a professional troublemaker," adding that they've been huge fans of his for nearly a decade. Fate has finally brought these two powerhouses together, resulting in the newly-released EP "Nothing Like Home", out now on Desert Hearts Records. This is Matt's third release in 2018, but his very first with Desert Hearts Records.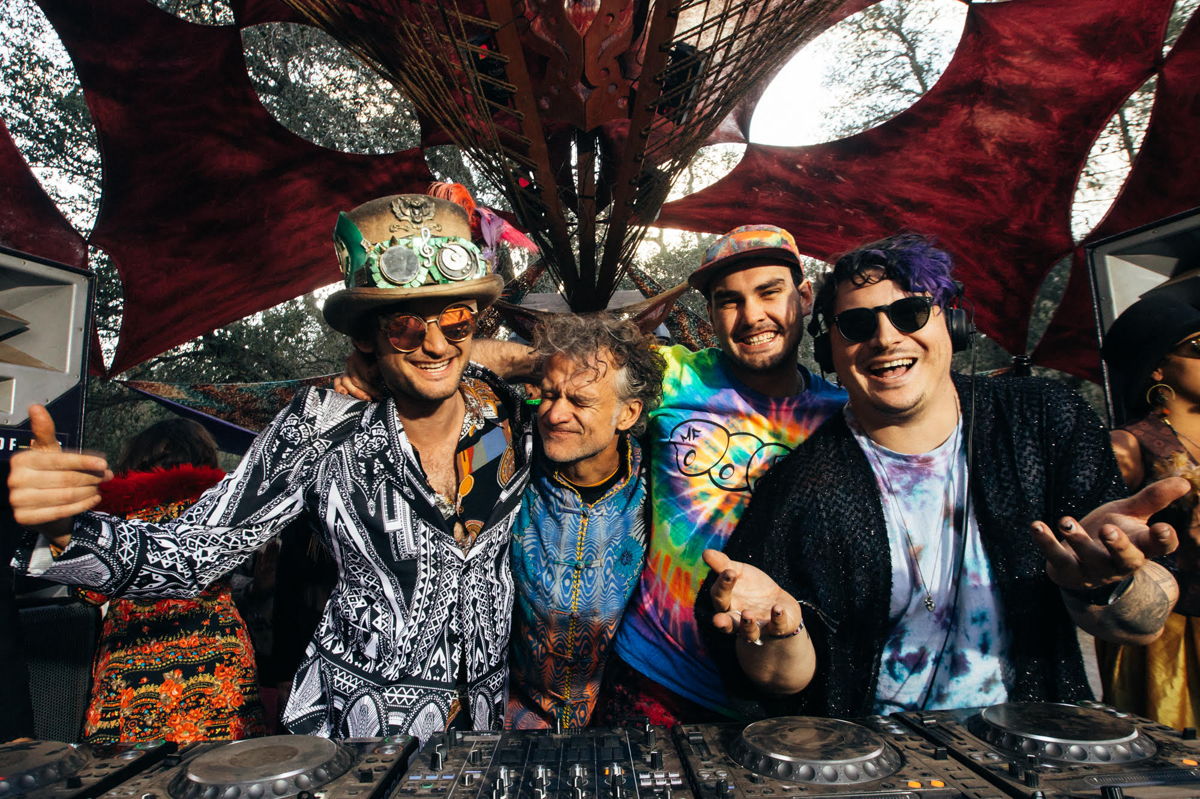 With this EP it feels like Matt has truly found his home in Desert Hearts; his music can be described as everything dance music should be – housey, feel-good, powerful, and tough. There's money chords galore on this two track, 15 minute EP – and the most recent track release, Fallen, has us on a vibe. Fallen has a more of a chill, groovy tech-house feel to it – and that piano chord progression gets us every time. This is a track that would sound great being played just about anywhere at any time – in your car in traffic, in your home while you're doing some house-work, or while you're out with friends getting your groove on.
You can check out Matt Tolfrey's latest release (as well as the rest of his EP) below. We can tell there are even more amazing things in store for Matt this year so do yourselves a favor – listen to, stream, and/or download the EP and catch Matt Tolfrey along with a slew of your other favorite DJs at this year's Desert Hearts Festival.
FEATURED PHOTO BY GET TINY PHOTOGRAPHY