The MSG Sphere is set to become one of the most unique and iconic music and entertainment venues in the world. The structure is currently under construction in a collaboration between Las Vegas Sands and The Madison Square Garden Company, with a completion date in 2021. For electronic music fans and artists, in particular, this venue is highly anticipated since it provides an incredibly immersive viewing experience in terms of lighting and visual displays that will pair well with the atmosphere set for typical electronic music productions. The structure will have an LED screen the size of three football fields and will span across 18 acres at The Venetian resort.
The entire structure will reach 875,000 square feet and will have the capacity to hold approximately 17,500 guests. The stunning structure is not only set to be a top music location but is also an architectural phenomenon with the massive, spherical shape that encompasses the venue. According to Nick Tomasino, the Vice President for MSG, "MSG Sphere is an engineering marvel that will change the face of entertainment right here in Las Vegas. From the venue's iconic spherical shape, the stage, seating, and even the remarkable atrium, it's easy to see the considerable progress we've made this year."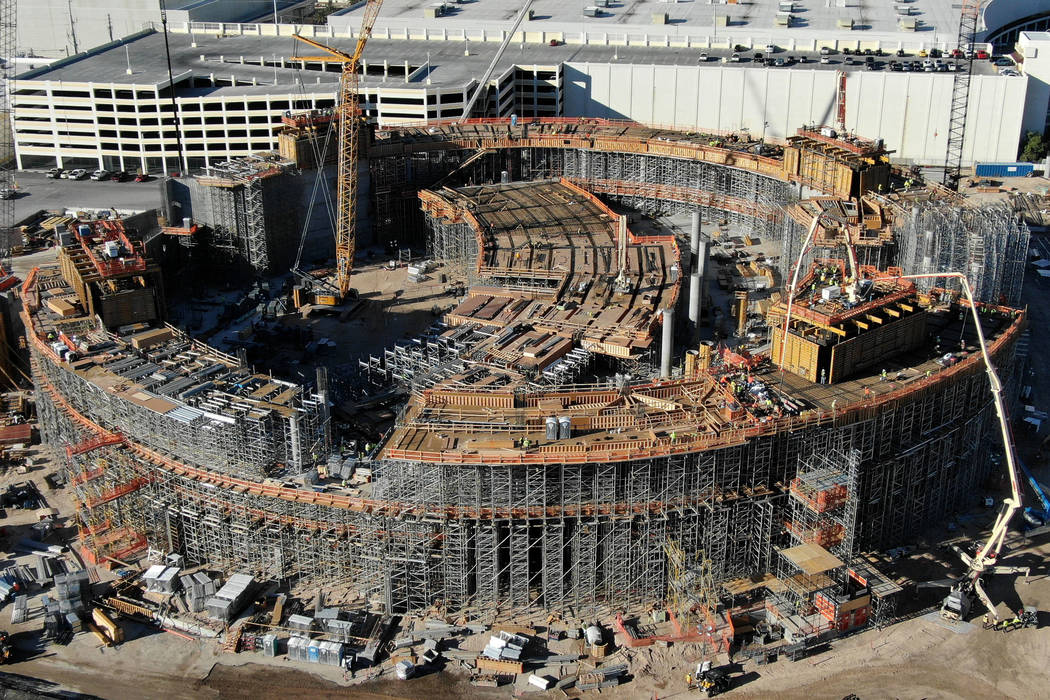 At this time, more than 33,000 cubic yards of concrete has been laid and upwards construction has begun. By mid-2020, the widest section of the sphere will be complete and will be set to officially open in 2021.
With Las Vegas already one of the leading entertainment capitals in the world, the addition of the MSG Sphere will bring it to new heights. Las Vegas is also already home to the world's top DJ residencies and a leading destination for electronic music fans. The MSG Sphere will revolutionize the way we view visual displays when paired with electronic music by creating an entirely new, elevated viewing experience. Stay tuned for more as the venue continues construction and nears completion!