Yesterday the CEO and Founder of Insomniac, Pasquale Rotella, provided the EDM community with a series of updates and teasers as we enter the 2020 festival season. This year marks the 10th year for Electric Daisy Carnival (EDC) at the Las Vegas Motor Speedway, while 2021 marks the 25th Anniversary of the first-ever EDC that started in 1997. As Insomniac seemingly takes over the world as they continue to expand both locally and globally, Pasquale provided a State of Insomniac update to preface the exciting year ahead.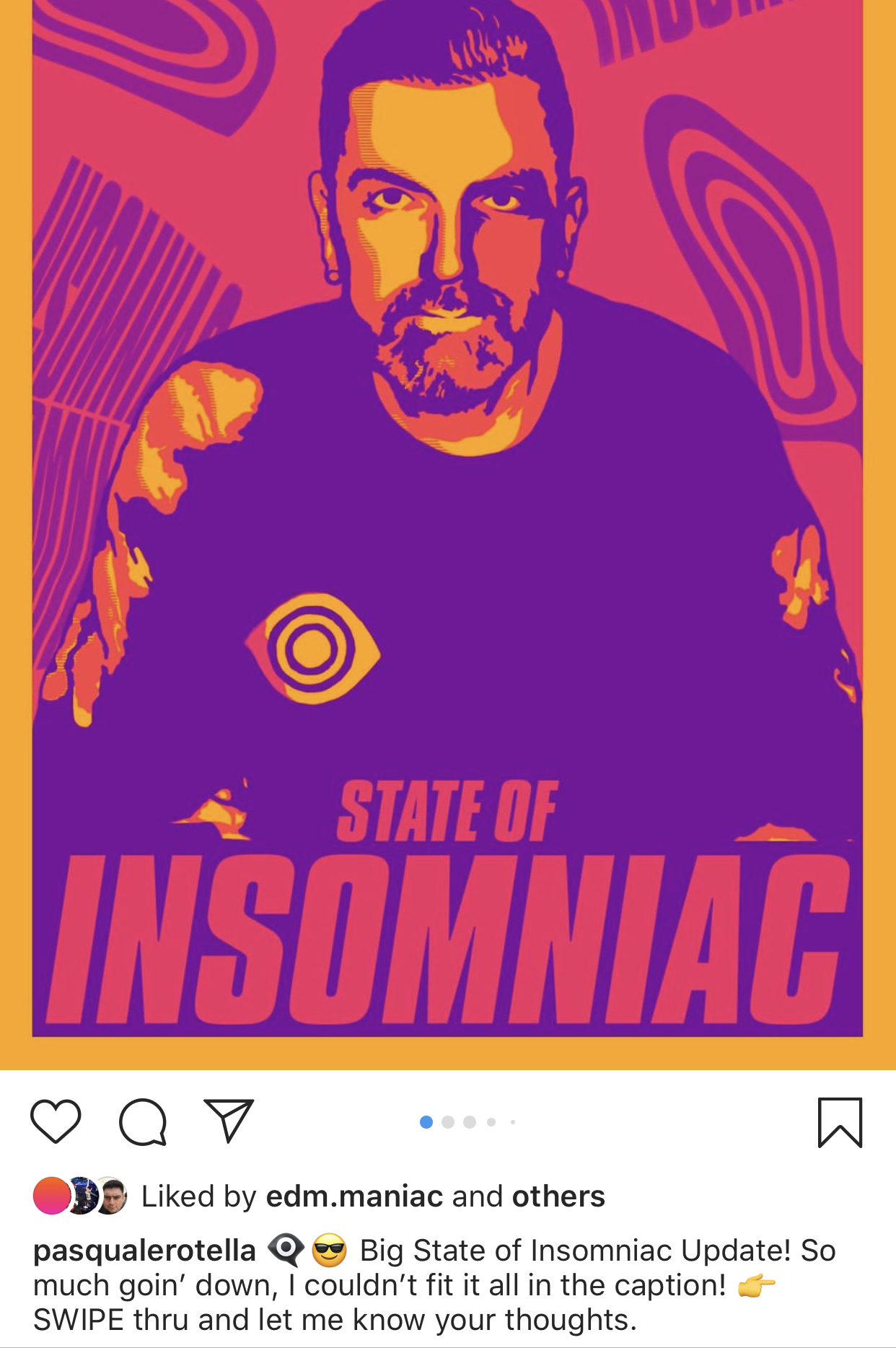 While we are only approximately a month into this year, several changes have come forth for Insomniac-produced festivals. The first major Insomniac festival of the year is Beyond Wonderland which takes place March 20-21, 2020 at the acclaimed NOS Events Center in Southern California. It has already been confirmed that Beyond Wonderland will now expand to utilize the entire racetrack for the first time ever, meeting the requests of fans that hoped for more space. In turn, Insomniac answered and has not only expanded the festival grounds but has added a new layout and an additional stage among other surprises.
NOS Events Center has been a home base for many Insomniac Events since the 1990s including Beyond Wonderland, Escape Halloween, Audiotistic, Countdown, and Dreamstate. Each of these events sells out year after year with the NOS Events Center reaching full capacity. This expansion will apply to all Insomniac events held at NOS Events Center, which means that guests will be treated to new environments and features at each festival.
In other exciting news for Beyond Wonderland, it has been confirmed that Beyond Wonderland Pacific Northwest will return for the first time in a decade. Previously, the festival had been branded as Beyond Wonderland Seattle and had a short-lived run at the time. Beyond Wonderland Pacific Northwest may be returning as a replacement to Paradiso held in Gorge, Washington after the recent drama with USC Events. More details will be released shortly with dates and locations.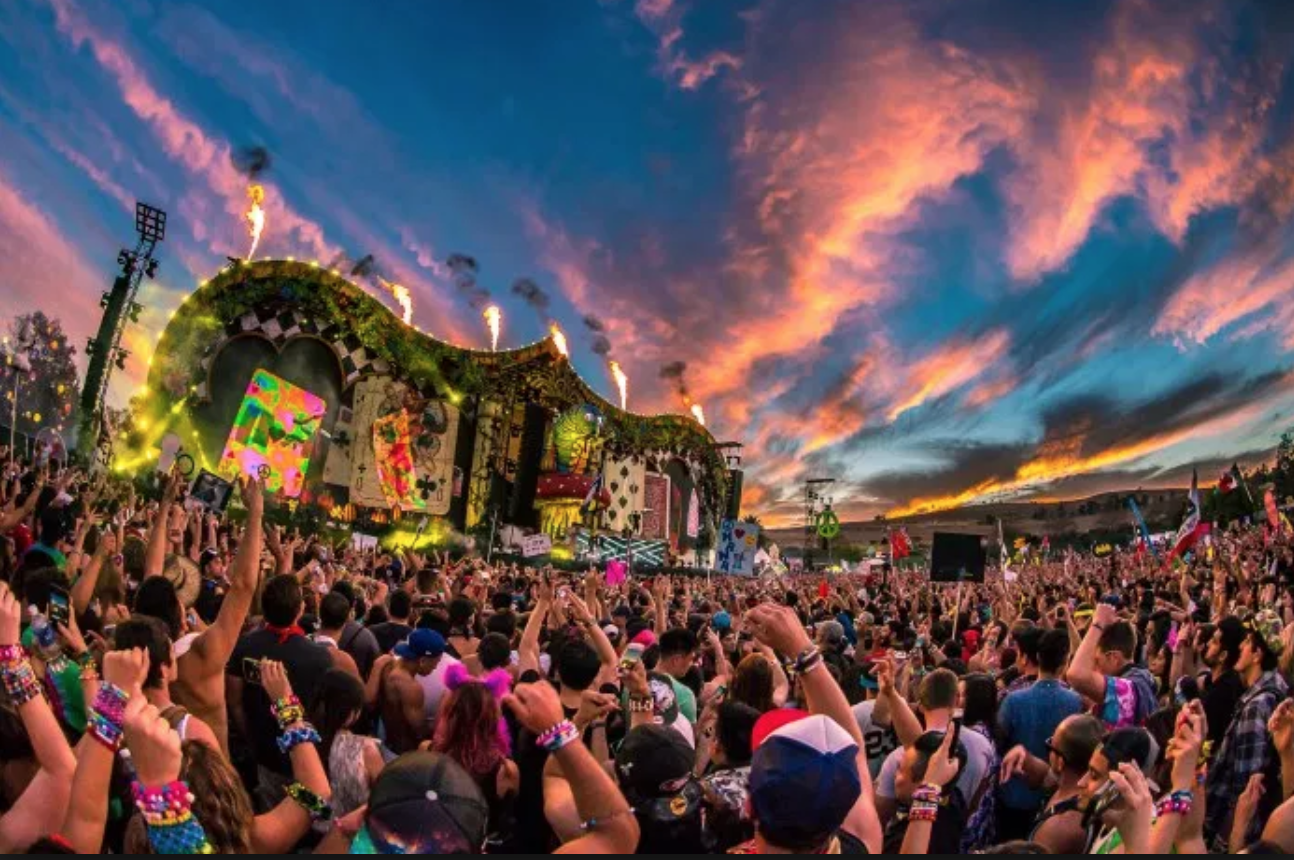 For EDC Las Vegas 2020, major updates are in store as the curators prepare for the biggest year yet in anticipation of the 10th Anniversary celebration. EDC has become not only the largest festival in the United States but arguably the world with approximately 400,000 attendees last year over the three-day event. As of this week, the Instagram page has reached nearly 1 Million followers as the most popular event produced by Insomniac.
Due to the exponentially increasing popularity, Insomniac confirmed that for the first time ever, EDC will be utilizing the entire Las Vegas Speedway. This means the festival will feature a new layout, the possibility of new stages, and much more in store. Pasquale has confirmed that the theme for this year will be released this week along with the lineup dropping on February 20th. For lineup updates, tune in to a special episode of Night Owl Radio on 2/20 at 6PM PST where Insomniac will release additional details via their Music Through Music special.
EDC Orlando will continue to take place over the course of three days after the wild success last year. Last year for 2019, EDC Orlando experimented with the addition of a third day rather than the usual two days. Insomniac plans to keep the festival at three days without increasing ticket prices while continuing to enhance the experience. Just last year, EDC Orlando featured 75,000 attendees each day as the festival continues to grow in popularity.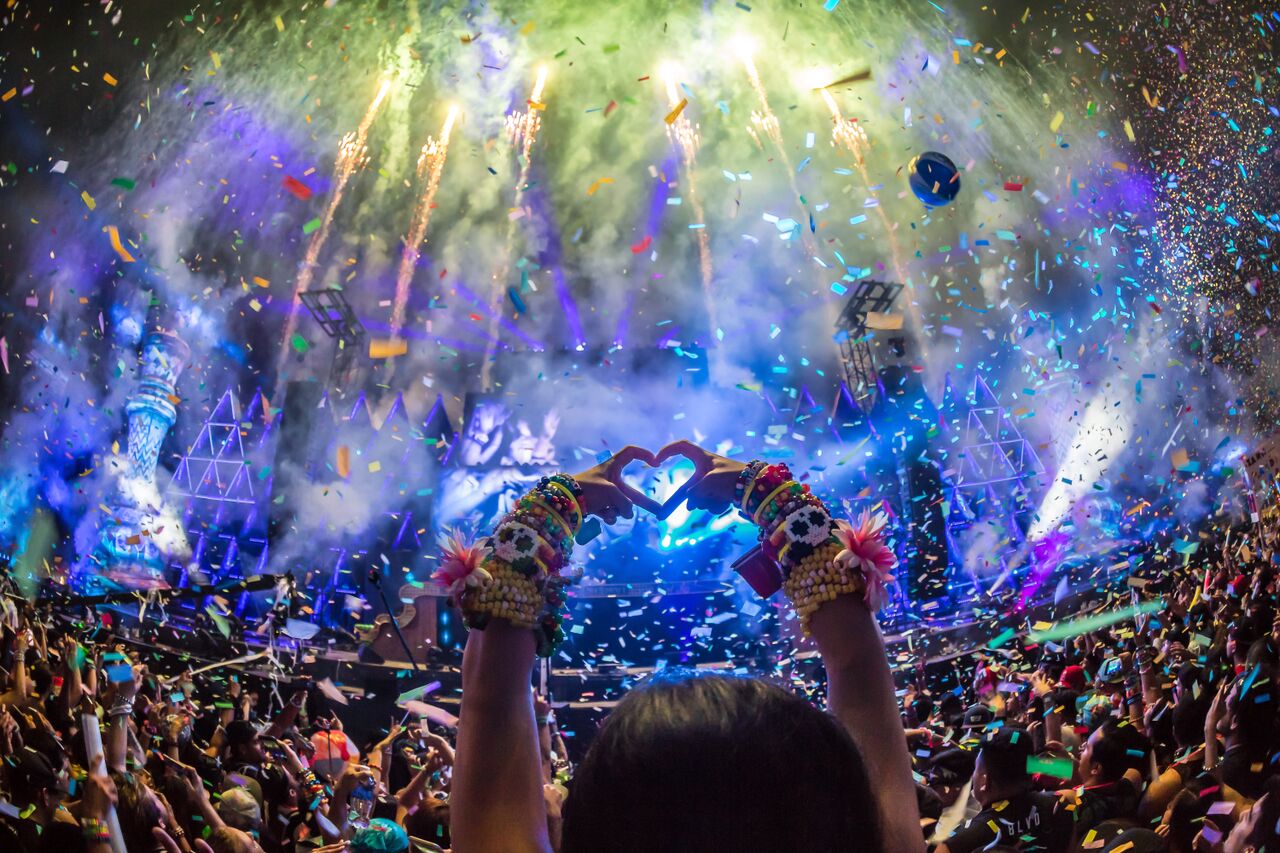 While there are many new additions to Insomniac this year, the continuation of Nocturnal Wonderland is currently up in the air. At this time, Insomniac is considering one of two options: discontinue the festival this year and gear up for a new edition in 2021, or keep the festival at the Glen Helen location to celebrate the 25th edition. Right now, Insomniac feels that the festival does not meet its production expectations at the Glen Helen location in Southern California. The festival typically takes place each September over the course of two days. With the guests in mind, Insomniac will be hosting a poll to hear from fans before they make a final decision.
In other news, Insomniac will be continuing their expansion globally as they announce new destinations for EDC Worldwide. Currently, EDC is held in Las Vegas, Orlando, Mexico, and Korea. Insomniac also curates several other events around the world including Beyond Wonderland Monterrey in Monterrey, Mexico, and Holy Ship! which is set to take place in the Dominican Republic in 2020. To celebrate the 25th Anniversary of EDC, Insomniac has a lot in store as they continue to grow and spread positivity through music to all. As part of this, Insomniac plans to continue the Insomniac Passport program which debuted last year. Passholders will be treated to enhanced lounges and additional amenities as festival sites throughout the year.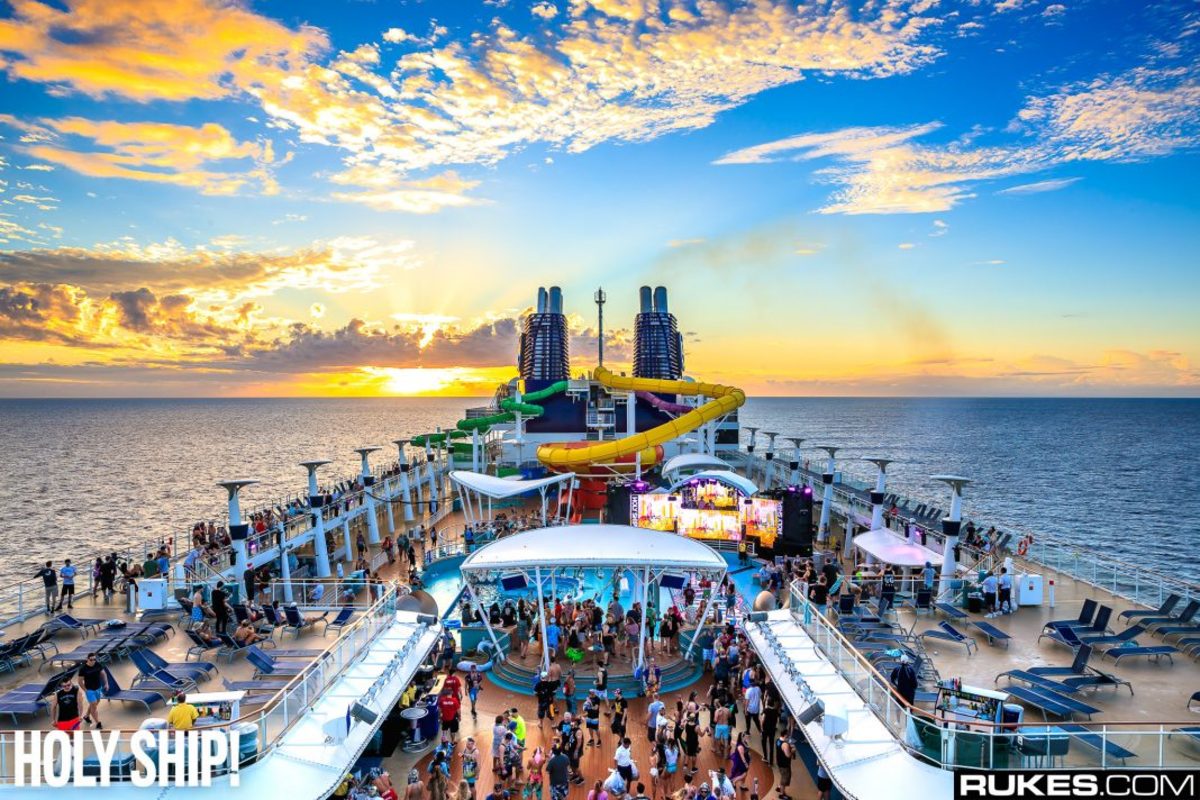 As always, Insomniac places a big emphasis on charity, wellness, and the environment. Pasquale has announced that Insomniac will be building upon their platform for mental health awareness by enacting new initiatives aimed to help the community. Back in 2017, Insomniac partnered with To Write Love on Her Arms (TWLOHA) which is a nonprofit organization designed to help those struggling with depression.
Together, they use music to empower people to fight against their depression by focusing on the positivity created from music, festivals, and the dance community as a whole. Insomniac is also well-known for its program Insomniac Cares, which focuses on helping the community with various programs including the annual charity held in conjunction with EDC Las Vegas which has raised over $480,000 towards local and national charities.
With such a huge year for Insomniac already, the rest of 2020 will unveil a plethora of surprises, additions, and expansions as Insomniac continues to grow and provide the very best for fans. In the meantime, stay tuned for more and keep an eye out for Insomniac LTD pop-up shops! The first will be in Los Angeles and will feature exclusive drops in attire, accessories, and more. Check back here for further updates related to Insomniac!
*Images via Rukes.com, Holy Ship!, Insomniac