This past weekend Sullivan King had a lot to celebrate; two successful sets one at Ultra Miami,  one at Buku, and the birth of a prince! On March 27th, 2022, while Sullivan King was performing b2b with Svdden Death, his wife Maddie gave birth to their first-born son: Macallan Edward Prescott. Unfortunately, Sullivan King was not with Maddie that night but was on the first flight home.  The two of them also bought their first house this past year in Miami to raise their son.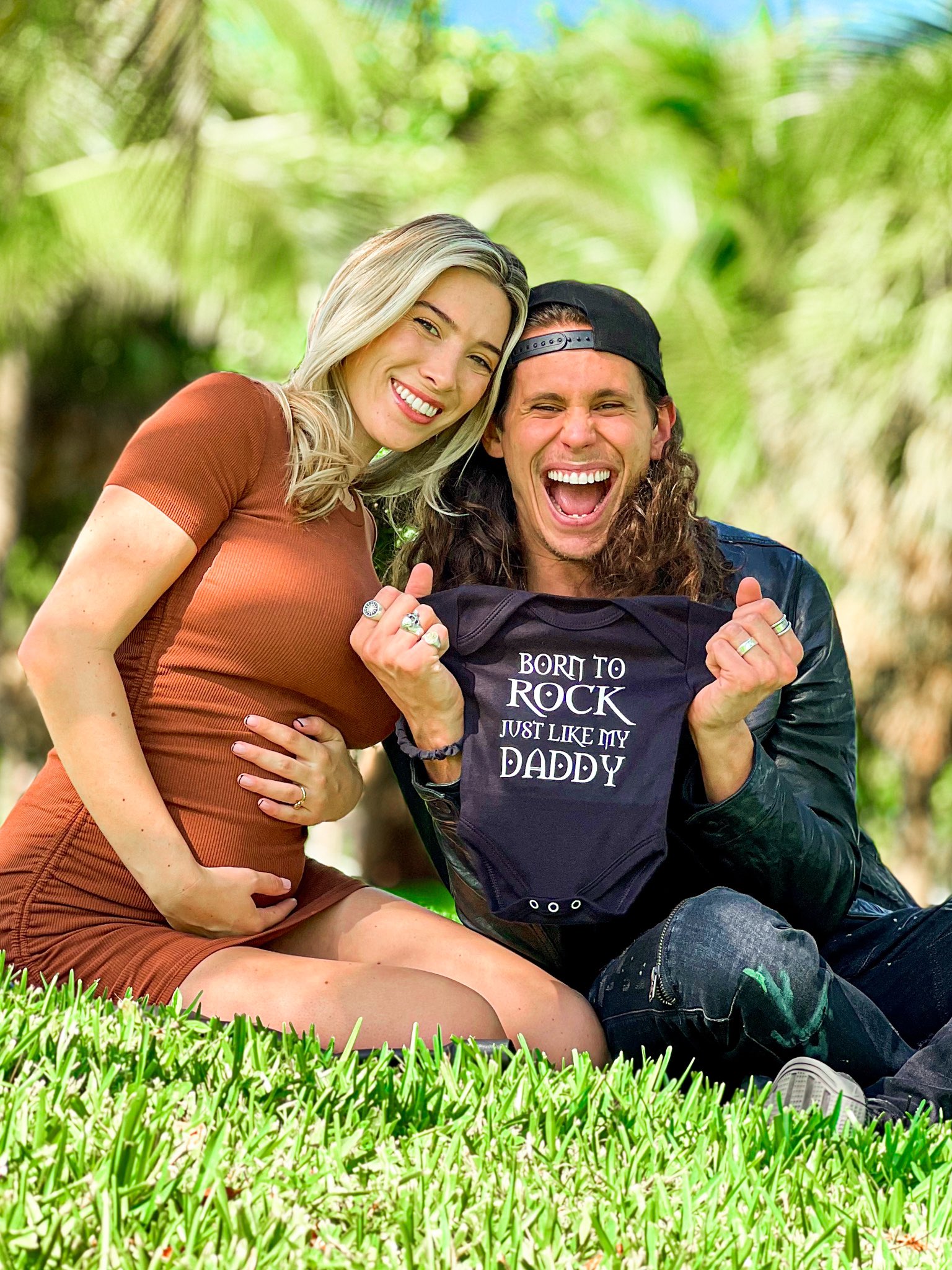 Those who follow Sullivan King on social media know-how stoked he was to become a dad. From the beginning of their pregnancy journey, he was all-in. While on the 'Loud and Reckless Tour,' fans were constantly updated on the progression of Maddie's pregnancy. Those who have seen him perform have seen his goofy side; his updates on Maddie followed suit. Maddie would be transparent about how she felt in Sullivan King's Instagram stories, and his reactions would be priceless. He even included cheesy videos about the pregnancy in his intro videos.
Sullivan King amplified what it means to be a great husband and dad throughout his tour. He loves Maddie more than life. While on tour, he did meaningful things to remind her how loved she was, even miles apart. For example, he posted a video surprising her at home when she was least expecting it. Maddie groaned about her pregnancy symptoms in one of the recent Instagram updates.  Therefore, he immediately bought Maddie new outfits she could feel beautiful in for the remaining month. Macallan is lucky to have the two of them as parents.
Featured Photos By: @Sullivanking