As 2020 begins to come to an end, it is tough to look back and think about this year as a tremendous success for the dance music community. When the ball dropped in 2019, we all had incredibly hopeful goals and aspirations for what we wanted to accomplish this year. Whether it was professional, personal, or dance music-related, we all had goals in mind of what we wanted to set out and do. As we all know, we were put in a global situation that we had no immediate control over. Live shows were stripped from us, along with most of our goals and aspirations of what we wanted to accomplish.
In response to this year's events, the dance music community has come together in a multitude of ways which has helped keep the community alive and hopeful. Despite the constant hurdles and inconveniences, the dance music community has a lot to be thankful for. Here are a few of our favorite reasons why we should be thankful.
Insomniac
How could we not put Insomniac on this list? Insomniac continues to push the boundaries of event production and design in order to make every event the best experience it can be. Insomniac has given us some of the best live stream performances alongside state of the art production you would only be able to experience at a live event. Instead of waiting until it was time to return to live events, we were able to watch full, live performances from the comfort of our living room. Although not in person, we were able to experience electronic dance music performances from some of our favorite DJs, and we should be extremely thankful for that.
Not only did Insomniac bring us some of the highest quality produced live-streamed events, but they also brought us an epic, drive-in rave experience by launching their 'Park 'N Rave concert series. This series has given us performances from some of the biggest names in dance music that has included numerous genres of electronic music. From Ganja White Night to Dombresky and deadmau5; the Insomniac 'Park N' Rave concert series has given the dance music community an escape and a way of experiencing live shows in some capacity.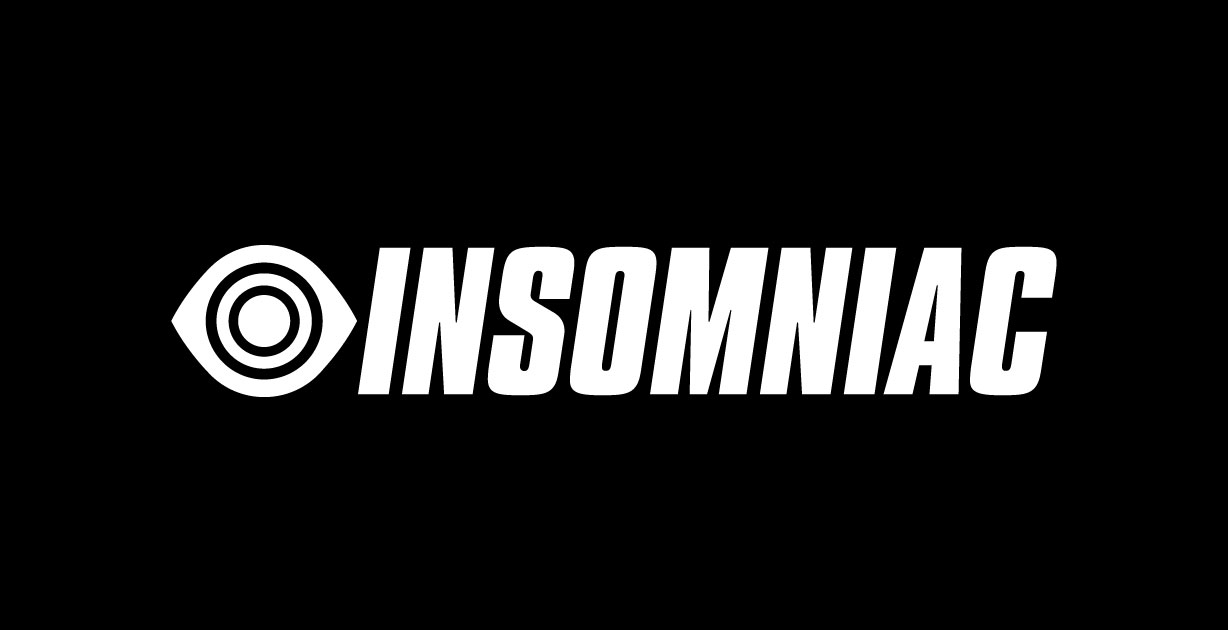 We could go on and on about the ways Insomniac is helping the community as a whole. These examples barely scratch the surface as to why we are thankful for Insomniac and what they have done for our community.
The Artists
During this time, artists have had ample time to work on projects, collaborations, and singles. We have seen alias's being re-discovered like Afrojack's Kapuchon and deadmau5's TESTPILOT. Different types of live stream performances have been used to switch up artists' current styles. San Holo's slow-motion performance alongside his recently released vibrant colors live stream are examples of how artists have been switching up their live stream performances in order to make the experience more enjoyable and unique for their fans. Chet Porter's underwater live-streamed set is yet another example of how artists are pushing the boundaries of live stream production for their fans.
Not only are artists innovating the styles of their music and performances, but they are also putting out a tremendous amount of new music. Being able to constantly provide fans with new tunes and collaborations has only increased the dance music community's desire to return to live shows to see our favorite artists. The launching of new collaborations we have so desperately been waiting for has kept us entertained for the time being. Collaborations between Excision & SLANDER or Valentino Khan & Alison Wonderland are just a few examples of enormous collaborations that have been released recently that has given fans a continuous stream of new tunes to listen to.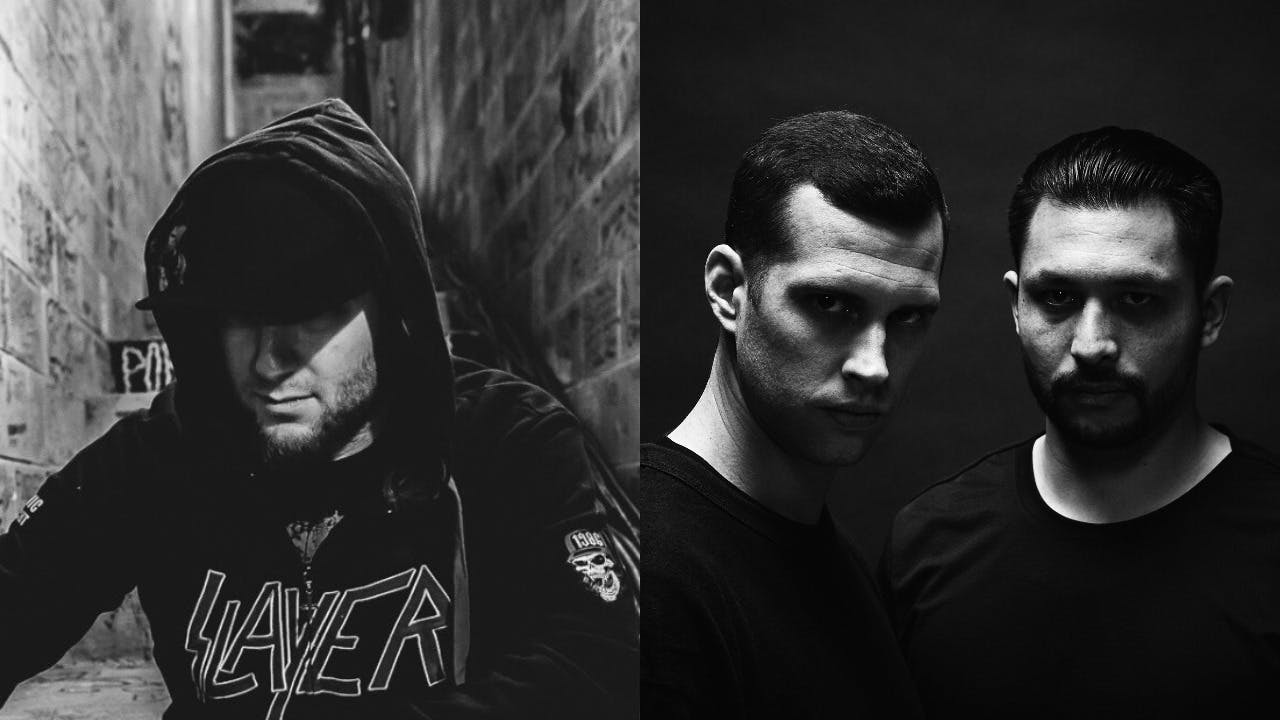 Constantly innovating and coming up with new ways to entertain fans during this time period is challenging and frustrating. Luckily, this community is filled with amazing artists who are innovating and continuously coming up with new and exciting ways to showcase and perform their music. We are extremely thankful for these artists who are pushing the boundaries for their fans and the community as a whole.
The Fans
We as a dance music community are most thankful for our fans because, without you, none of these reasons would be viable without the constant support and appreciation from the best fan base in the world. Listening, liking, re-posting, and watching live-streamed performances are ways that we have continued to show support to artists, event companies, and each other. Making an effort to attend drive-in shows no matter how far the distance has resulted in the selling out of multiple drive-in concerts amidst current regulations. Various drive-in shows have offered fans various experiences. From Insomniac's Park'N Rave concert series to 'Pod Raving,' fans from across the world have made an effort to attend shows at a socially distant, limited capacity.
This effort and willingness to attend shows has helped propel the dance music community forward despite our current situation and for this reason, we should be extremely thankful for those who are willing to put forth the effort and the time to attend drive-ins, live streams, or to simply interact online. Without each other, the dance music community would be non-existent, however, the constant support and commitment from fans has created a tighter nit community than ever before and we are forever thankful for that.
We are thankful for the constant support and innovation from event companies, artists, and fans who have continuously pushed the way electronic music has been viewed, produced and portrayed over the course of this year. This year we have been faced with endless challenges and obstacles but we have not backed down. We have continued to persevere and challenge existing methods in order to create new ones. The continuous support and innovation from event companies, artists, and fans are just a few of the many reasons for what we are thankful for.