More and more today, some of the biggest festival headliners are building special performances as an alternative to their well-known main stage sets in an attempt to create new and unique experiences for dance music fans.
This year's edition of Decadence Colorado will feature two of these special sets from festival legends Kaskade and Zeds Dead. 
Zeds Dead will perform their Altered States set on Dec. 31 and Kaskade will perform the next installment of Redux on Dec. 30.
Here's what to expect from both.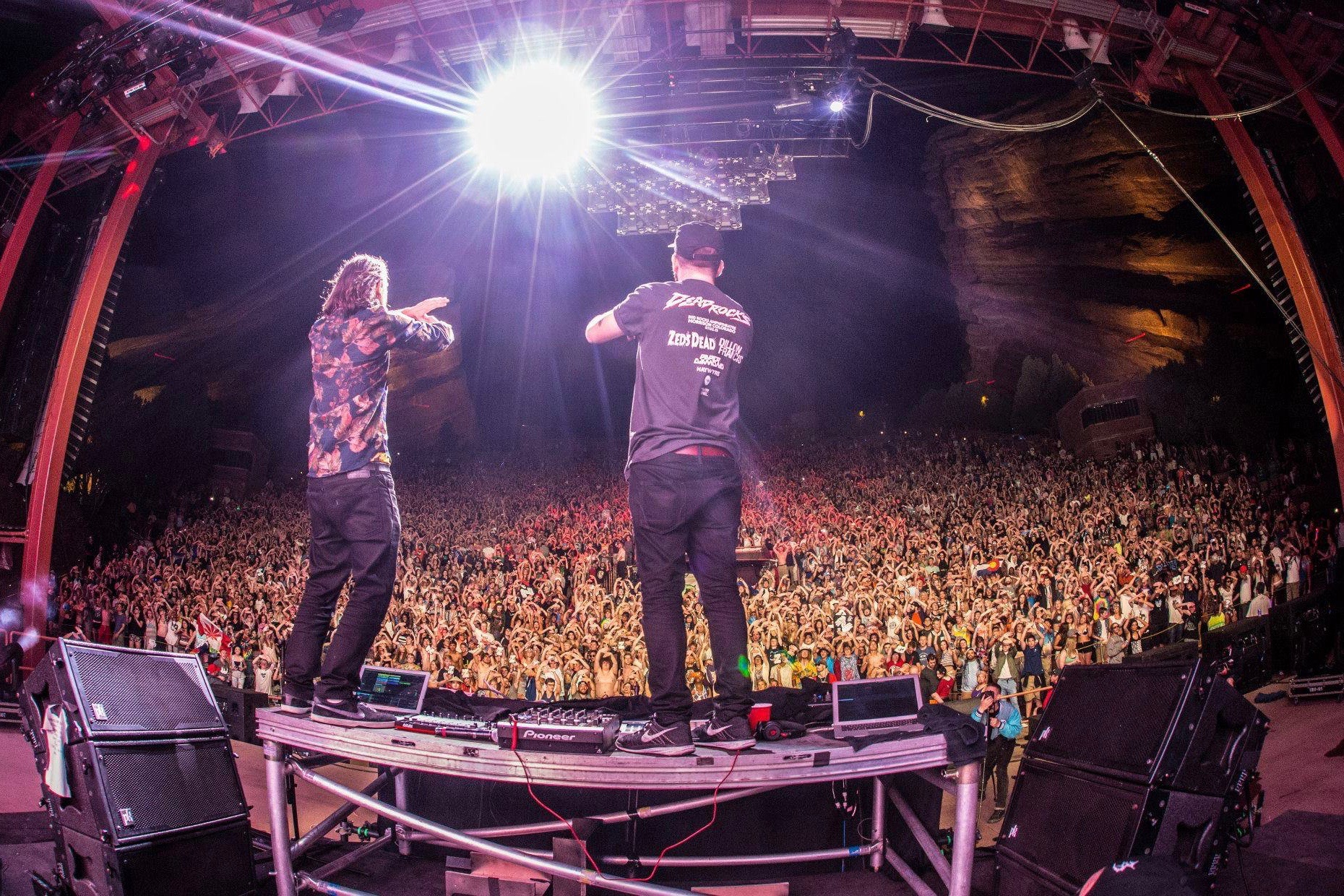 Zeds Dead Altered States
Ravers at Decadence Colorado may find a new house groove where they may not expect: Zeds Dead's Altered States set. This set is will represent the Canadian duo's Altered States record label, which serves as a foray into more chill, downtempo music. 
Altered States launched its first release in March 2021 with Zeds Dead's Catching Z's mixtape. Geared towards relaxation and sleep, Catching Z's explores a calmer, experimental sound.
Altered States has taken shape as a worthy counterpart to the pair's other highly-touted label Deadbeats. Since its launch, the label has released dubstep, drum & bass, UK garage, and really anything that fits the heavy and alternative energy Zeds Dead have been supporting since they started the project.
Altered States threw its first official show at Superior Ingredients in Brooklyn last July, which Zeds Dead headlined with support from label-mates Mary Droppinz, AYYBO, and NOISES. Among their more unpredictable cohorts, their headlining set brought an underground, bass-heavy sound with plenty of house and techno beats. 
Decadence attendees can expect an expansion upon both the experimental sounds and high-energy house from the previous iteration of Altered States when the pair take the stage.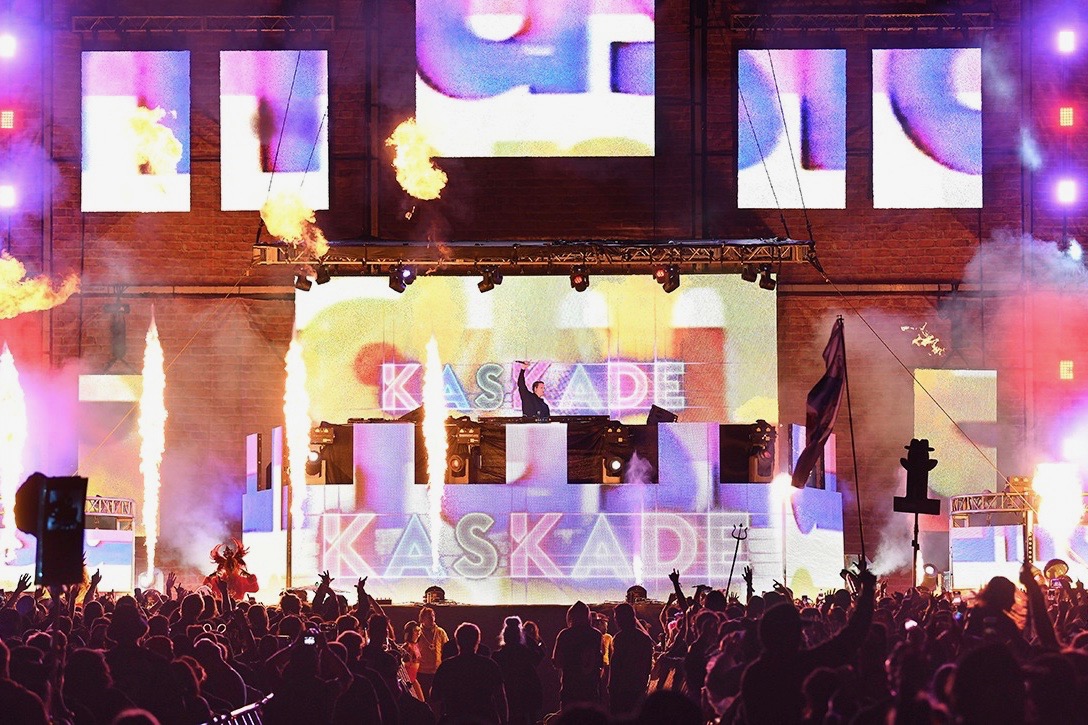 Kaskade Redux
Kaskade's Redux at Decadence Colorado is set to be a can't-miss experience, especially for those who have charted his incredible career from the beginning. The Redux set is a highly praised celebration of Kaskade's roots and style as a DJ and producer, and has quickly become a sought-after, fan-favorite experience.
Named after his many Redux EPs, the set typically includes songs from Kaskade's earlier catalog and deep house reworks of his iconic progressive house tracks.
Initially reserved for smaller venues, the first Redux shows began in 2013 on the 10th anniversary of Kaskade's first studio album as a way for audiences to step back into the shows of his early career.
Redux has since become an exclusive look into the mind and inspiration of the Grammy-nominated producer and has been performed at an increasing number of festivals in recent years, most recently at this year's EDC Orlando.
As expected, the recent set at EDC brought deep house and techno vibes and included recent tracks from Kx5, the collaborative project between Kaskade and deadmau5.
Kaskade will surely bring an expertly curated tracklist featuring some of his best work with a deep house twist for this NYE edition of Redux.
Featured photos provided by Decadence NYE Colorado's Facebook, Zeds Dead's Facebook, and Kaskade's Facebook.