In 2013 the Las Vegas Mayor Carolyn Goodman gave the week leading up to Electric Daisy Carnival the moniker "EDC Week" because of the prominent events and parties. Taking place all week long and ending with North America's largest dance music festival, EDC Week has become an event of its own due to the iconic parties that take place at trendy nightclubs and day clubs along the famous Las Vegas Strip. The event this year takes place the Wednesday, May 13th before EDC and ends the following Wednesday, May 20th, 2020 with the festival in-between to make for a total of seven days and night of purely electronic music.
Last year, EDC Week brought over 100 artists to perform at over 60 parties at the most popular spots along Las Vegas Blvd including at renowned nightclubs Hakkasan, XS at The Wynn, Drai's Beachclub, and Marquee Dayclub at the Cosmopolitan. Performances included top worldwide artists and producers including Galantis, Calvin Harris, Kygo, Jamie Jones, and Rufus du Sol among many others.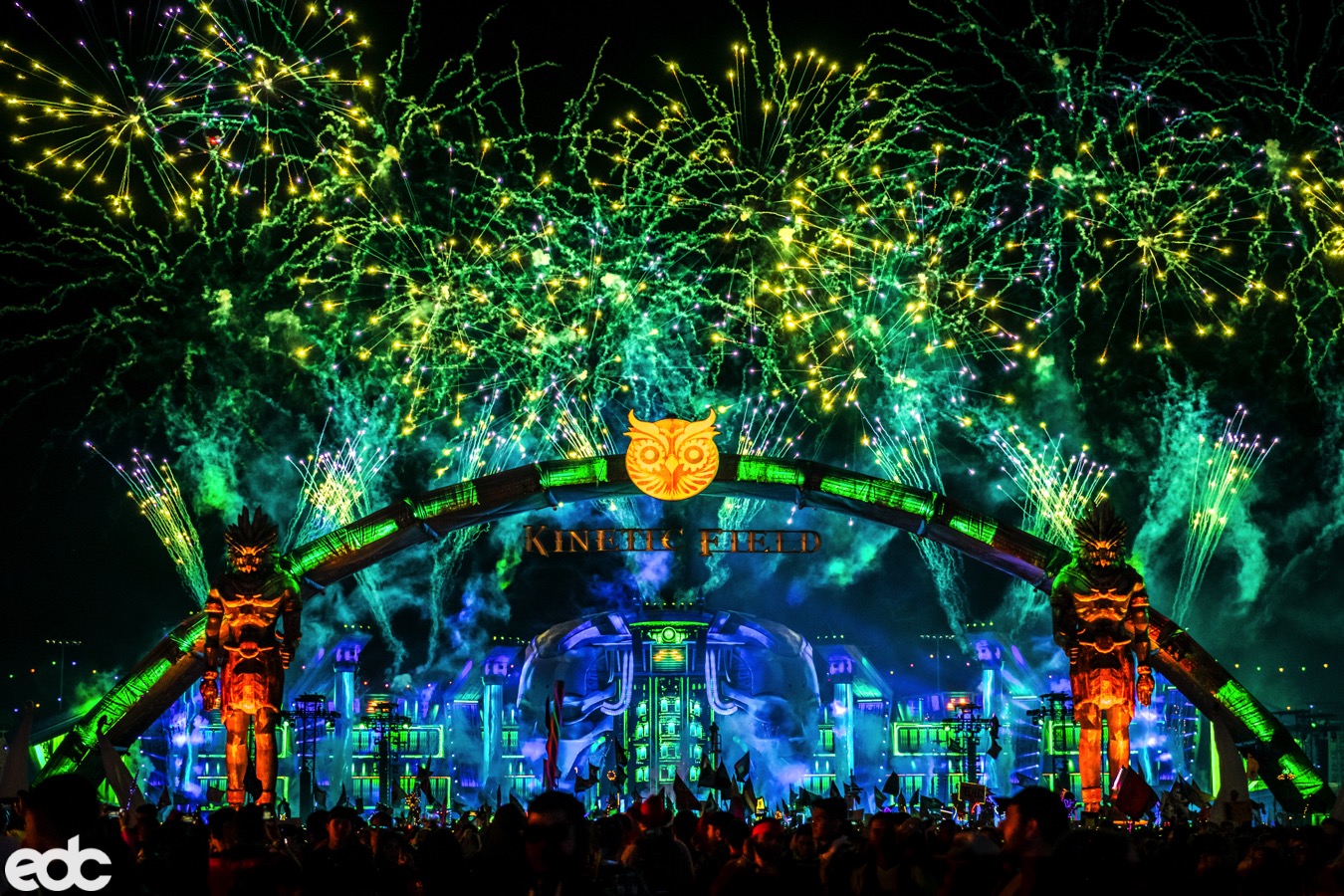 According to Insomniac's Founder and CEO Pasquale Rotella, "EDC Week has always sparked the energy that builds just before EDC Las Vegas, and it's the party that continues even after the festival ends." As part of the event, Insomniac also founded EDC Week Charity Auction which partners with eBay and acclaimed artists where fans can bid on 50 unique life experiences. Proceeds this year will go to Boys & Girls Club of Southern Nevada, which saw a donation of $162,00 from the amount raised last year.
As EDC Las Vegas prepares to celebrate its 10th year in Vegas, it is anticipated that this round of EDC Week will be extra special as they hit this milestone of peace, love, and electronic music. While EDC is sold out, it is still worth the visit to Sin City for EDC Week. In the meantime, stay tuned for artist releases and official event details as May approaches!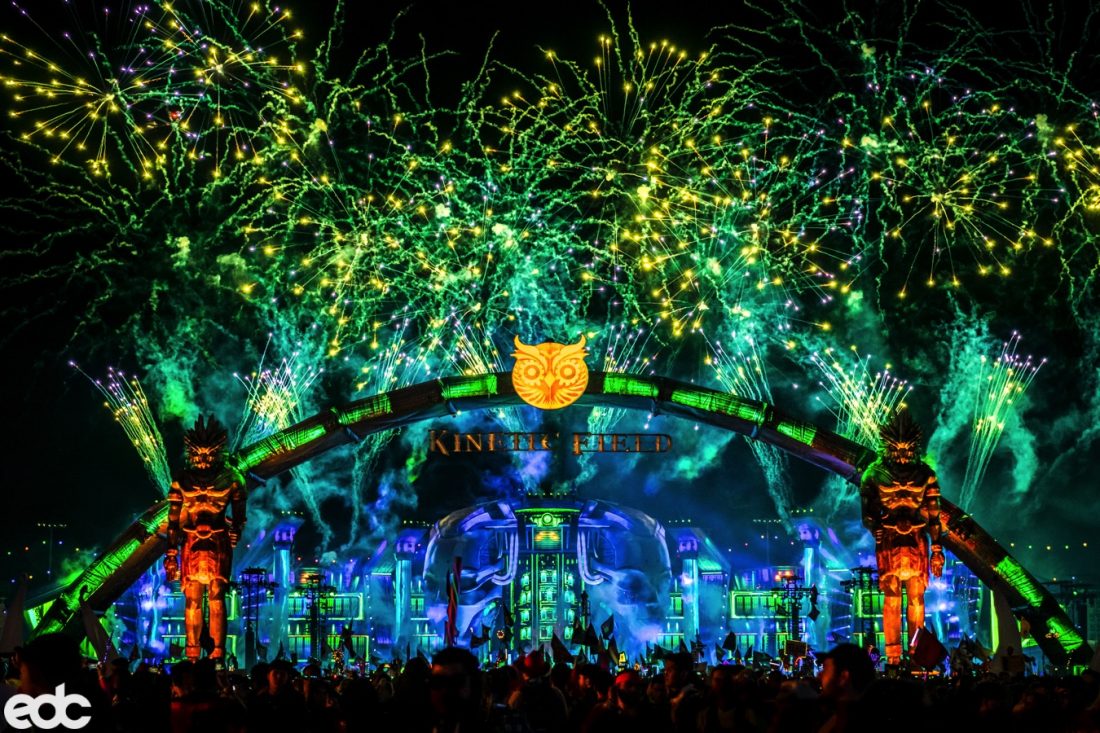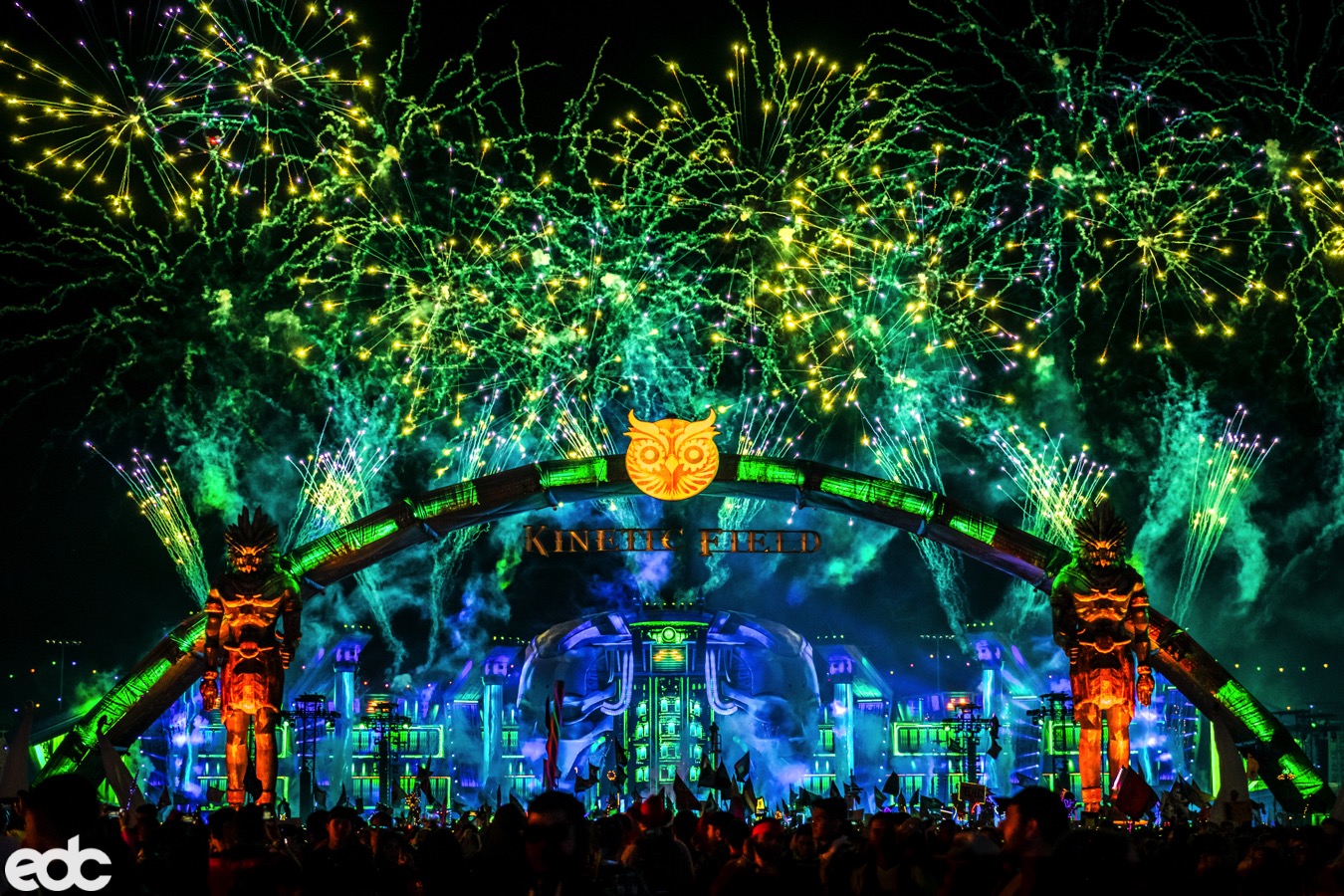 *Images via EDC