In Greek mythology, "Erebus" translates to darkness or shadow. It's the "personification of darkness and one of the primordial deities." Former Princeton grads and Brooklyn-based duo, Local Dialect, took that definition and morphed it into two techno tracks.
As a result, they produced the EP titled 'Erebus,' which is full of melodic, dark, and shadowy sounds. On April 22, the project was released via Desert Hearts Black–– the Desert Hearts sub-label that focuses on a heavier and deeper musical exploration.
The double act creates magic out of their intimate studio in New York, surrounded by their assemblage of synths and pedals. While in their element, they assembled two songs that take listeners on a eurythmic journey. By taking the initiative to transform darkness into minimalistic and uplifting sounds, they show fans it's not always a negative concept.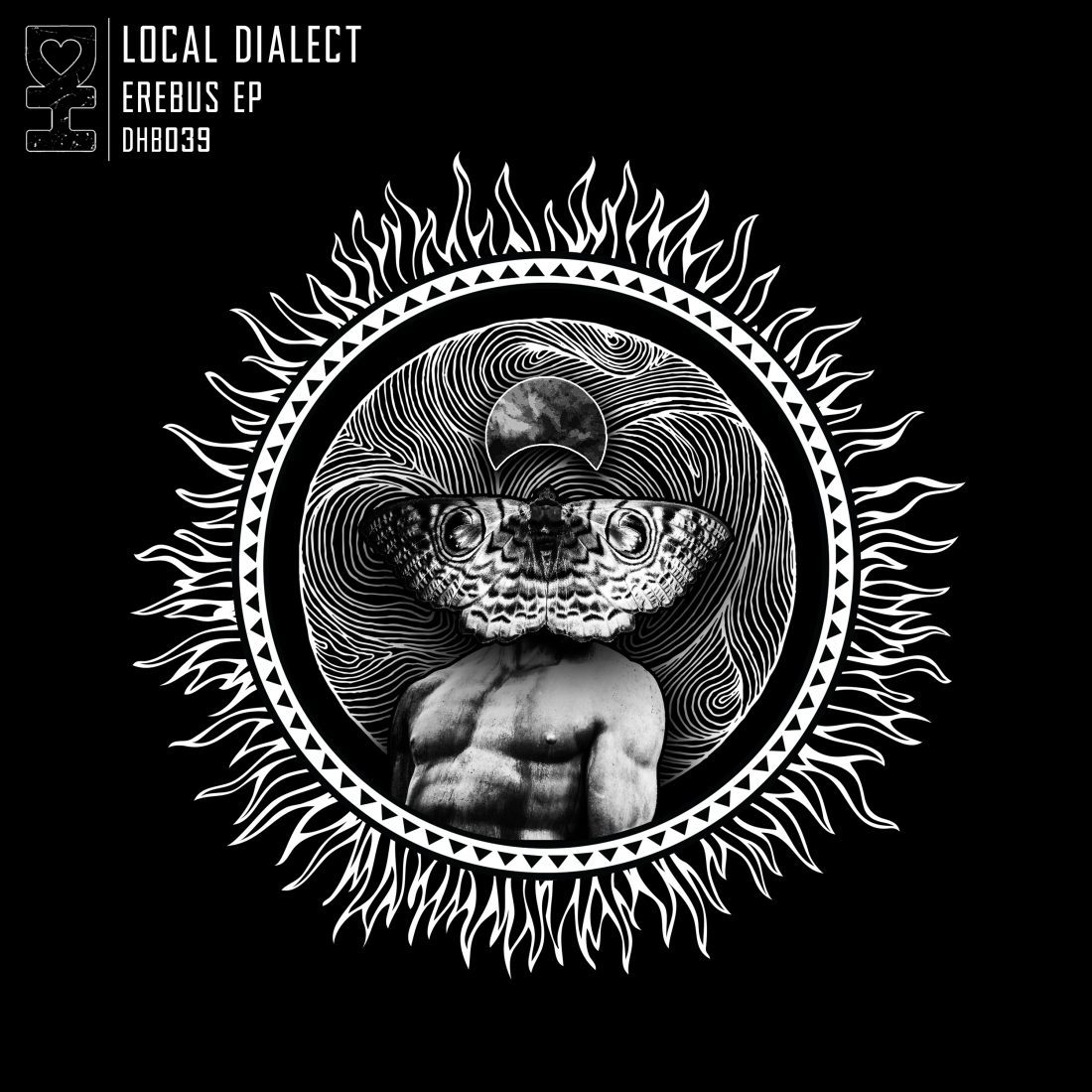 Firstly, the ride kicks off with the EP-titled track, "Erebus" which organizes basslines and atmospheric sounds into a six-minute journey. When moving on to the next song, "Prometheus" more energetic, four-on-the-floor beats come together to provide the audience with a soul-snatching experience through their speakers or on the dance floor.
Gaining support and recognition from dance music icons like Gorgon City, Bob Moses, and Pete Tong, there's no doubt the duo is about to embark on the start of a successful career.
Find 'Erebus' on streaming platforms and take a listen by clicking here.