As festival season approaches each year, so do new and complex complications that often place a chokehold on some of our favorite events. Obtaining permits, paying headliners, and adhering to strict deadlines are feats that have only escalated in difficulty as the demand for festivals to stay relevant has increased. These factors, compounded with their own hosts of external obstacles, have led to some of the music industry's recent, shocking, and costly festival cancellations. From the ill-fated Fyre Festival, to the more surprising and sudden cancellations of Pemberton Music Festival and Mysteryland USA, festivals are struggling to stay afloat in 2017.
The past 15 years have delivered a steady explosion of multi-day festivals and music events that have caught the attention of millions of fans internationally. The rise of festivals once struggled to keep up with the demand of people wanting to attend them, which in turn, worked in the favor of more established festivals with distinct crowds. Lollapalooza catered to those with alt-rock cravings. Coachella reserved itself for West Coast trend forecasters. SXSW gathered fans of newer, more obscure artists. And EDC was a safe haven for fans of the demised underground rave scene that once defined electronic music. Today, those festivals remain, amongst thousands of others tasked with doing the same exact job. As the market becomes oversaturated with newer festivals and lineups that boast the same level of notoriety, each fest is losing the unique qualities that made them a success in the first place. This year, 20 of the 103 performers at Coachella Music and Arts Festival have also committed to playing at the Manchester, TN based- Bonnaroo, which boasts a total of 160 acts. In other words, 1/5 of Coachella's lineup will be replicated next month at another festival. Though newer fests have managed to create traction in the industry, with Okeechobee and Middlelands both welcoming in over 70,000 attendees in their first year alone, more established festivals are struggling to retain the audience that pushed them to success.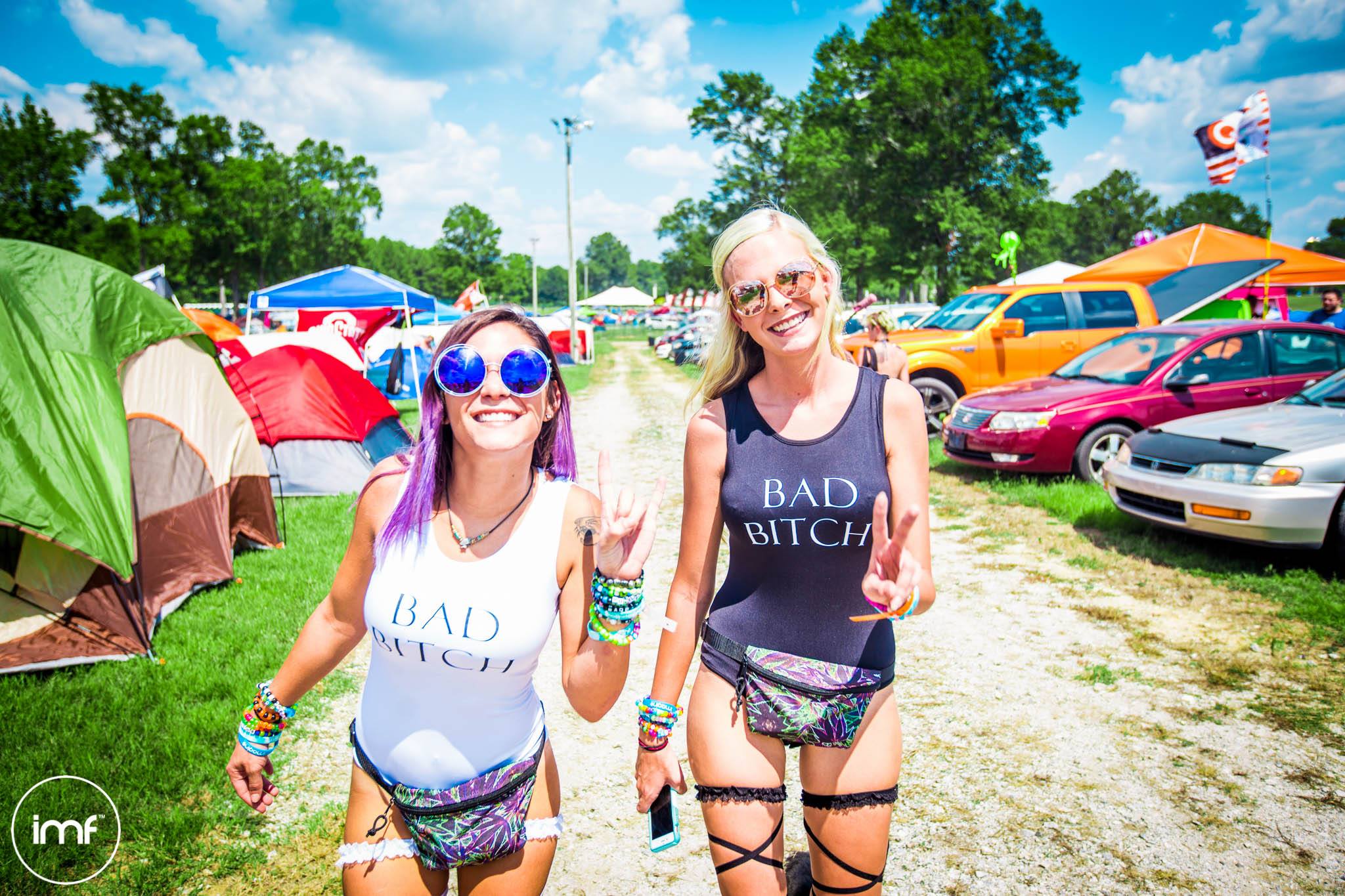 Festivals are also struggling in one fundamental area: upselling. Traditionally, VIP tickets offered an array of perks, from unlimited or upgraded alcohol servings, to glamorized camping spots and early admittance into the venue. But today, VIP tickets boast an average price of $250 higher than a general admission ticket. With the most dependable festival demographic being an audience aged 18 to 25, the need for VIP amenities has dwindled. People are more than willing to navigate port-a-potty bathroom lines and arrive at the festival an hour later if it means they save money.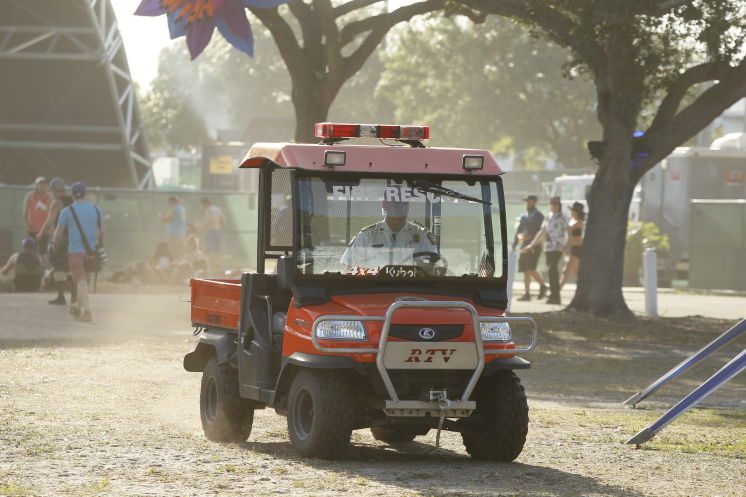 Safety and comfort have become growing concerns for a number of festival-goers in recent years as well. Weekend-long summer festivals often pose a risk to fans, as over exhaustion, drug overdoses, and heat exhaustion plague dozens of events each year. Sunset Music Festival sent 57 fans to the hospital over its three-day 2016 run. Hard Summer also made headlines last year when three of its attendees died tragically of drug overdoses. It was later revealed that the lack of shade structures and convoluted stage placements left many fans overheated throughout the weekend as well. Even with improvements to infrastructure and security, many venues are banning festivals and their promotion groups from their sites as a result of the hazards or vexations they cause. Middlelands, despite a successful first-year ride, fell victim to this fate after local residents voted against the return of the festival to Todd Mission, Texas in 2017.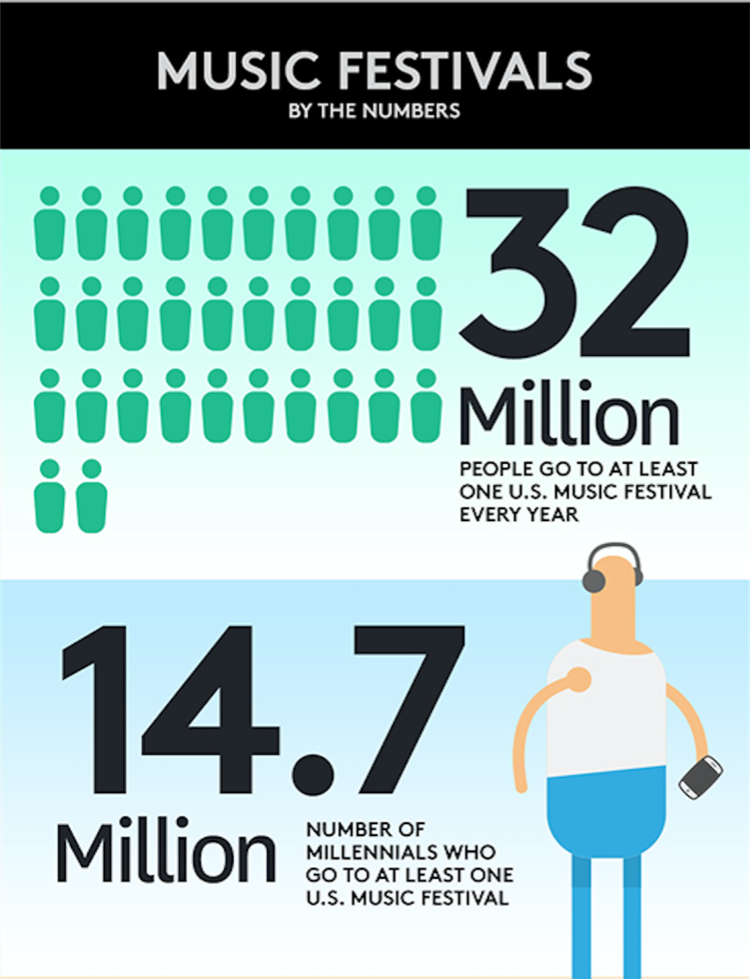 Despite detracting factors, studies show that festivals still have room to grow in the coming years. 32 million people attended at least one festival in 2016. Safety and security problems have also been addressed (or at least acknowledged) in many of our favorite events in 2017. Festivals continue to be a right of passage for many music fans, but only time will tell if we've truly reached our "peak festival period" in music history.
Featured Photo Courtesy of SMF