Excitement grows as the 23rd annual Shambhala Music Festival, at Salmo River Ranch in British Columbia, draws closer. After two long years, the 'Farmily' is getting ready to come home once again, on July 22 to 25, 2022.
Known for bringing quintessential west coast bass vibes, Shambhala's stacked line up houses some heavy-hitters as well as hidden talent. Well known names like Chris Lake, Slander, Subtronics, and Rudimental (DJ set), are just some of the few artists that are headlining the event.
On top of the impressive headliner list, Shambhala showcases some of the most diverse and exciting up and comers in the scene. Here are five artists that should be on your Shambhala 'must-see' list, if they weren't already: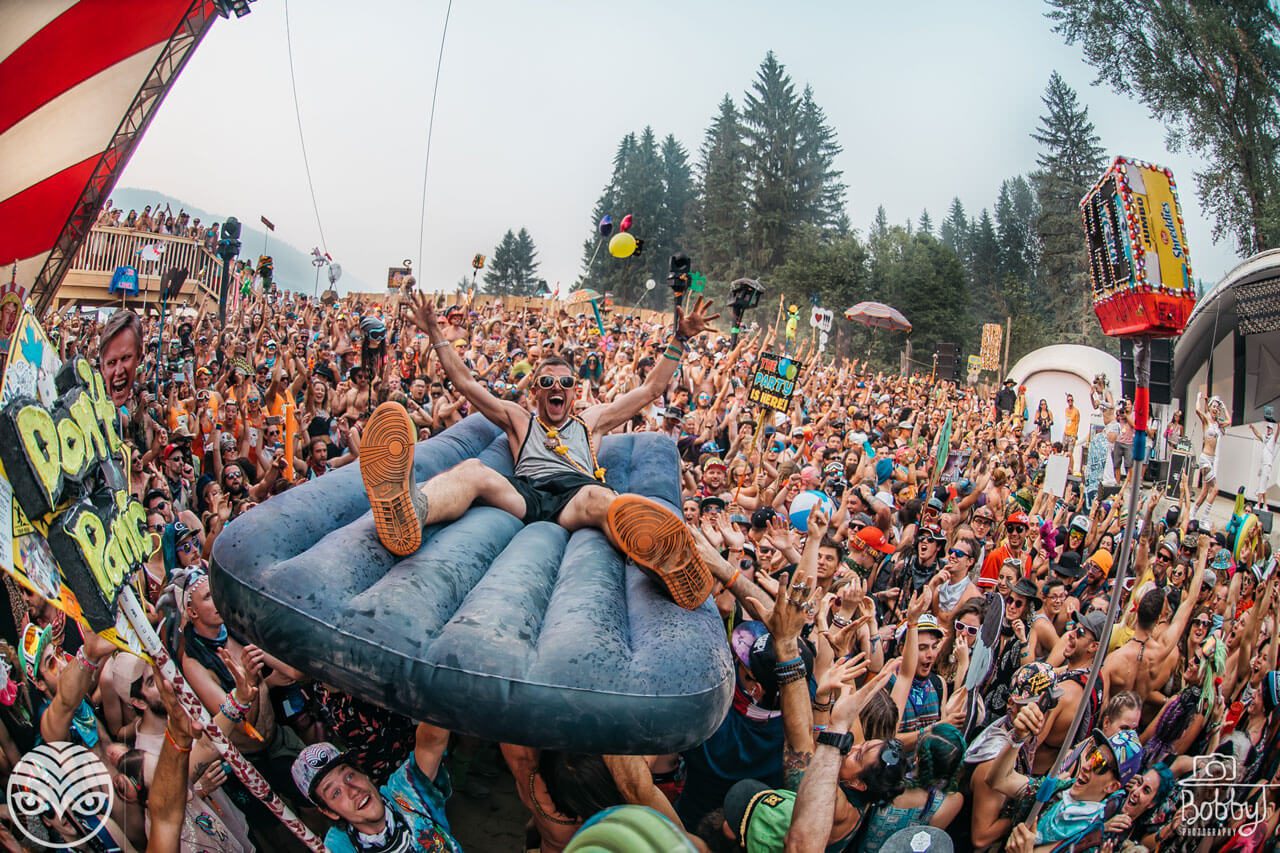 1. Kasablanca (Live set)
The lines between progressive house and melodic techno blur in Kasablanca's rhythmic soundscapes and analog nostalgia. After collaborating with melodic techno giant Lane 8, on tune "Run", the duo exploded.
With sounds compared to the likes of RÜFÜS DU SOUL and ARTBAT, Kasablanca carve their own unique path characterized by rich 80s analog synths, while keeping tunes modern enough to not sound retro. Kasablanca are amongst the most exciting newcomers in the scene, with releases on Armada, mau5trap, and This Never Happened.
After their breathtaking EDC Las Vegas live set, anticipation grows for what's next. The duo's moest recent EP "Immunity" released on Anjunabeats sets the tone on what's to come.
2. Mersiv
Mersiv is the brainchild of Anderson Benoit Gallegos. With releases on WAKAAN and Circus Records, Gallegos is paving the way for the freeform bass genre. As the head curator of MorFlo Records, a label that showcases those tapping into flow art, Gallegos curates his music to make people want to move. His wobbly, funky bass is a unique and refreshing sound that will definitely be a highlight of the weekend.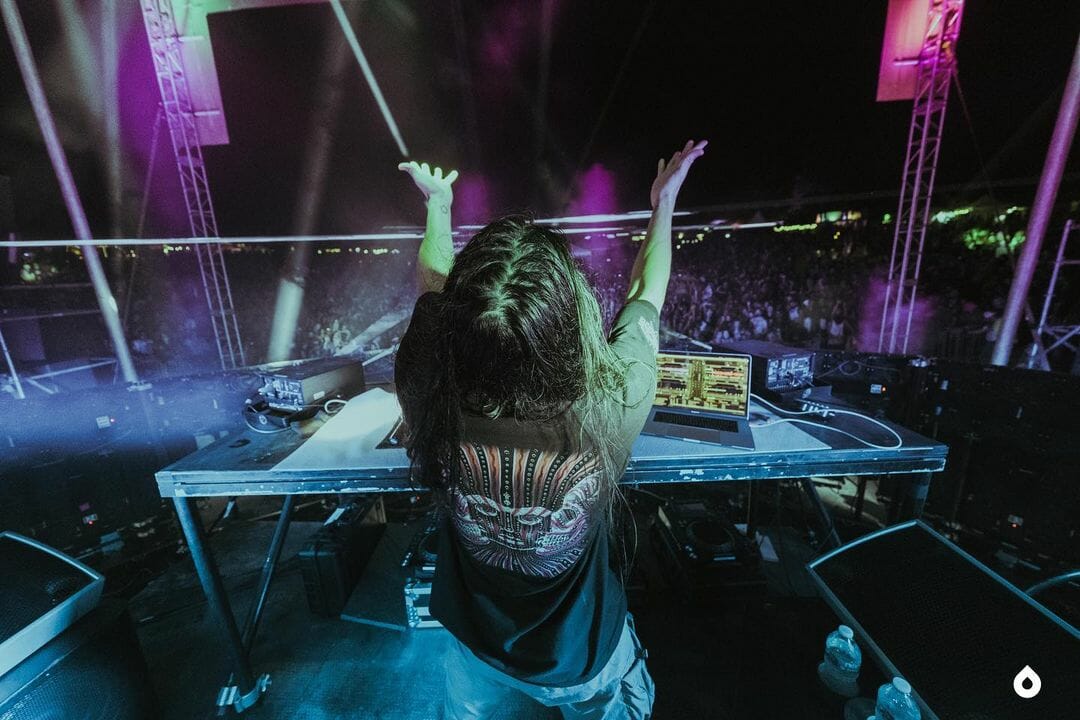 3. Mystic State
If Shambhala knows how to do one thing, it's how to showcase some of the best drum and bass music artists out there. Mystic State is a DnB duo from southwest England, comprised of Will Marquiss and Mike Holliday. Marquiss and Holliday dial in their sound with interwoven layers of melancholic pads and vocal cuts, sitting on top of tough, autonomic drum breaks. You will not want to miss their dark, rolling, dynamic sound.
4. Potions
Co-Founder of Lab Group, Potions aka Tom Owens, is set to take on the "Pagoda" stage. His experimental blend of tempos and styles result in unique rhythmic and melodic cadence. In true IDM fashion, Owens provides a full spectrum audio experience by  reflecting many different genres at once, without directly imitating any. His masterful use of distortion and atonality brings the listeners to another dimension.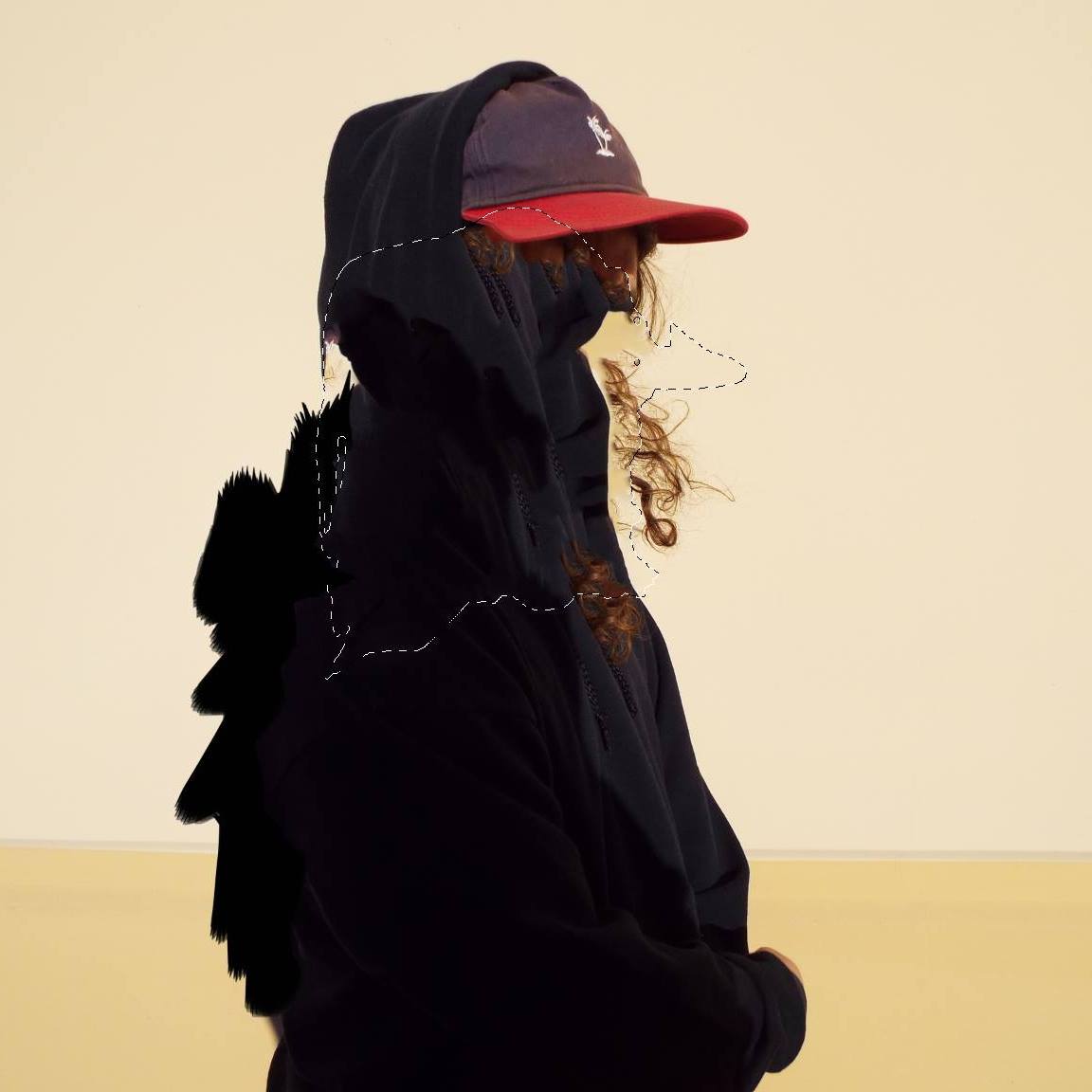 5. Corrupt UK
If you have listened to any of the Night Bass compilations in recent months, chances are you have heard Corrupt UK. Corrupt UK has releases on Dr. Fresch's House Call Records, AC Slater's Night Bass Records and is also an Insomniac artist. Originating from the UK, his house music has that dirty, gritty UK bass that we all love. The energy that Corrupt UK draws out of the crowd is the type of infectious you won't want to miss.
Photos from Shambhala's website, Dope Creative and artist's social media pages.