Today is Black Out Day for 2020 as part of the Black Lives Matter movement sweeping across the world. Rather than simply posting about Black Lives Matter today, July 7th has been designated as a day to support black-owned businesses as a true sign of support for the black community.
For those in the rave community, we encourage you to check out and purchase from these black-owned rave and festival brands both today and in the future. Special thanks to givemeplur.com for putting together a comprehensive list and to other contributors that helped put this together! 
Based in Chicago, GIVEMEPLUR is a ready-to-wear festival fashion brand with everything from harnesses to vibrant sets.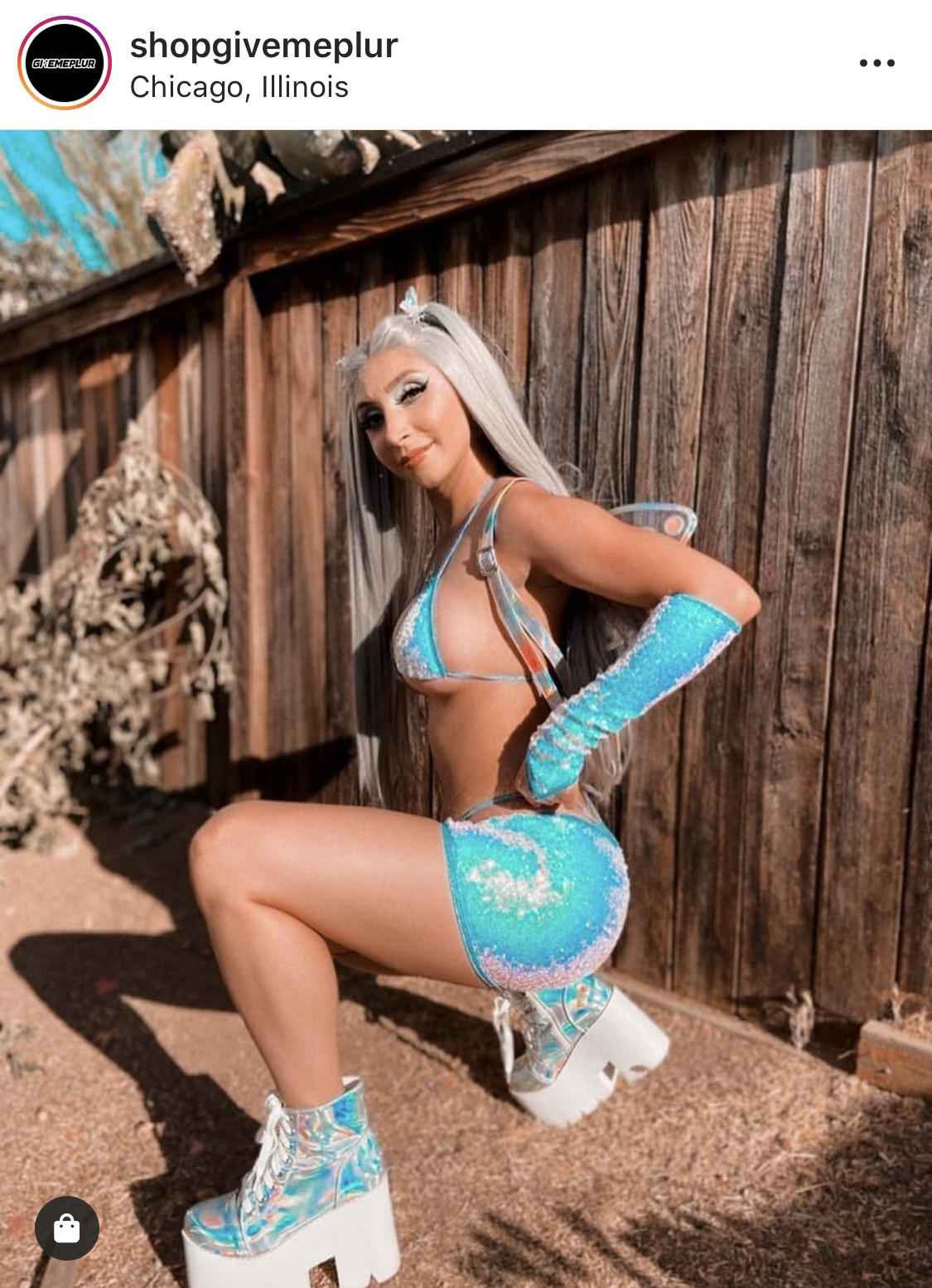 WeKoKo is a marketplace that brings together independent festival brands, making this a great place to shop all your favorite looks.
Bright sets, cute robes, and tons of accessories perfect for festival season.
Funky patterns, vibrant designs, and lots of fun pieces for all sizes.
Festival brand featuring custom-made pieces using unique fabrics and creative designs to create cute sets that will stand out.
Ready-to-wear rave fashion that includes sets and outfits perfect for dancing the night away.
Rave and festival accessory brand that specializes in braiding services, along with some very cute accessories.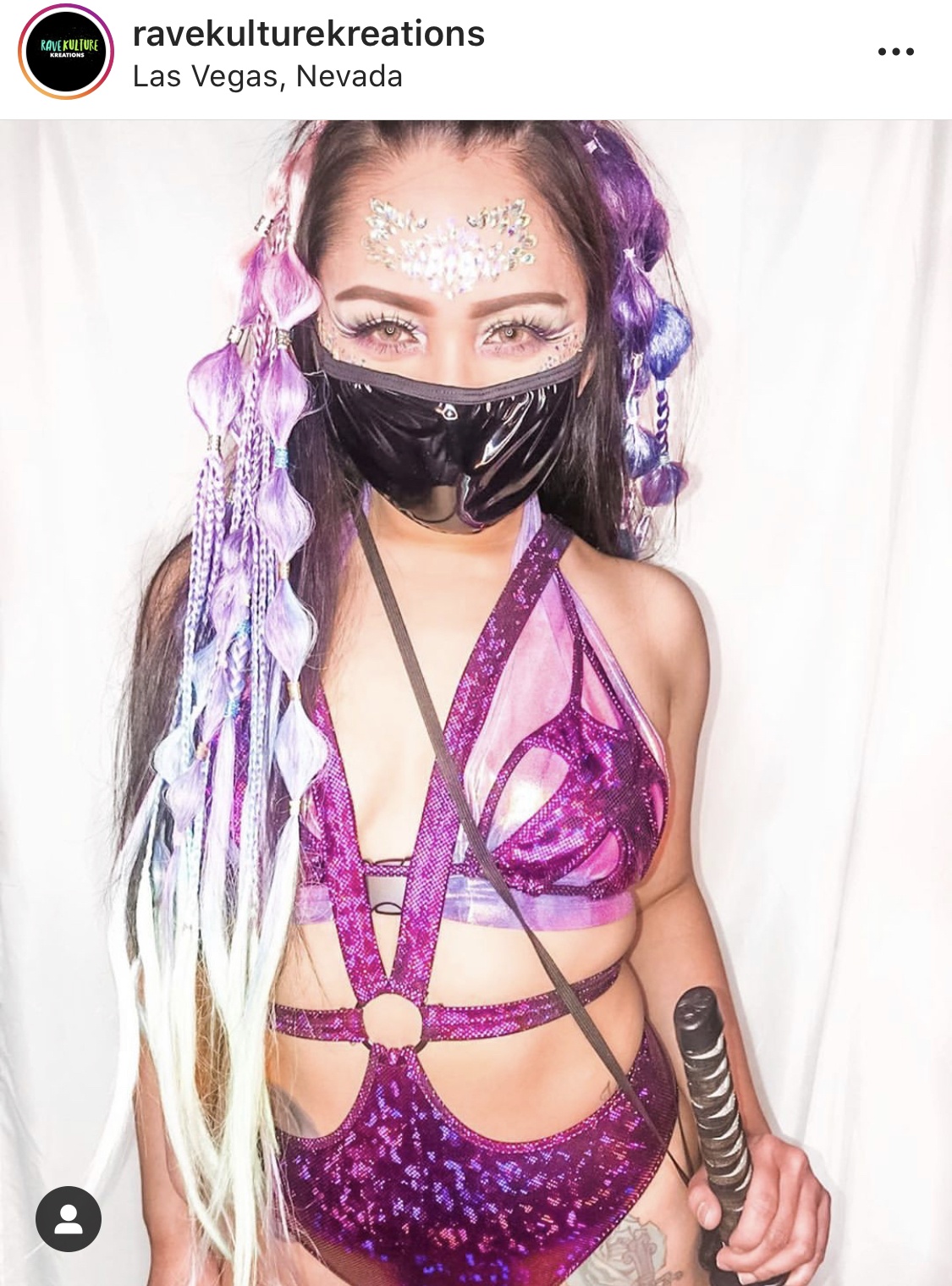 Bras By Nicolle brings you the cutest custom bras with creative designs for every rave babe.
Fusion of electronic dance vibes with hip-hop culture for fun, rainbow-inspired looks.
Made in Australia, Glitter Kitten has the perfect sets, accessories, and more for your festival outfit.
UK-based rave and festival wear boutique with colorful and glitter-adorned sets and outfits.
Based in Atlanta, this boutique creates custom pieces for the ultimate rave outfit.
UK-based festival fashion brand featuring festival attire and accessories.
Cleveland-based fashion brand that features cute sets, sexy bodysuits, and more!
Unique custom pieces that bring a creative twist to your festival outfit.
Bright pigments and exciting colors to add to your festival makeup collection.
Beautiful lingerie, tops, and bodysuits to accompany your rave look.
Based in New Jersey, Spookie Kids brings alternative and gothic styles to the rave scene for those looking for an edgier look.
Custom, reworked corsets that are hand-made in San Francisco.
Body-hugging custom knit sets with cutouts in all the right places.
Lifestyle brand dedicated to promoting responsible raving. It is true, we all do love water!
Ravewear brand with edgy and creative designs featuring handmade custom orders from reworked materials.
Rave accessory brand that specializes in custom harnesses and masks.
Edgy apparel that includes tees, flannels, accessories, and an assortment of rave fashion.
Brings glow-in-the-dark, neon accessories to life with masks, press-on nails, hats, and more!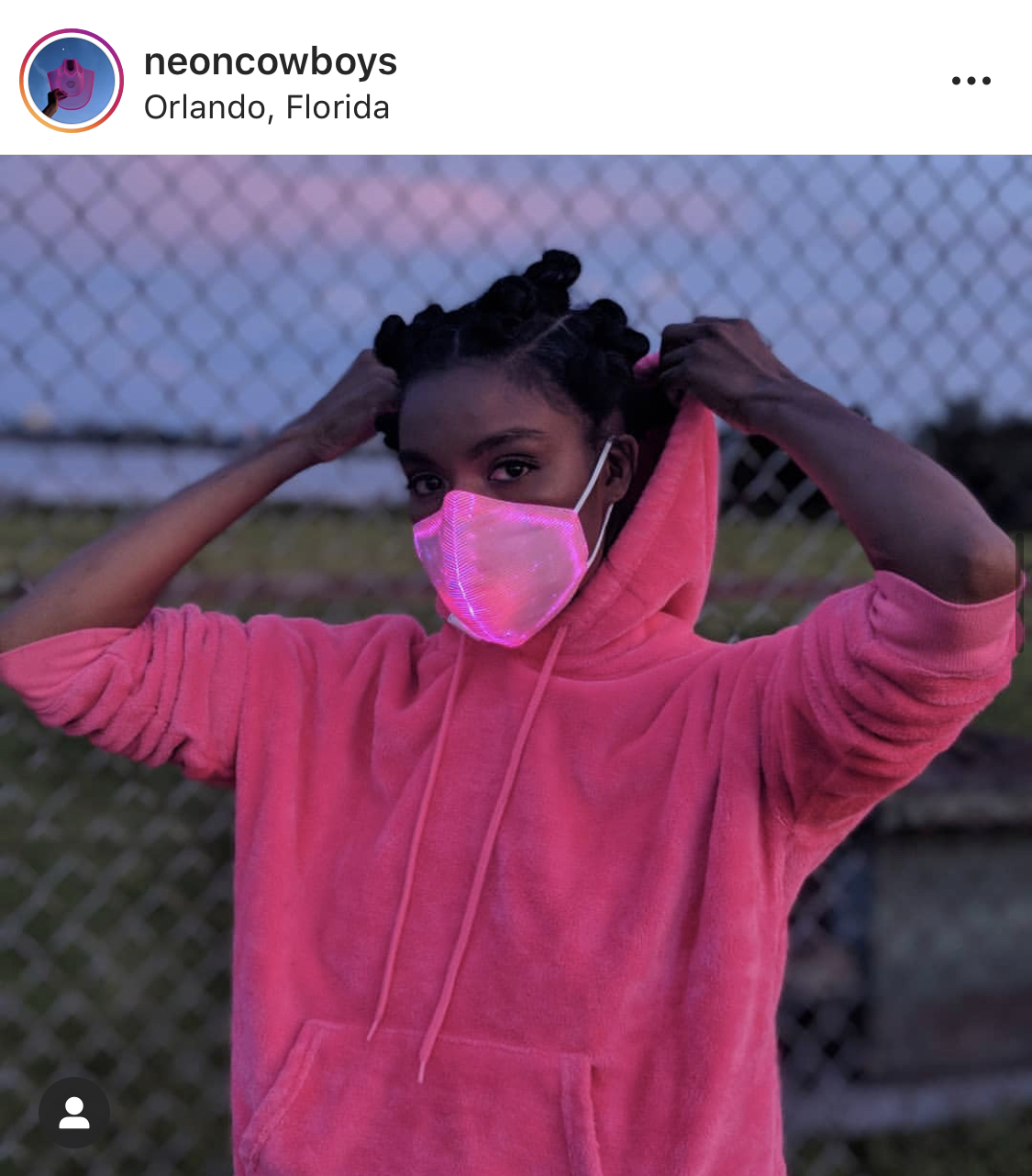 Omaha-based brand that includes rave fashion, leisurewear, lingerie, and more.
LA-based rave and lingerie brand that creates custom sets for your ultimate rave outfit.
This brand specializes in unique, creative harnesses as a perfect accessory to your rave outfit.
Unique styles that feature colorful fabrics and prints along with beautiful accessories.
Perfect for a summer festival, this brand features custom crochet sets all made by hand.
For the rave or now for the street, this brand makes custom masks featuring powerful women that can be fully tailored to your style.
Accessory brand that features body chains, checkers, harnesses, and creative graphic tees.
Based in LA, this brand gives rave accessories a unique twist.
UK-based ravewear company that brings custom rave pieces to life.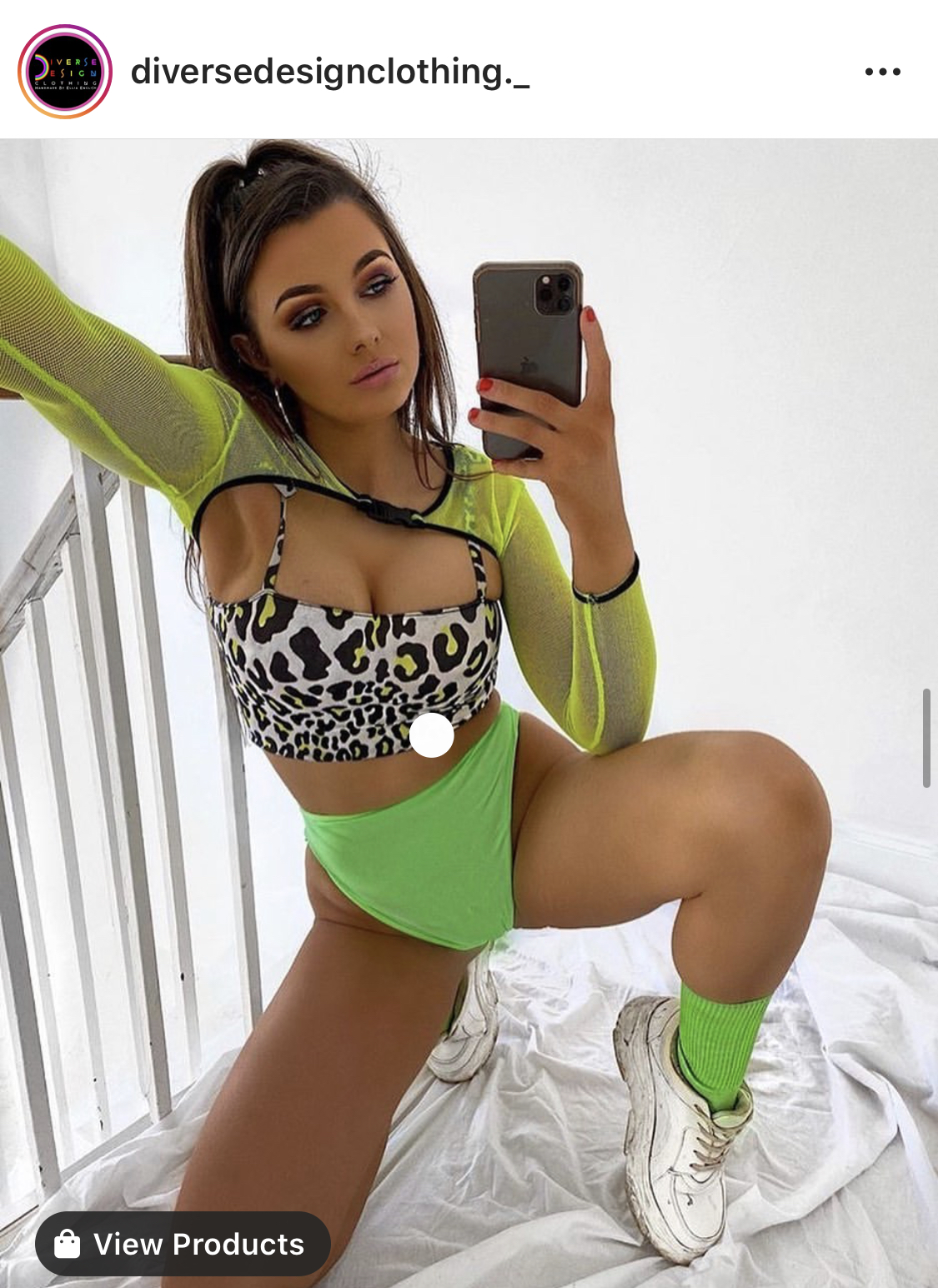 Based in London, this brand offers a unique style of festival sets that are also featured on ASOS.
NY-based rave brand that features colorful bodysuits, mixed fabrics, and fun accessories.
Atlanta-based rave brand that features tees, accessories, wigs, and more.
Bold, unique looks with made-to-order sets and designs.
Specializing in accessories and jewelry, this brand makes custom chokers, necklaces, and harnesses to compliment any outfit.